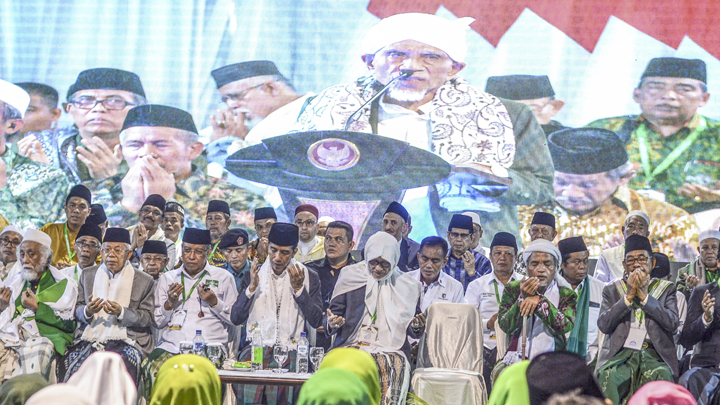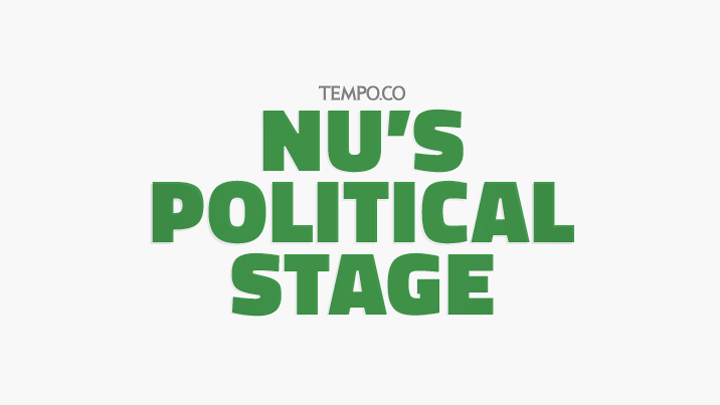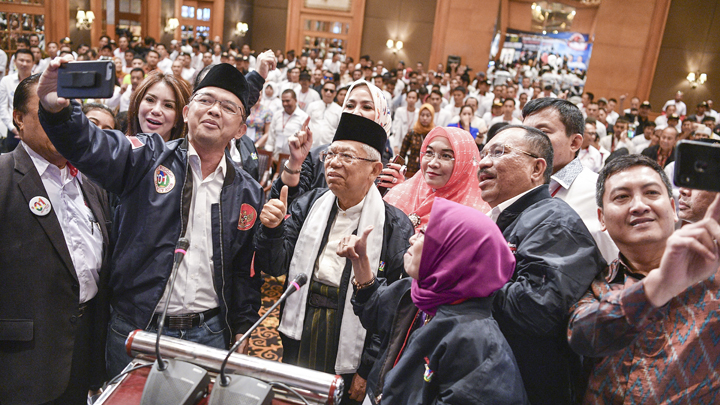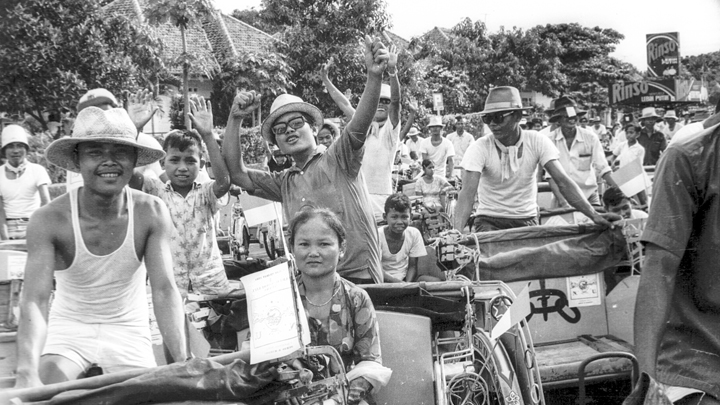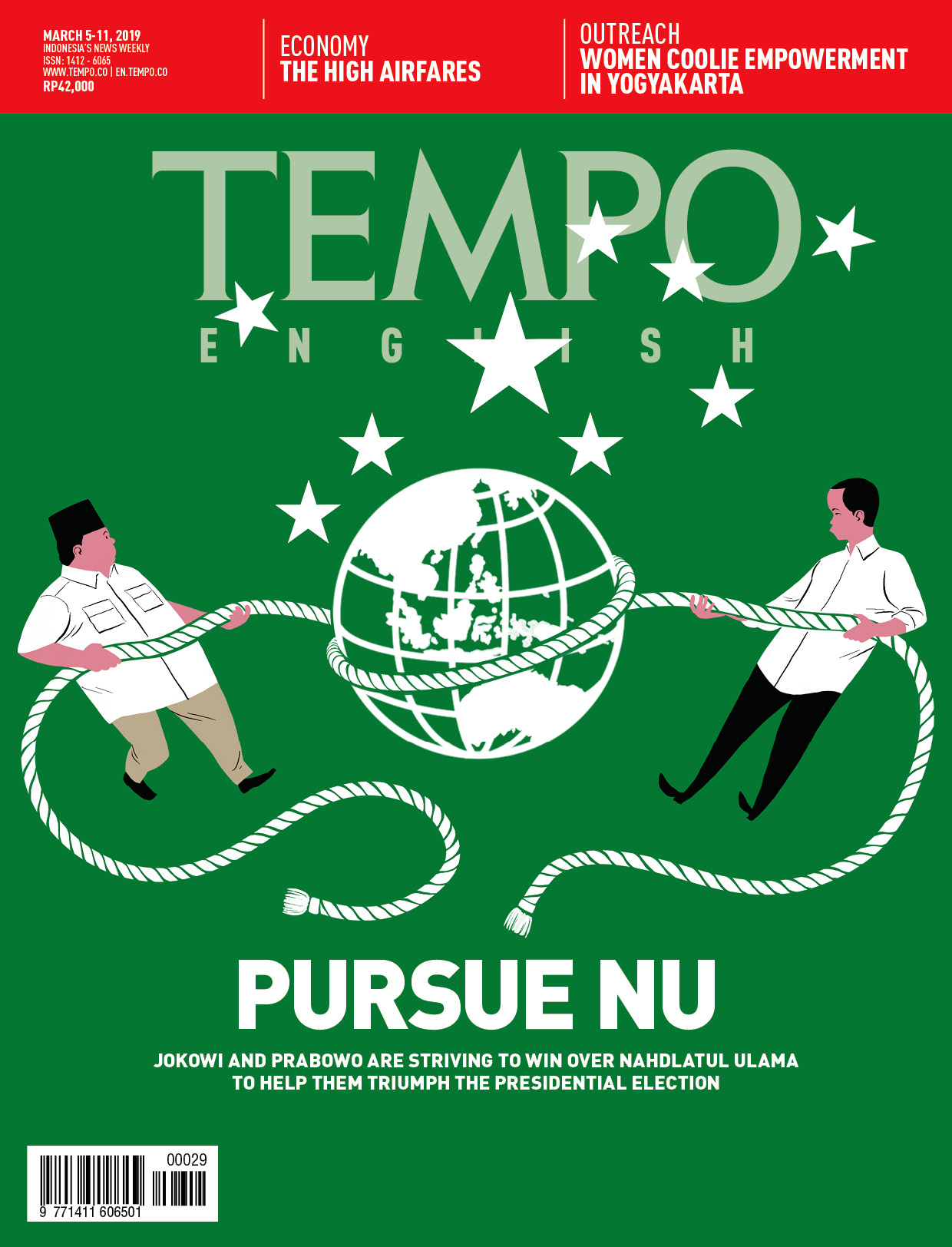 Edition 05 March 2019
Economy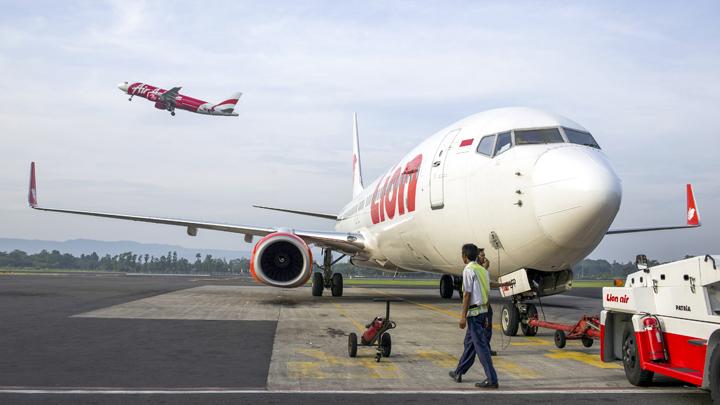 Low Prices to Fly Asia's Skies
AirAsia Indonesia has seen an increase in passengers because it continues to offer low-price tickets. They are expanding their reach so that everyone can fly.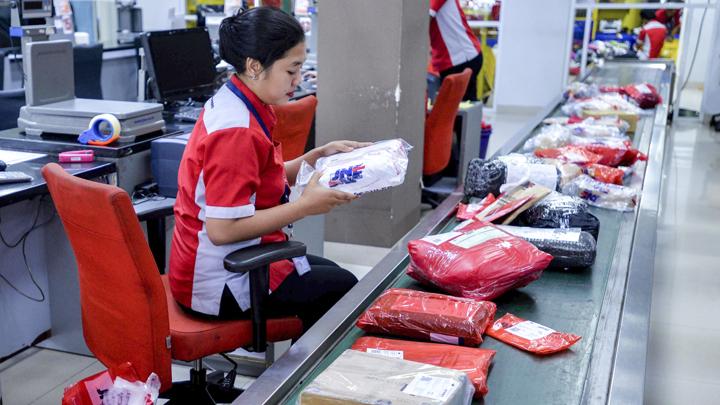 Headwind for Air Cargo
The increase in air cargo prices has far-reaching impact. It gets in the way of burgeoning trade.
Double Positions Provide a Clue
The Business Competition Supervisors Commission encountered the potential for unhealthy business practice violations in the airline industry. Airlines are claiming they already lowered ticket prices.