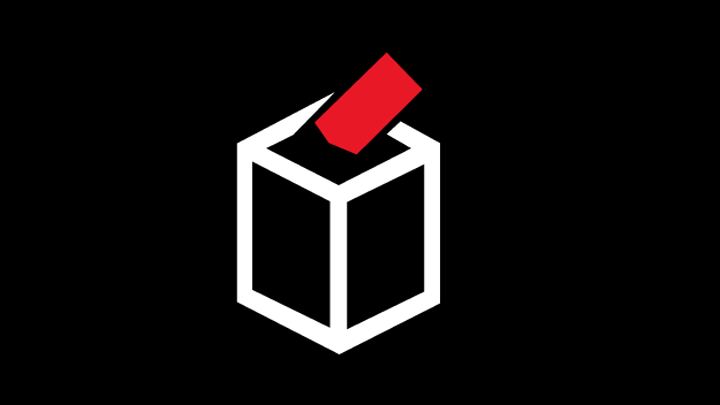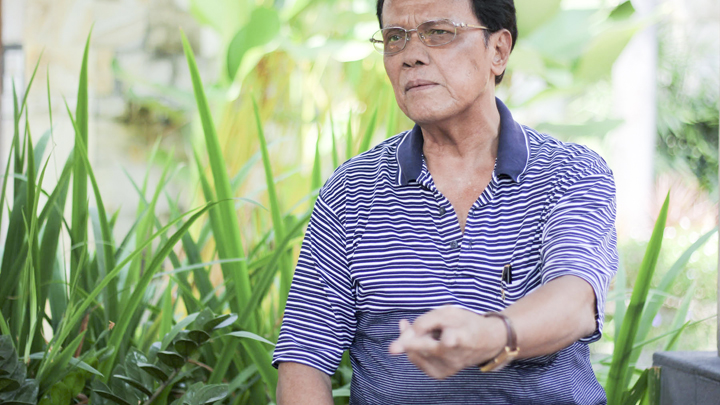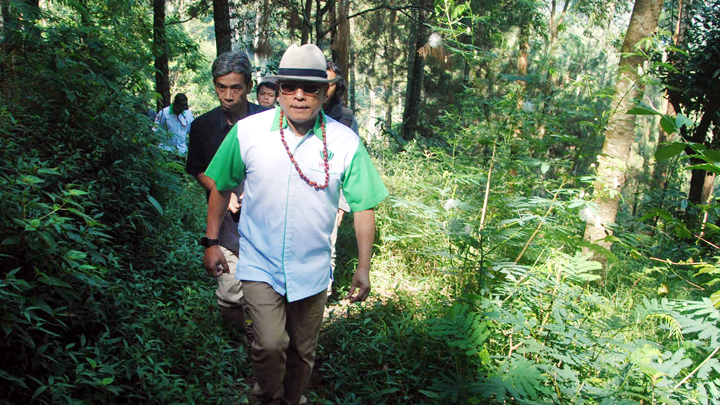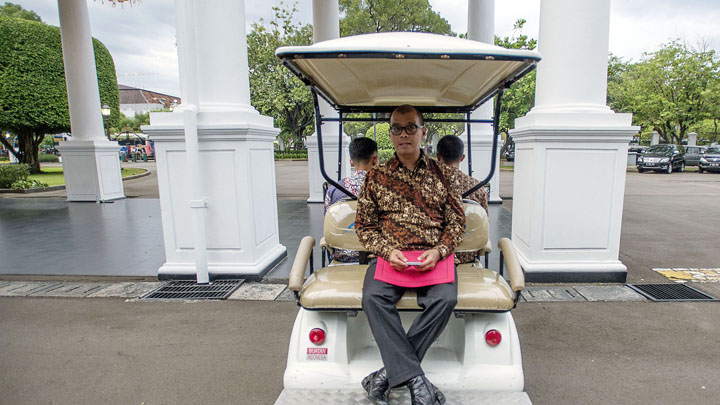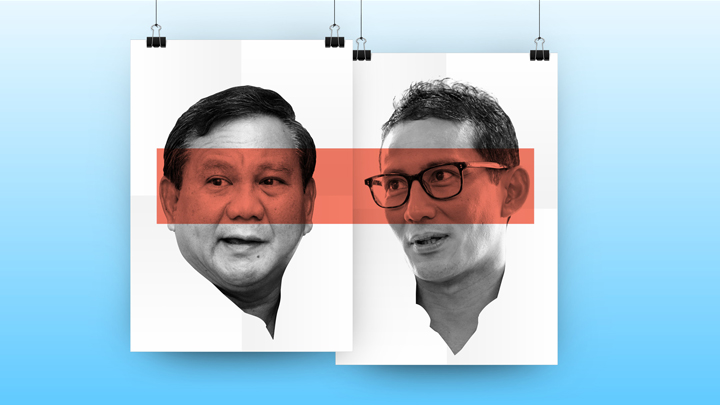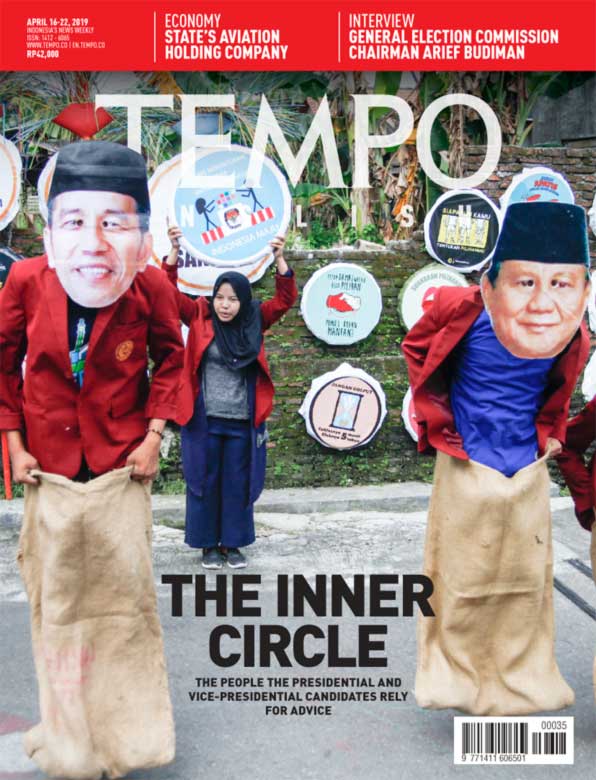 Edition 15 April 2019
Law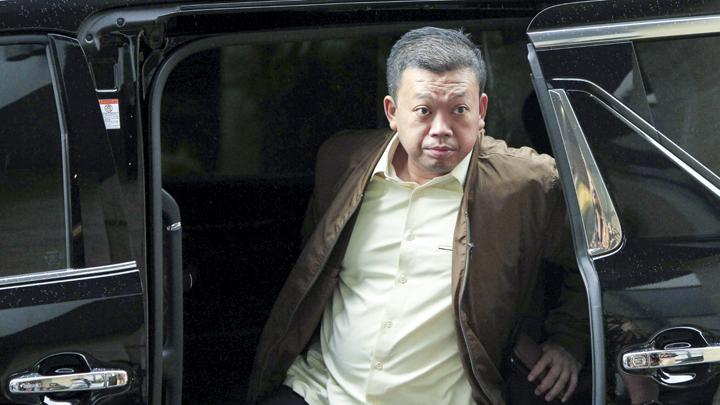 Golkar's Graft
Bribery suspect Bowo Sidik Pangarso implicates a Golkar Party colleague, Nusron Wahid. The bribe is allegedly sourced from a minister and a CEO of a state-owned enterprise.
Comments that Reap Violence
A female middle high school student in Pontianak was tortured by female high school students, forcing her to be hospitalized and suffer from a severe trauma. The police seem to have been slow to act.