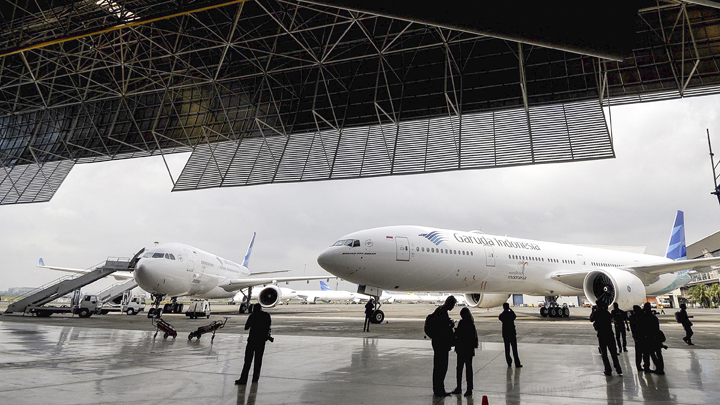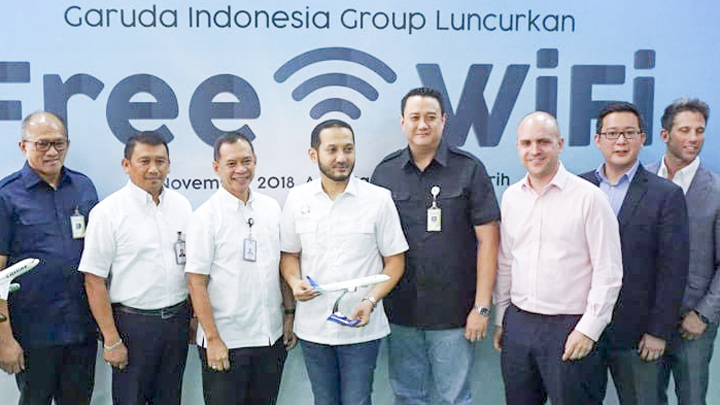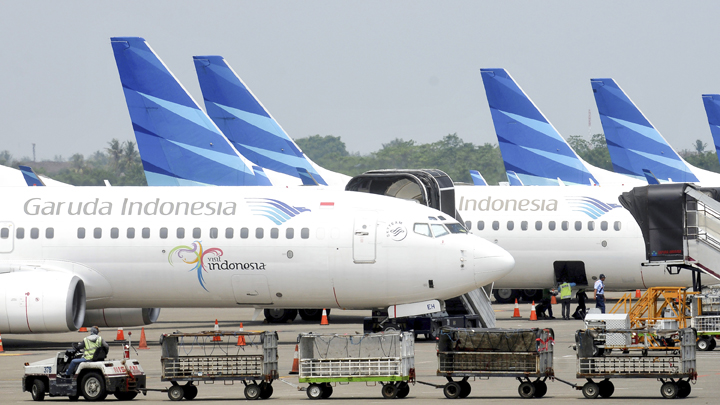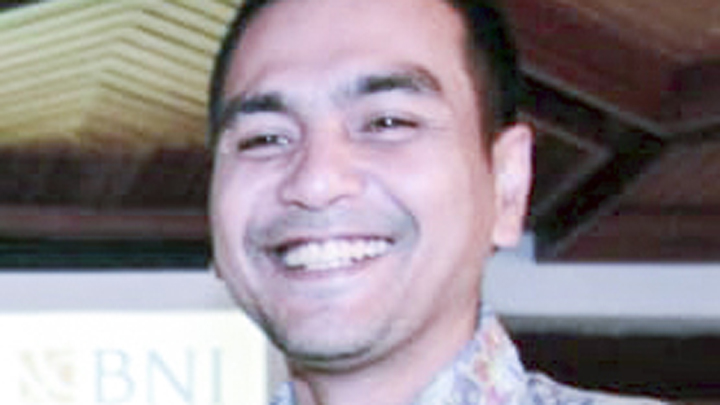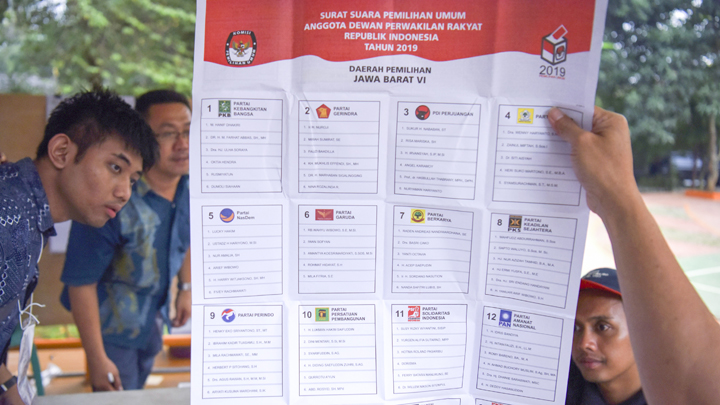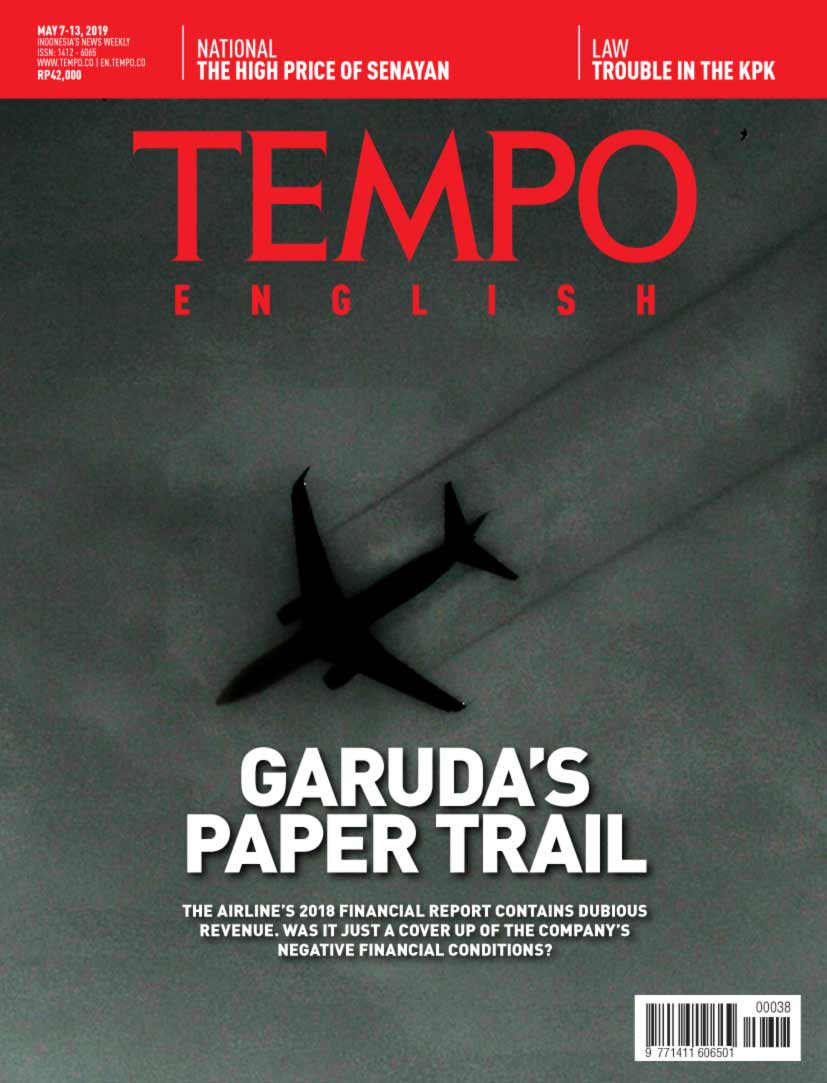 Edition 06 May 2019
Law
Law
The Petition That Rocked the Commission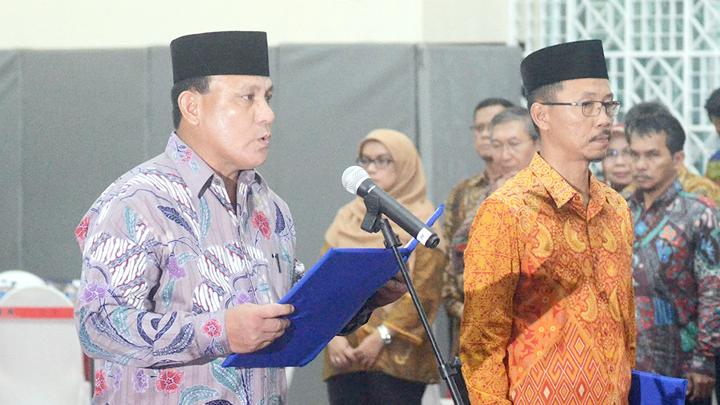 Hundreds of KPK employees forwarded a petition complaining about leakages and impediments when they handle cases. Accusations were directed to enforcement deputy, Inspector General Firli.
Cartoon
The cruel stepmother is not as vicious as living in the Capital City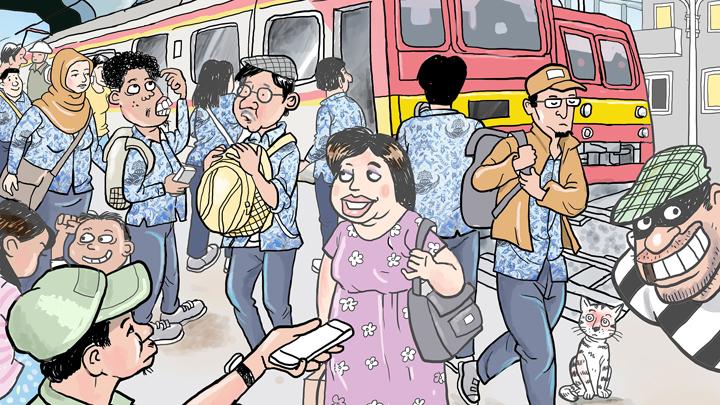 Photo
Picture Window
COME CLEAN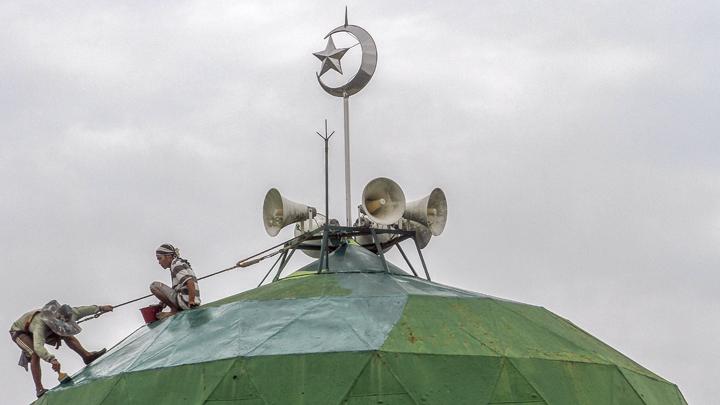 COME CLEAN Workers clean and repaint the dome of Istiqamah Mosque in Pekanbaru, Riau, Wednesday, May 1. The cleaning ritual of Islamic worship places is done to welcome the Ramadan fasting month, which this year starts on May 6. ANTARA/Rony Muharrman HOLLY REFLECTION Muslims perform the first Taraweeh evening prayer at the Baitul Makmur Grand Mosque, Meulaboh, West Aceh, Aceh, Sunday, May 5. The majority of Muslims in Indonesia begun to fast on Monday, May 6, which marked the start of this year's Ramadan fasting month. ANTARA/Syifa Yulinnas
Sidelines
We are not living in Oceania yet. Almost, maybe.
Easy to Read and Trustworthy
Subscribe
Get 45% discount on every TEMPO subscription package purchase.