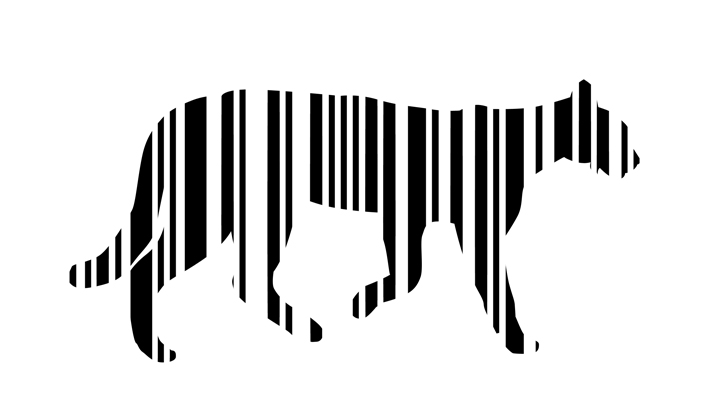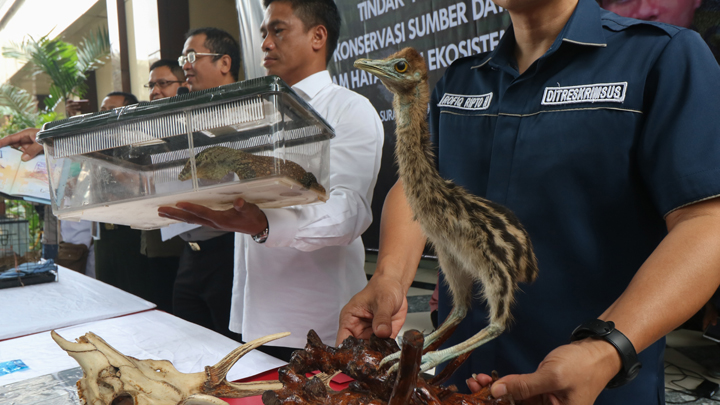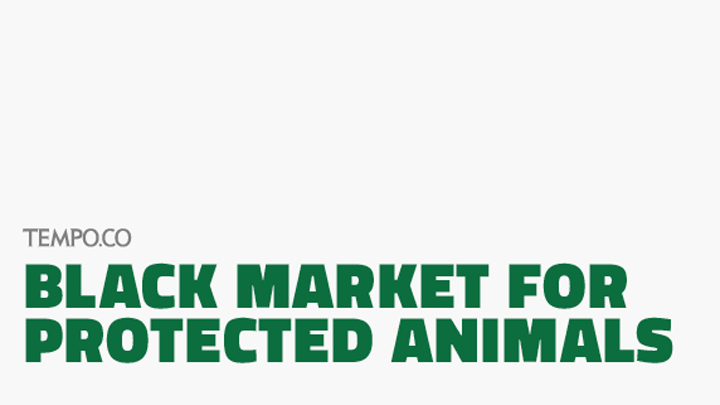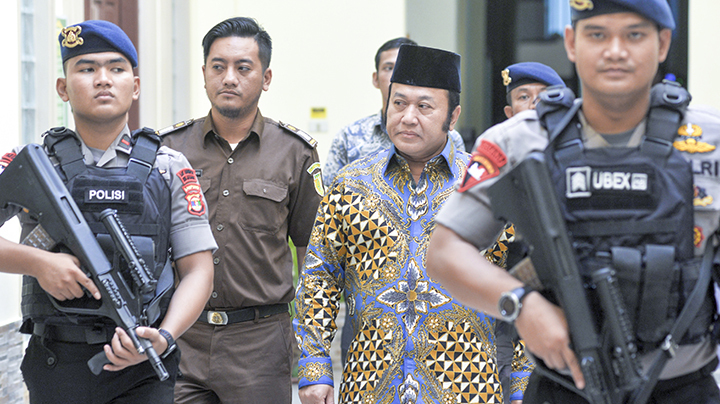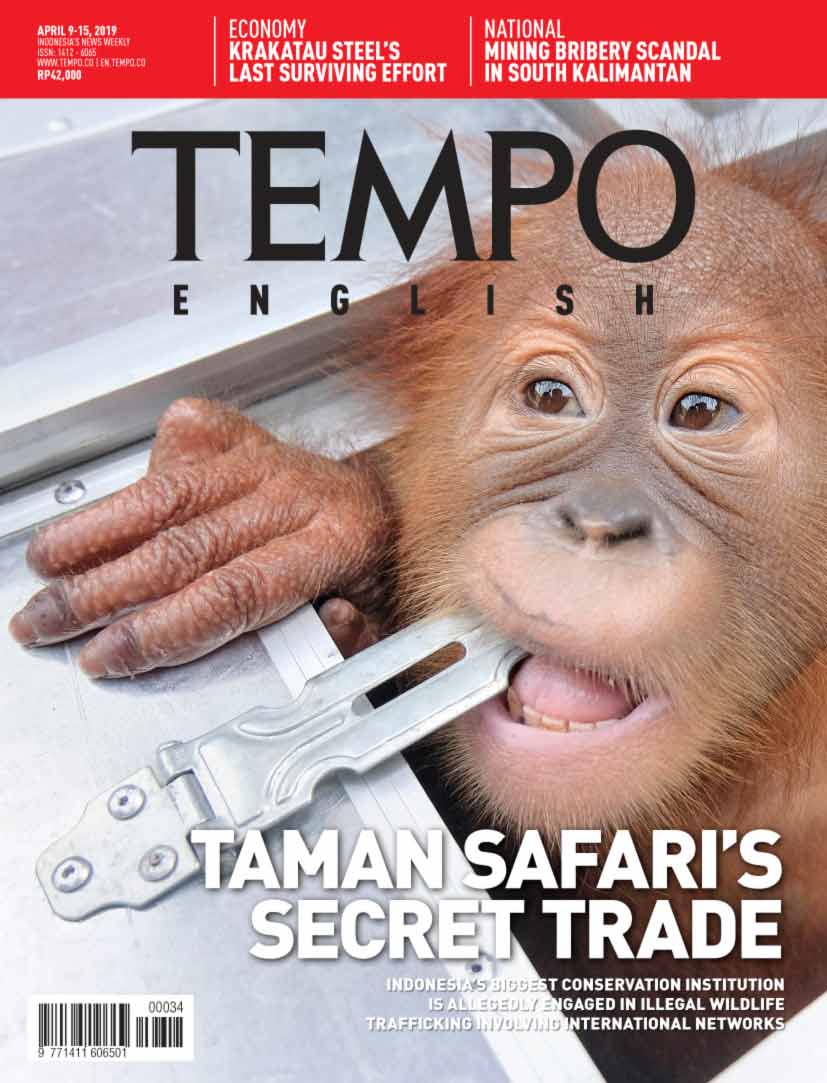 Edition 09 April 2019
Economy
Krakatau Steel's Final rescue
Shrouded in debts, the state's steel company is standing on the verge of bankruptcy. Rescue mission began before Krakatau Steel is merged under a mining holding company.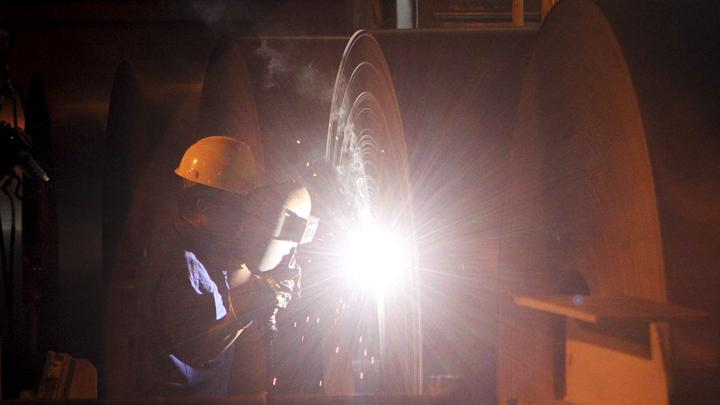 Starting with Trikora
In mid-March, a number of directors and commissioners of Krakatau Steel flew to the Morowali industrial area in Central Sulawesi. Silmy Karim, CEO of the state-owned steel company, led the group to the factory of Indonesia Tsingshan Stainless Steel.