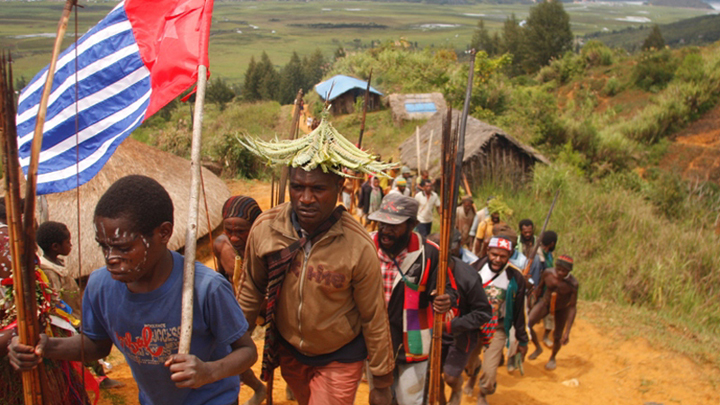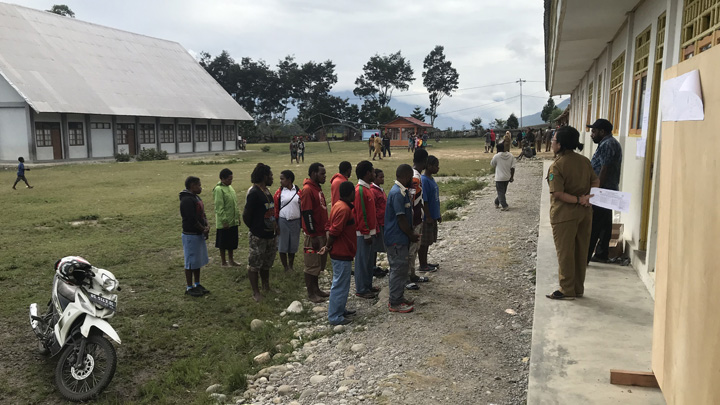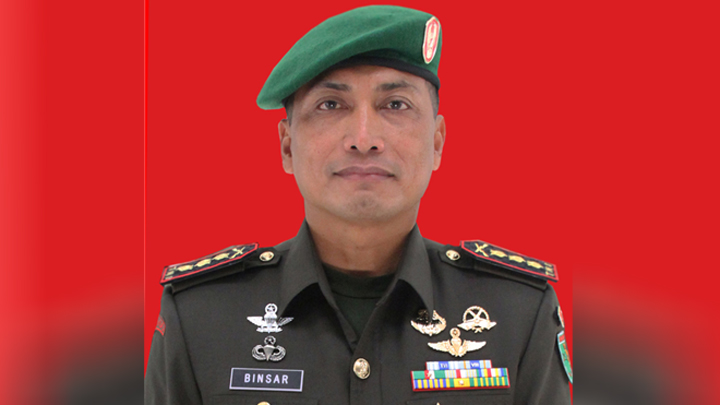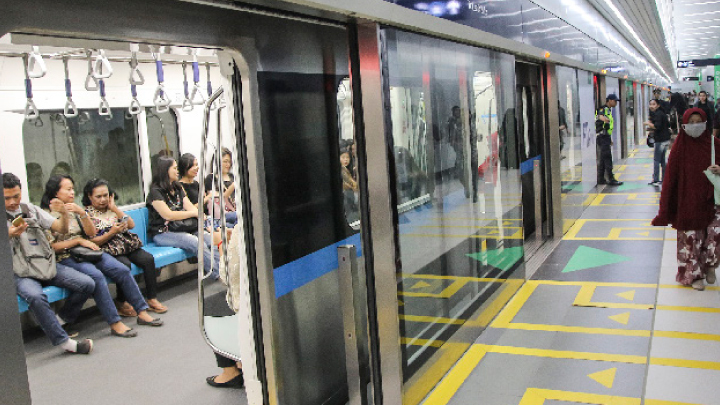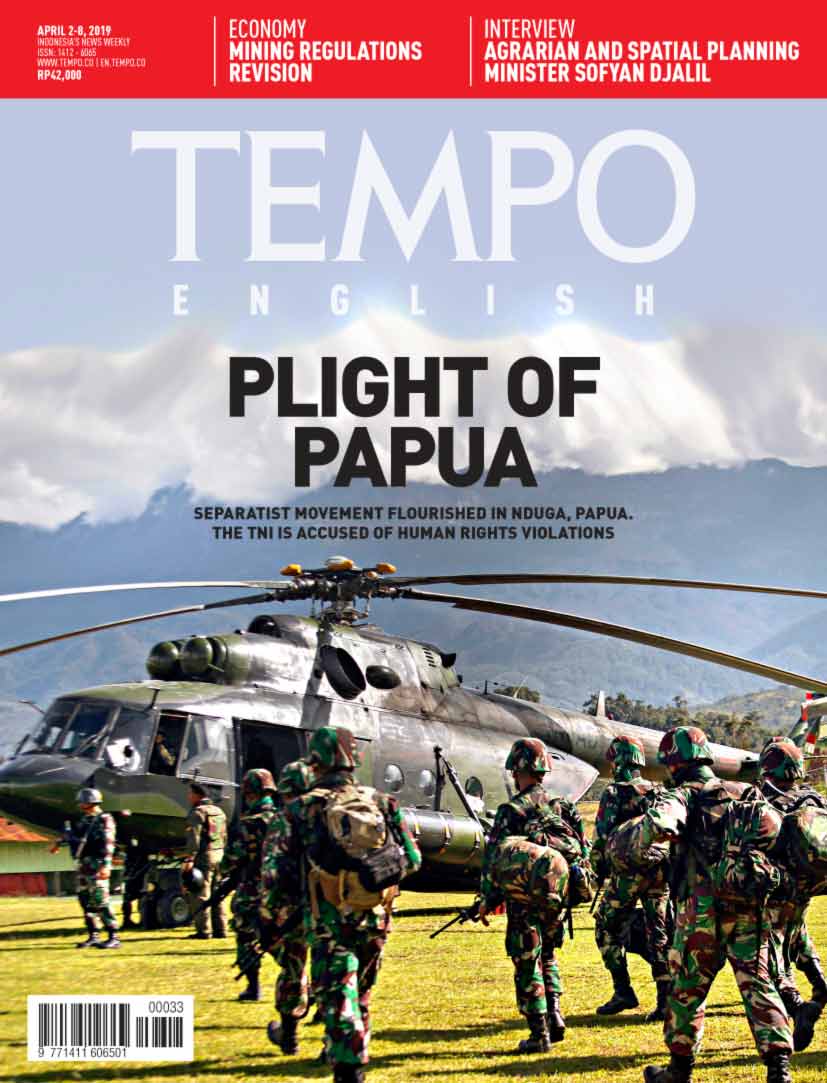 Edition 02 April 2019
Economy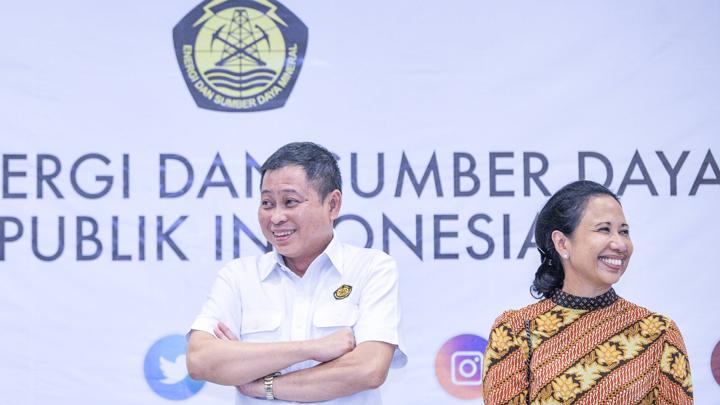 Harmonization Stalled by Rini's Letter
The government is not yet unanimous about the revision of regulations on mining business operation. State owned enterprises want a greater role to play. Coal businessmen have met with Minister Jonan to inquire about their further operation.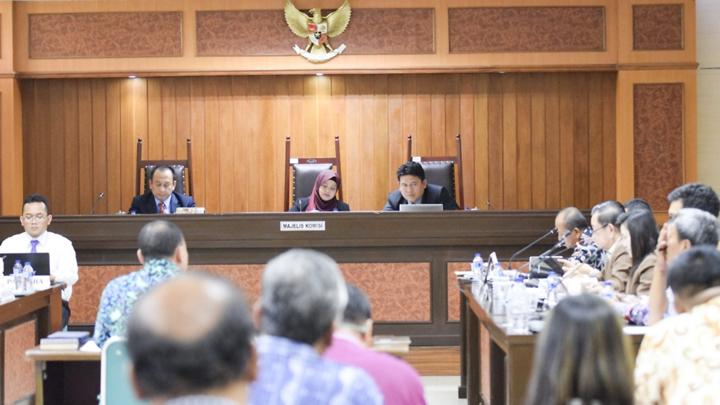 Salt Imports through Allocation
The producers of miscellaneous food industry salt allegedly carried out a cartel. The Business Competition Supervisory Commission uncovered a proposal for an import quota and stock management and distribution previously agreed upon between them.