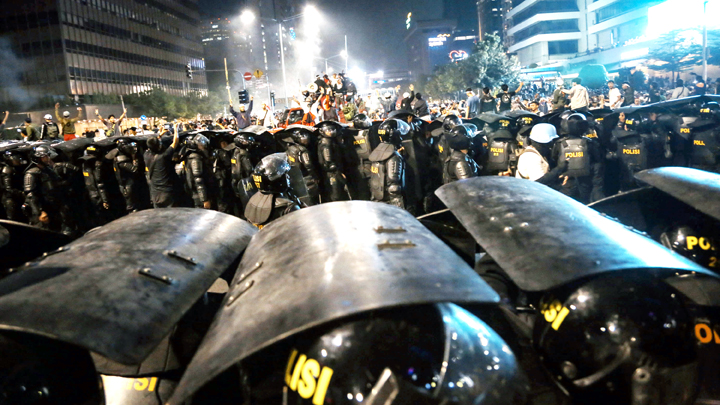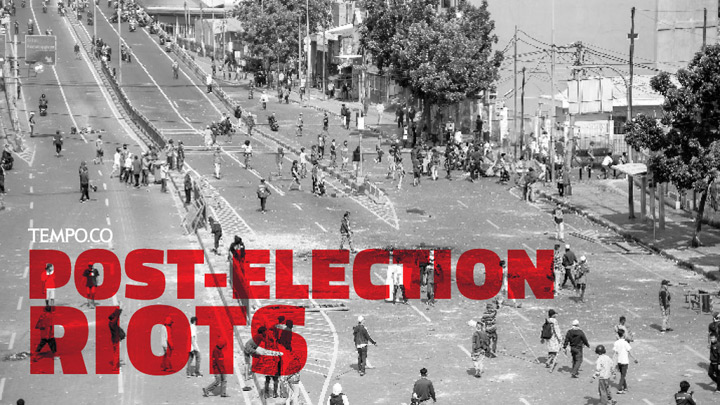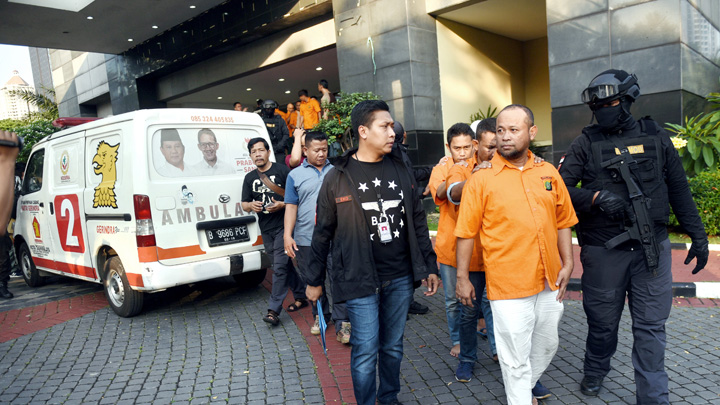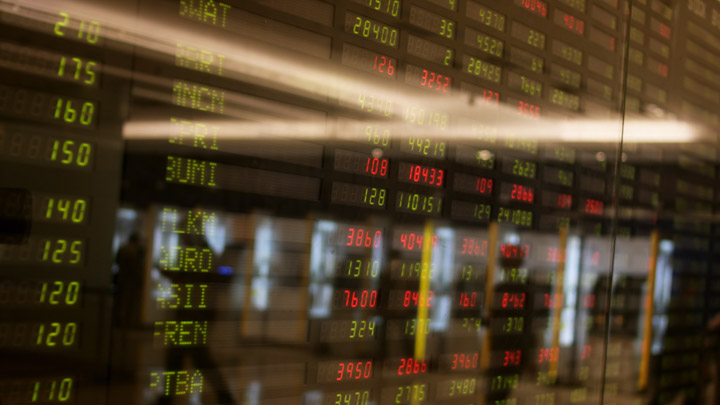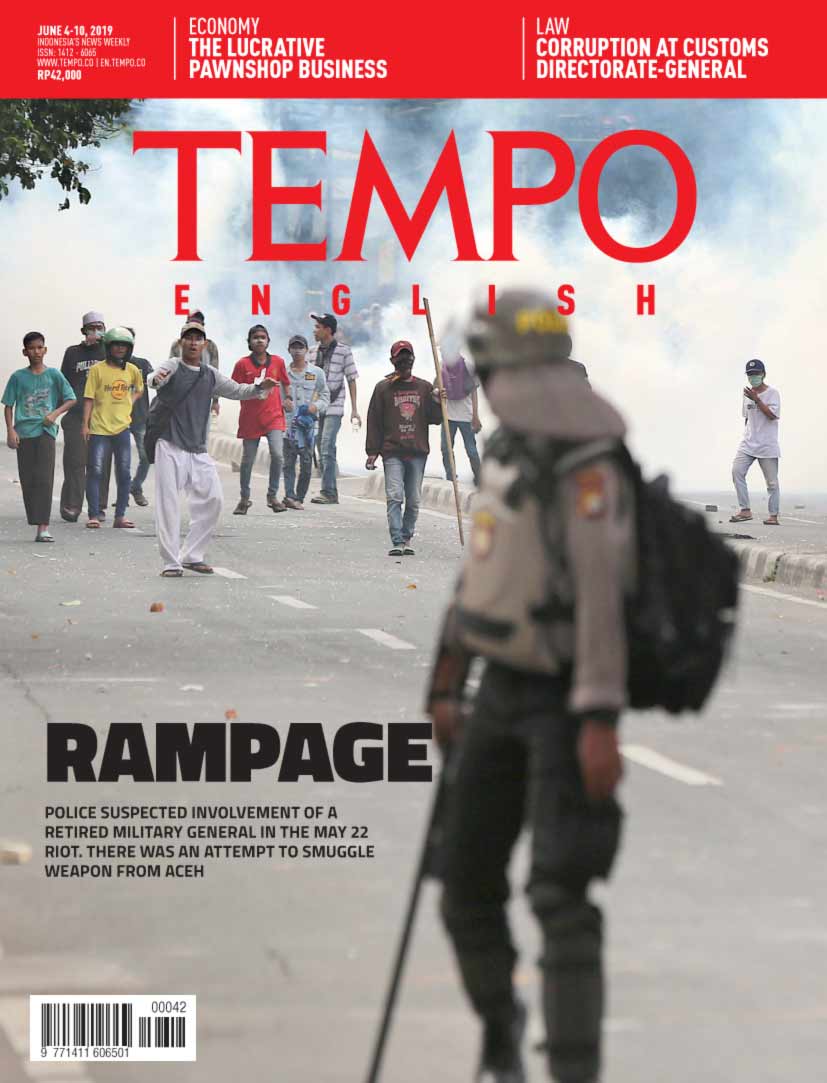 Edition 04 June 2019
Cover Story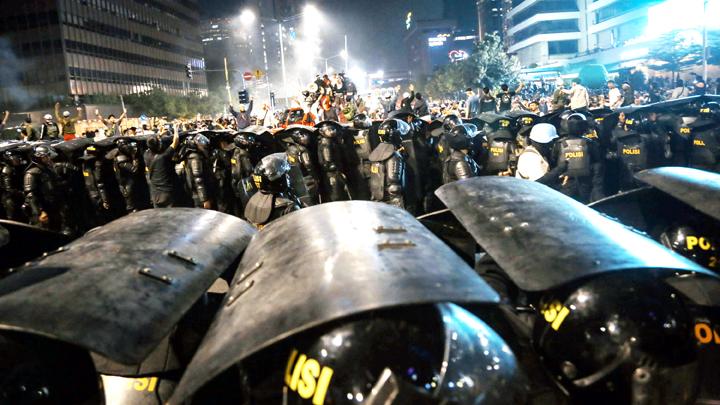 A Tennis Bag and the May 22 Plot
Members of the military and a retired general are believed to have been involved in delivering weapons and ammunition for the May 22 "protest." With the intention of producing martyrs, a certain group prepared weapons and snipers. The commander of the Army's Special Forces made an announcement in response to the riots.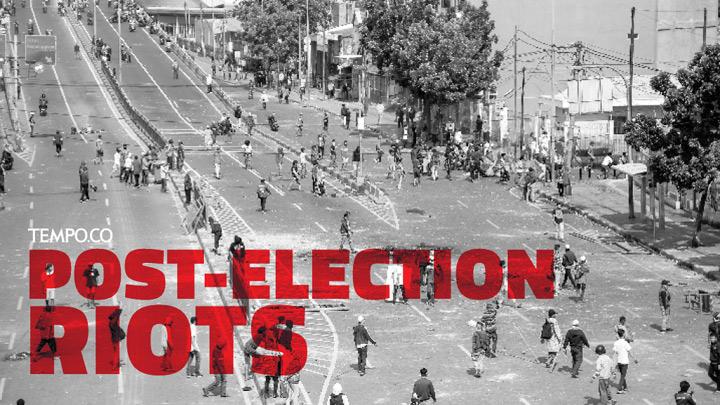 Post-Election Riots
AFTER the General Elections Commission (KPU) announced the winning pair in the presidential election on Tuesday, May 21, Prabowo Subianto-Sandiaga Salahuddin Uno's supporters mobilized the masses, calling the effort a show of 'people power'. Tuesday noon's peaceful demonstrations turned violent at night, continuing until the next day. Fires broke out at several areas in the capital city.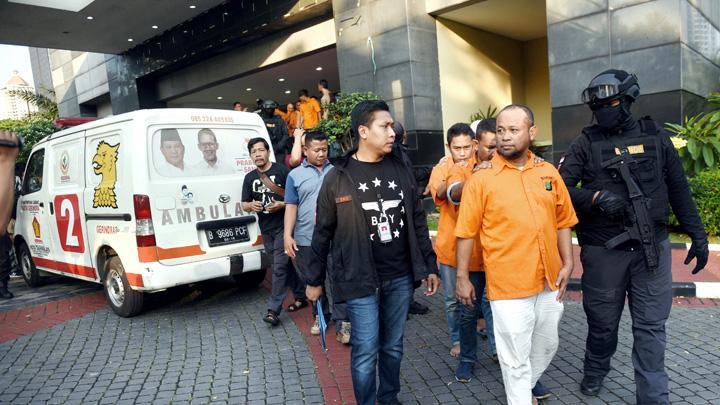 Ammo on an Ambulance
The police suspect a group of people were paid to turn the May 22 protest into rioting. Some were sent from outside Jakarta.