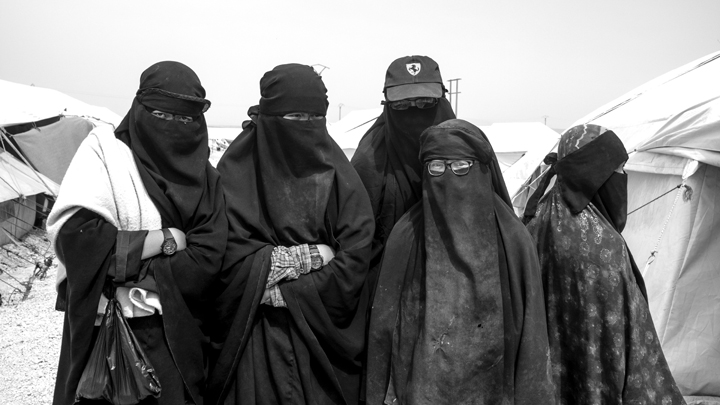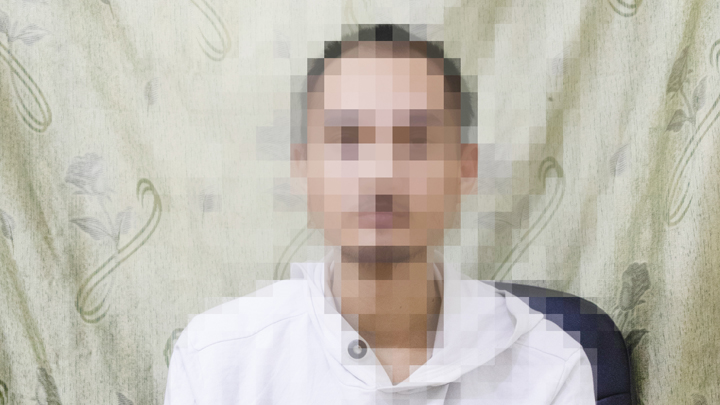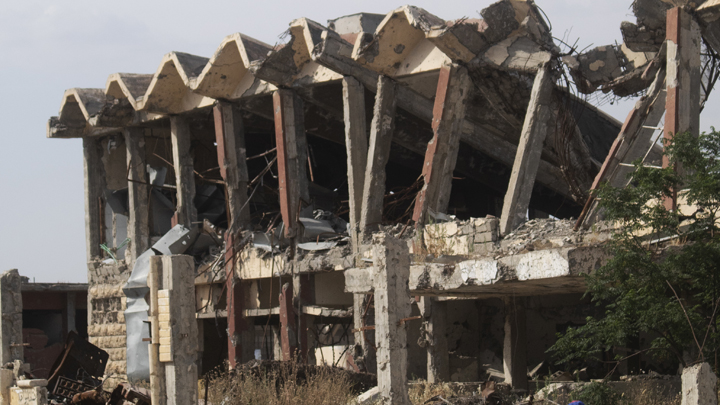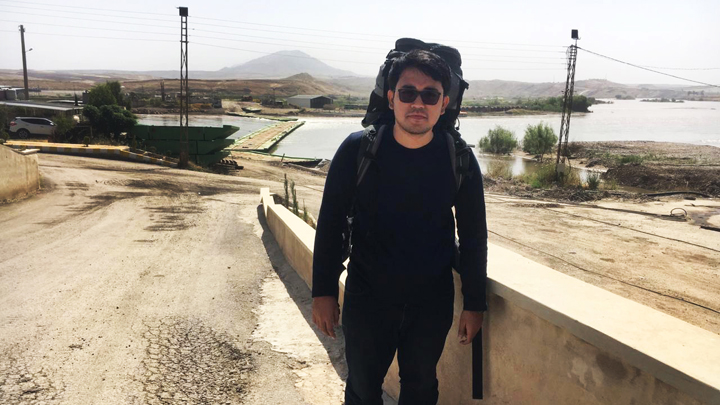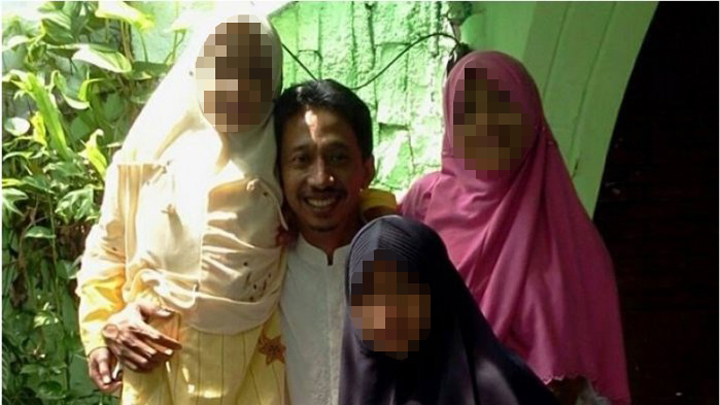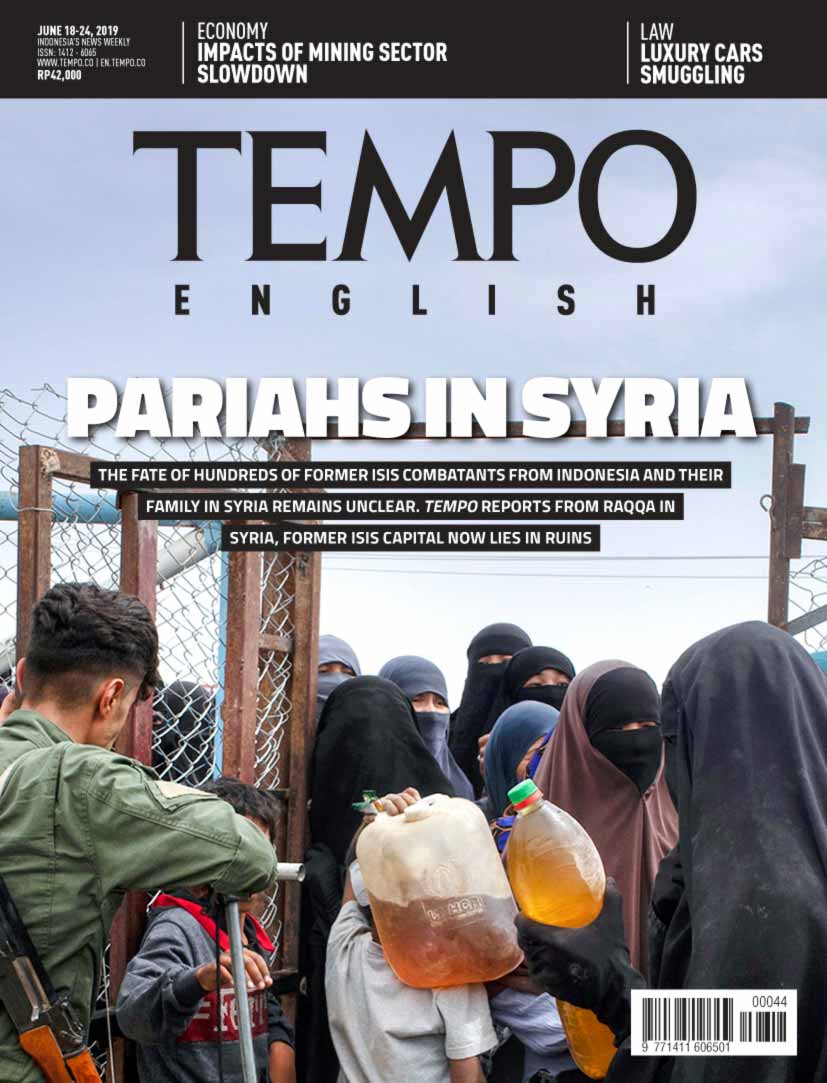 Edition 18 June 2019
Law
Law
Ferrari without License Plate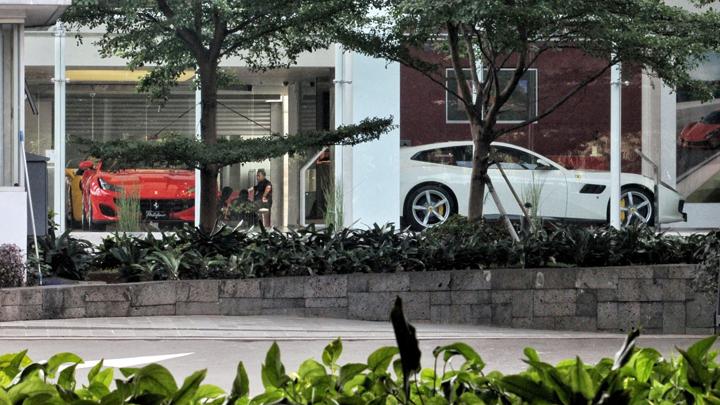 A team from Customs confiscated a number of luxury cars in Jakarta due to violation of temporary import permit. A smuggling under the guise of exhibition.
Photo
Picture Window
Waterworld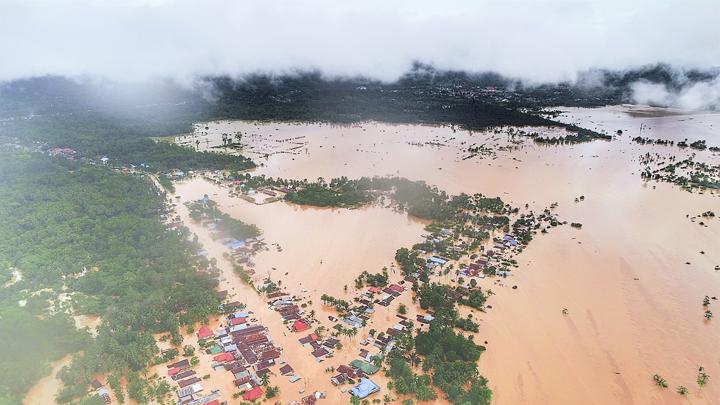 An aerial photo of floods that inundated residential areas in Asera subdistrict, North Konawe Regency, Southeast Sulawesi, Tuesday, June 11. Thousands of homes in five villages in the Asera subdistrict are submerged in a flashflood. The North Konawe Regional Disaster Mitigation Agency data shows that Tapuwatu village suffers the worst calamity that all houses in that area are submerged and none of them can be seen from the surface of the water. ANTARA/Oheo Sakti
Sidelines
"You know nothing, Jon Snow!"
Easy to Read and Trustworthy
Subscribe
Get 45% discount on every TEMPO subscription package purchase.