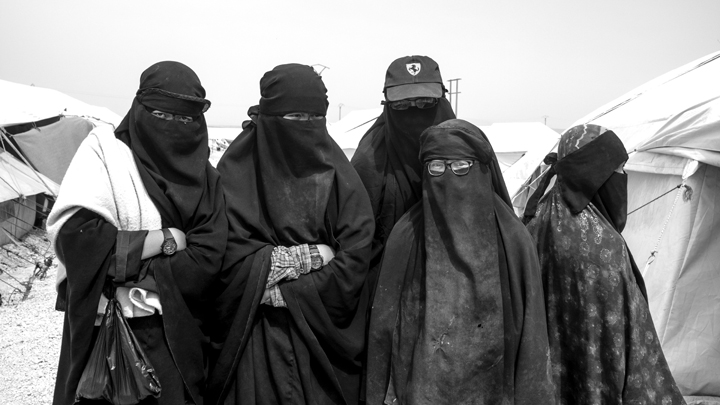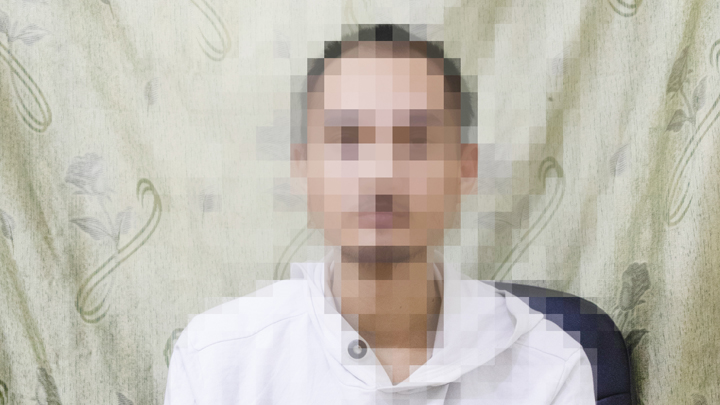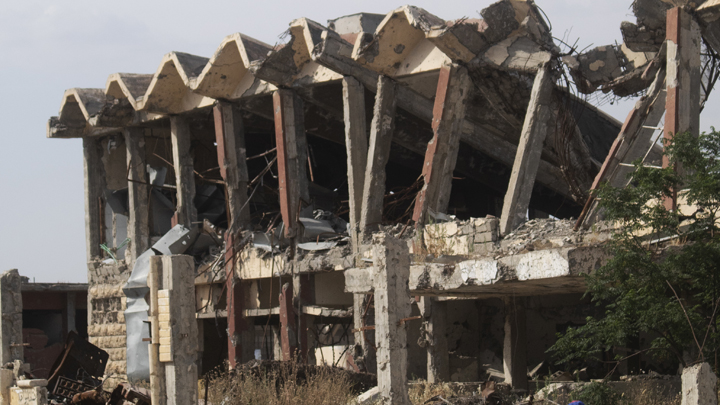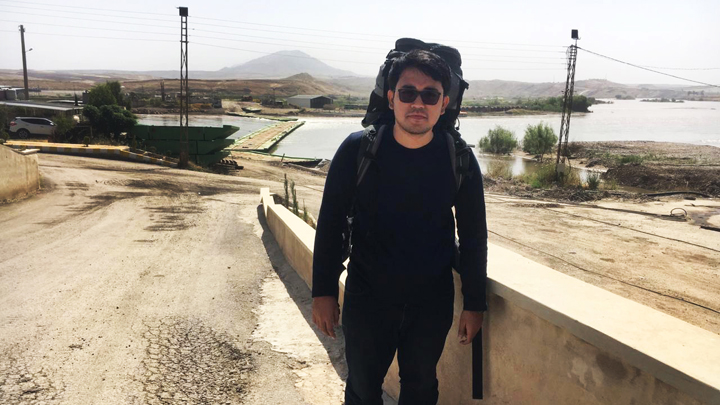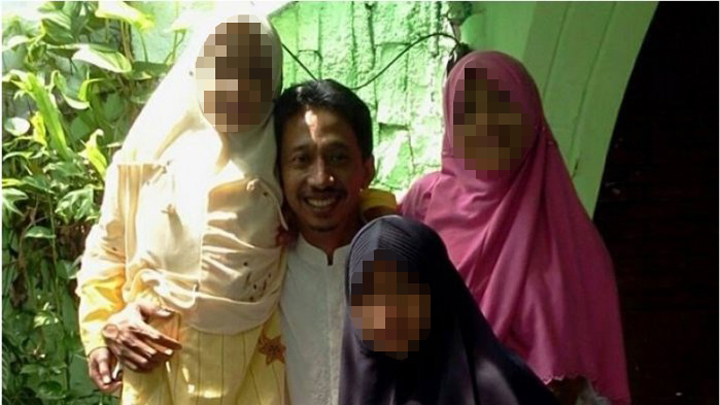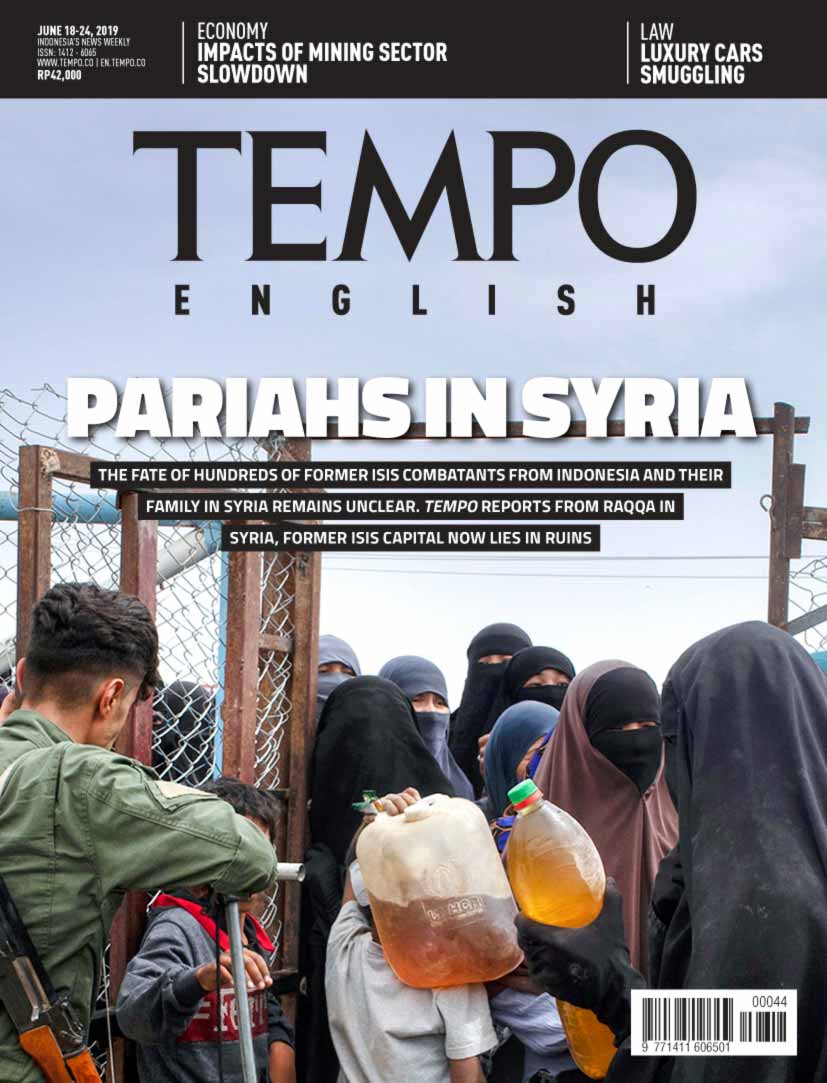 Edition 18 June 2019
Opinion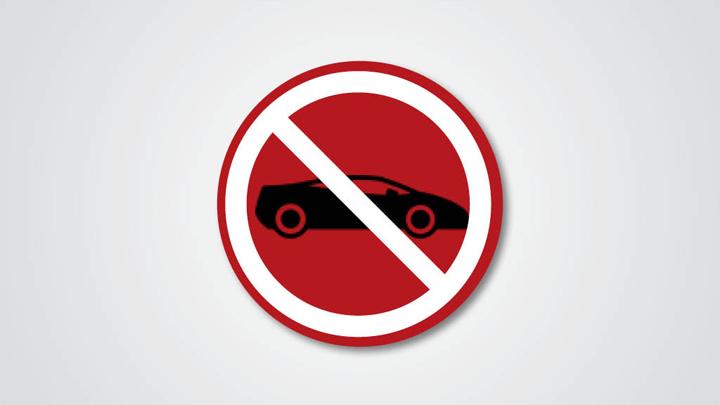 Catch Me if You Can
Customs directorate-general successfully exposed smuggling of luxury cars under cover of exhibitions. It is time to clean up the ministry of finance.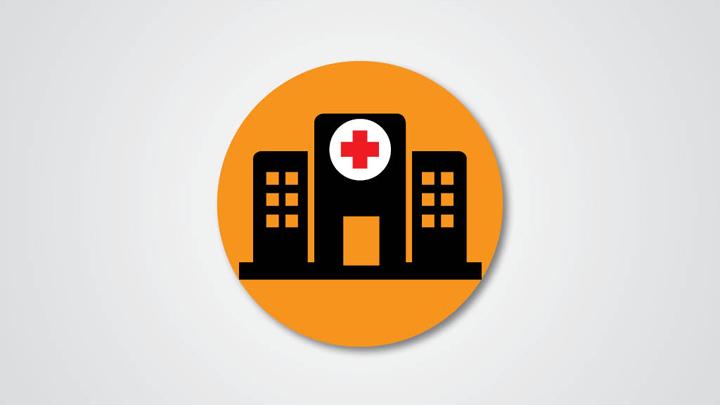 The Problem with Sharia Hospitals
The implementation of sharia principles Tangerang General Hospital is a discriminative practice. It has been prompted by guidelines from the Indonesian Ulema Council.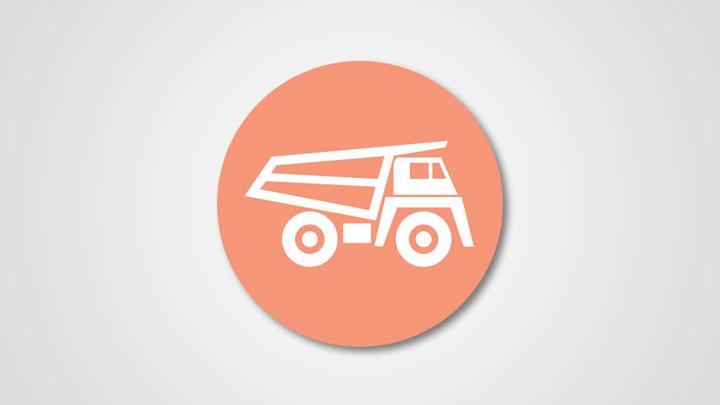 Our Dutch Disease
The decline in the price of mining commodities has hit regional economies hard. Transformation from extractive activities towards manufacture and services needs to be accelerated.