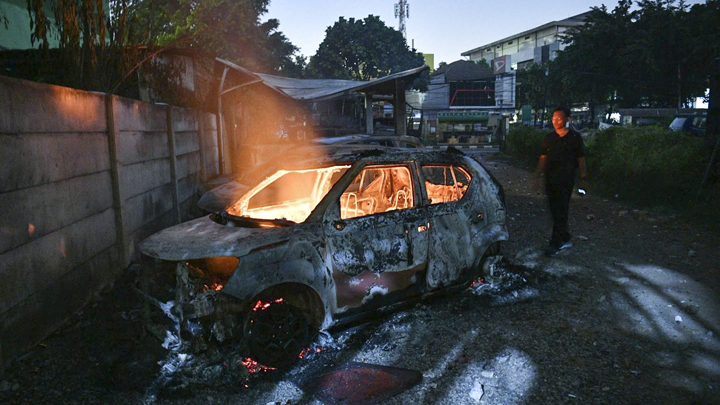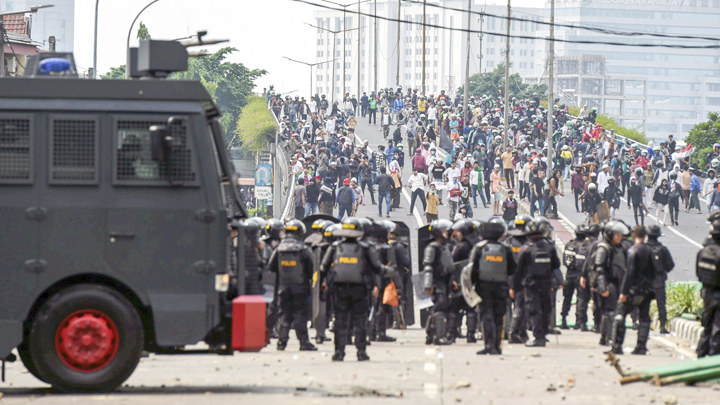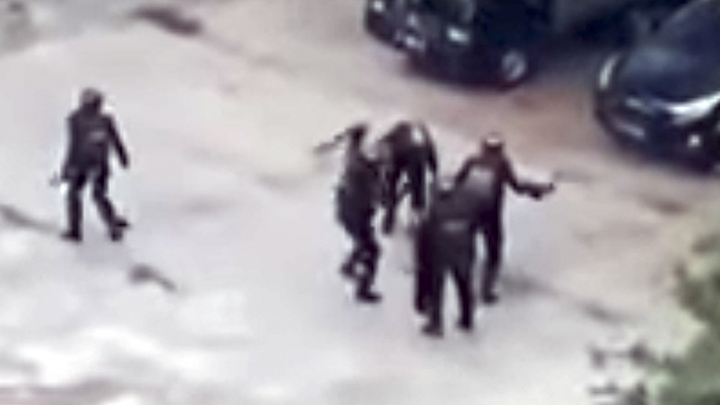 Edition 09 July 2019
Law
Law
Stricken by Diesel Fuel Import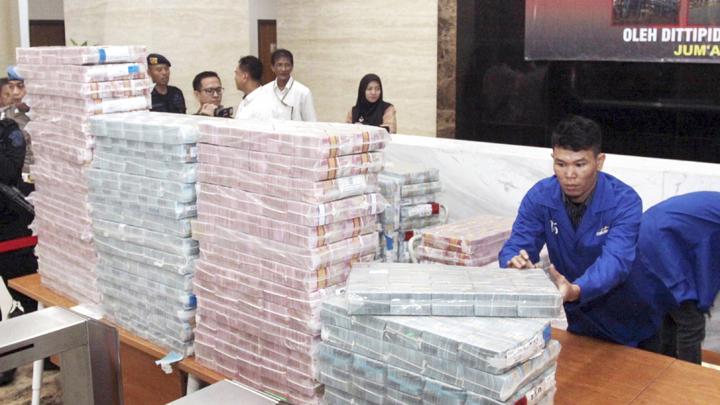 The police detained former State Electricity Company ceo Nur Pamudji, four years after naming him a suspect. Questions arise regarding the loss inflicted to the state.
Fickle Fate of the Pangolin
The hunting of the Sunda pangolin and its smuggling abroad is on the rise. The police consider it to be transnational crime. Belief in this animal's healing power—from increasing libido and to being used in the preparation of psychotropic medication—and the legalization of its use in some countries has increased demand. The price of this rare nocturnal creature remains high because it is illegal to hunt. As a kilogram of Sunda pangolin (Manis javanica) sells for US$4,200, the value of its smuggling reaches Rp3.6 trillion annually. The illegal trade of this animal ranks second only to wild birds. Those involved in this trade continue to operate freely.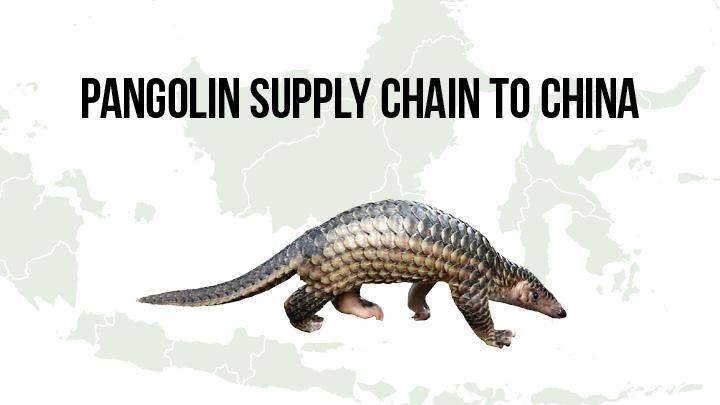 Pangolin Supply Chain to China
The Sunda pangolin (Manis javanica) is popular in China. Its meat and scales are used in traditional and psychotropic medicines. In 2007, the Chinese government legalized the use of its scales for medicinal purposes at clinics, based on hospital approval. Since then, 26.6 tons of pangolin scales have legally entered China from a number of countries. A report from Traffic.org, a non-profit organization focused on wildlife trade, mentioned that the total amount of illegal scales—originating from countries where the animal is protected—reached 34.9 tons from 2007-2016, with the most coming from Indonesia.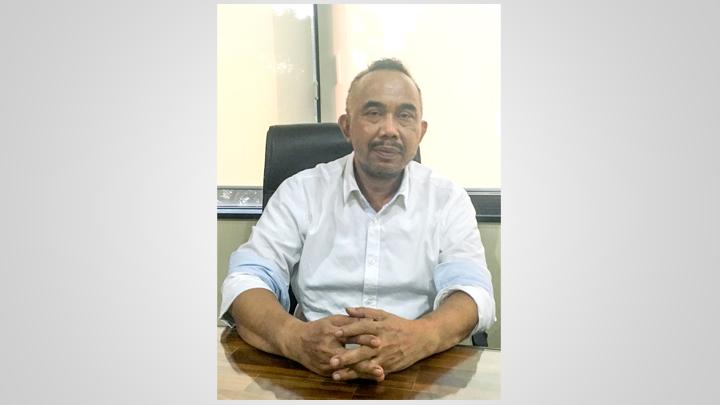 Sustyo Iriyono, Director of Forest Prevention and Security Affairs, Environment and Forestry Ministry: Smuggling Done Through Small Ports
Even though a five-year prison sentence awaits anyone who hunts and trades the Sunda pangolin (Manis javanica), many still risk breaking the law.
Photo
Picture Window
All Packed And Ready To Go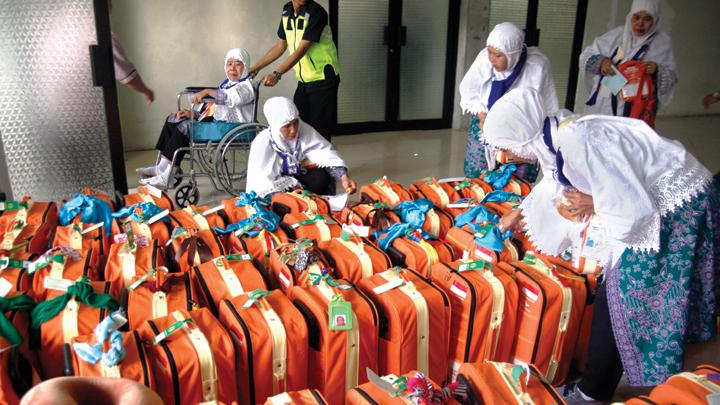 The first group of the Haj pilgrims from Jakarta are checking their luggages as they arrive at the Haj Dormitory in Pondok Gede, Jakarta, Saturday, July 6. As many as 382 people finished their administration process and underwent health checks before departing for the Haj pilgrimage on Sunday, July 7. ANTARA FOTO/Yulius Satria Wijaya
Easy to Read and Trustworthy
Subscribe
Get 45% discount on every TEMPO subscription package purchase.