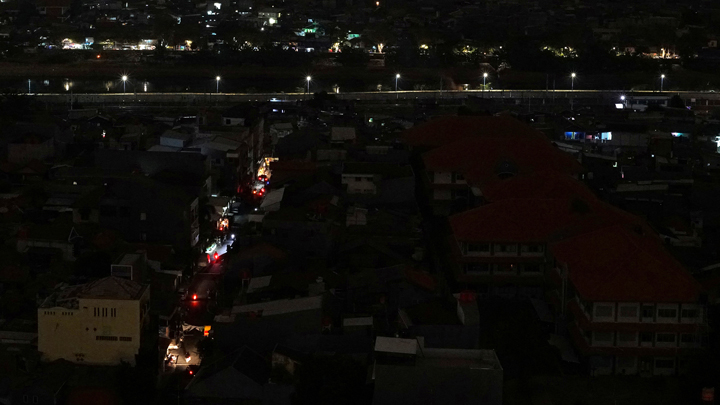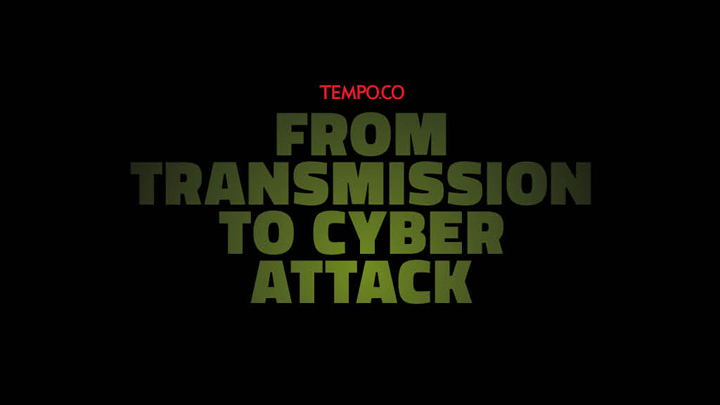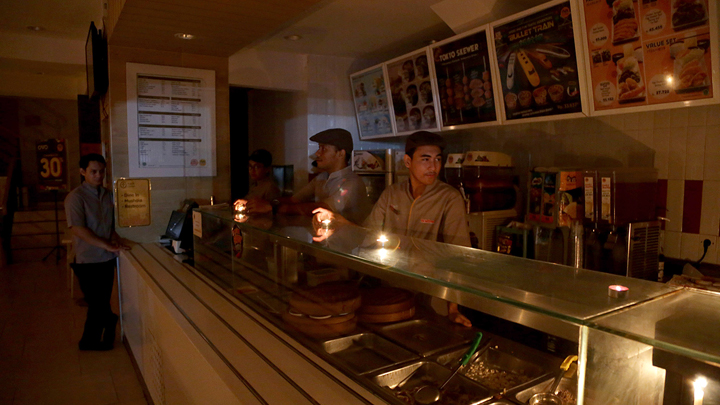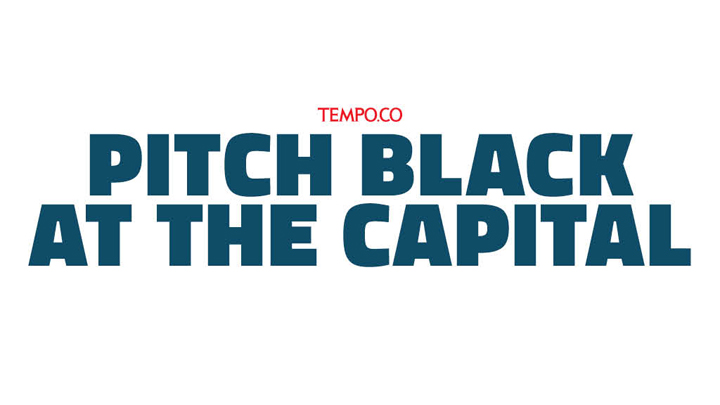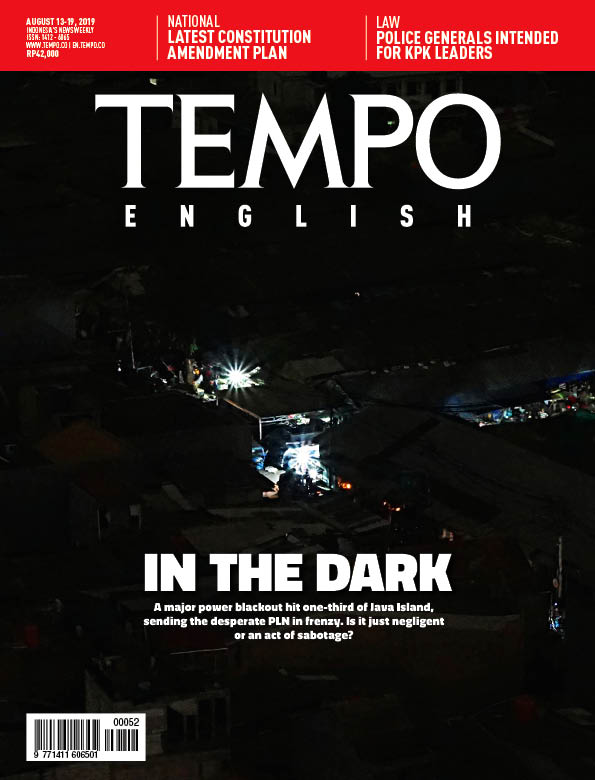 Edition 13 August 2019
National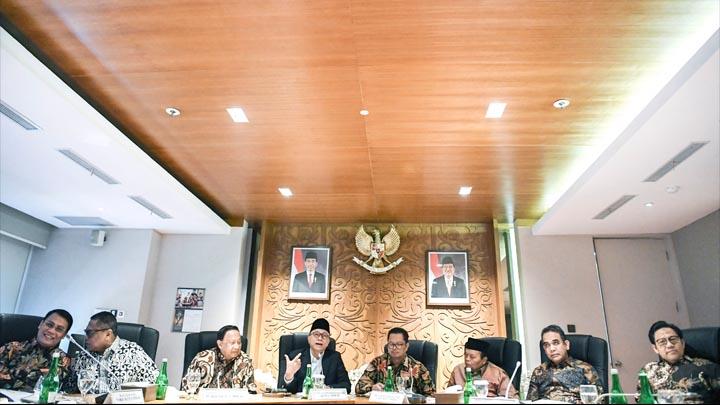 Constitution amendment plan
The PDI-P pushes for the amendment of the 1945 Constitution, creating holes to change major clauses including a president's term in office.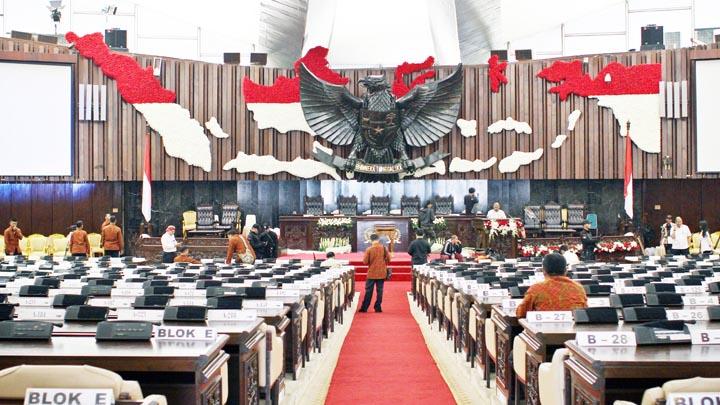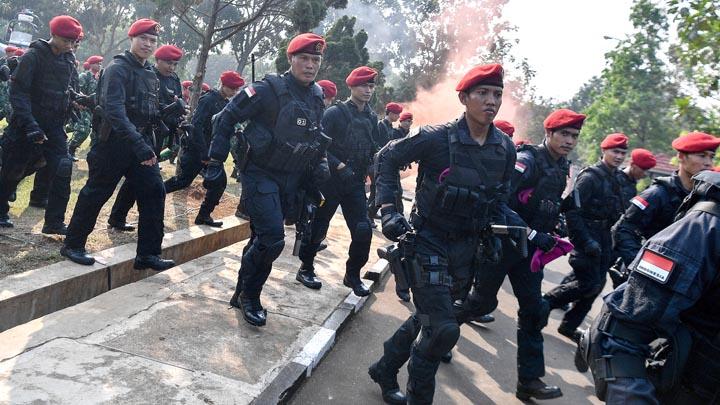 The Elite Troop Command's Obscure Tasks
Revived by the TNI Commander, the Special Operation Command is based on a presidential regulation issued by President Joko Widodo. There are concerns that its duty would violate human rights.