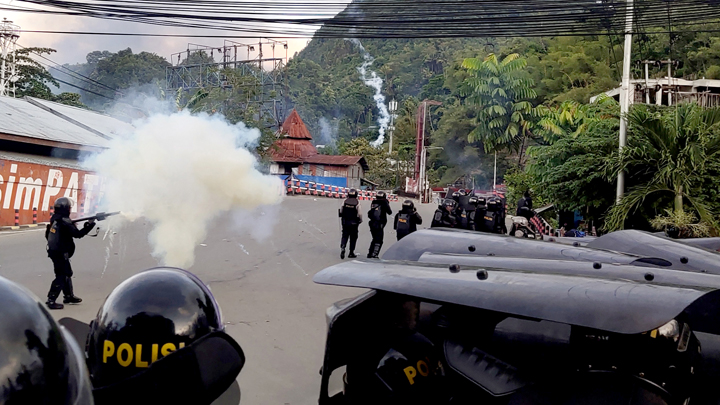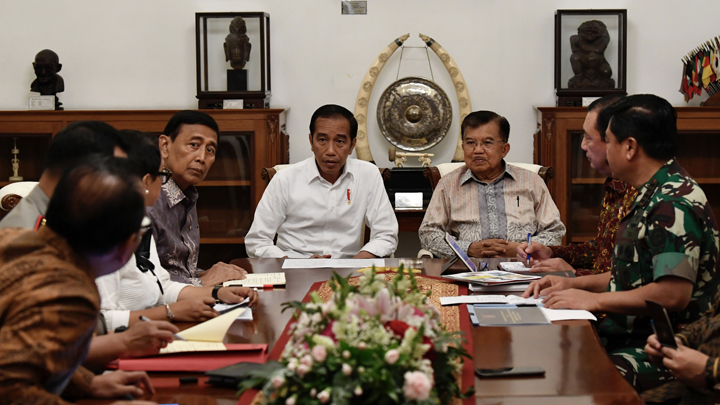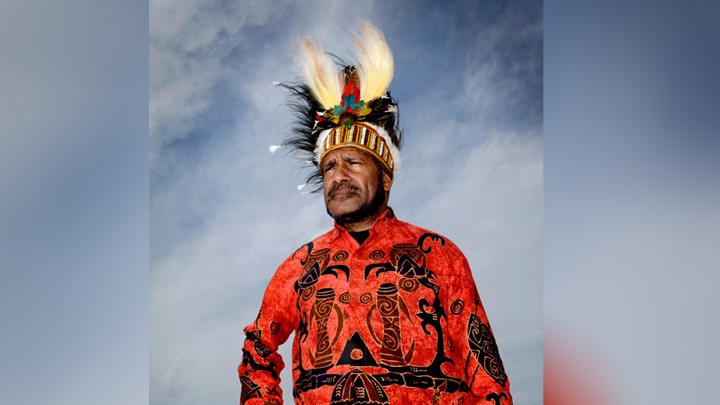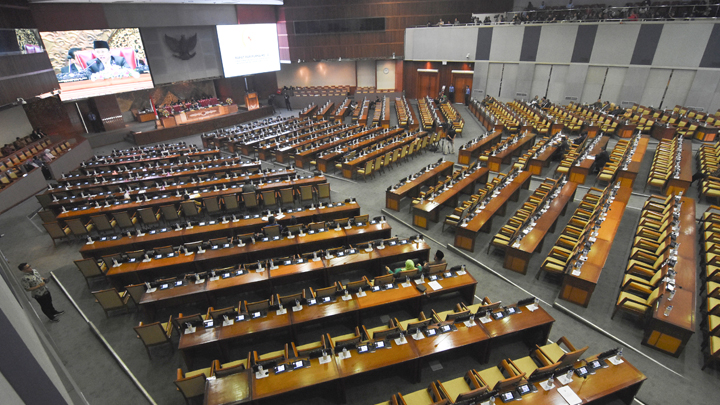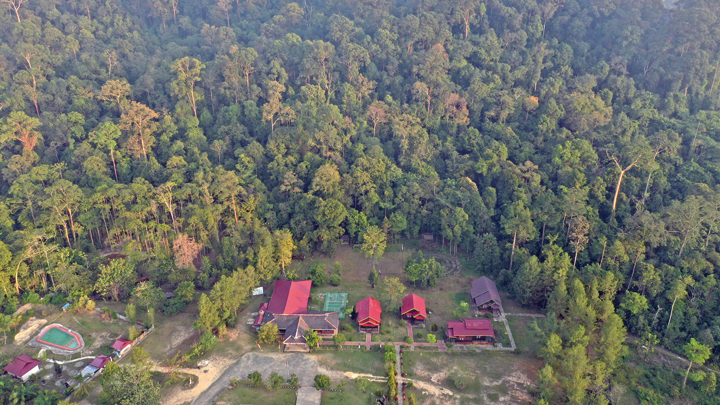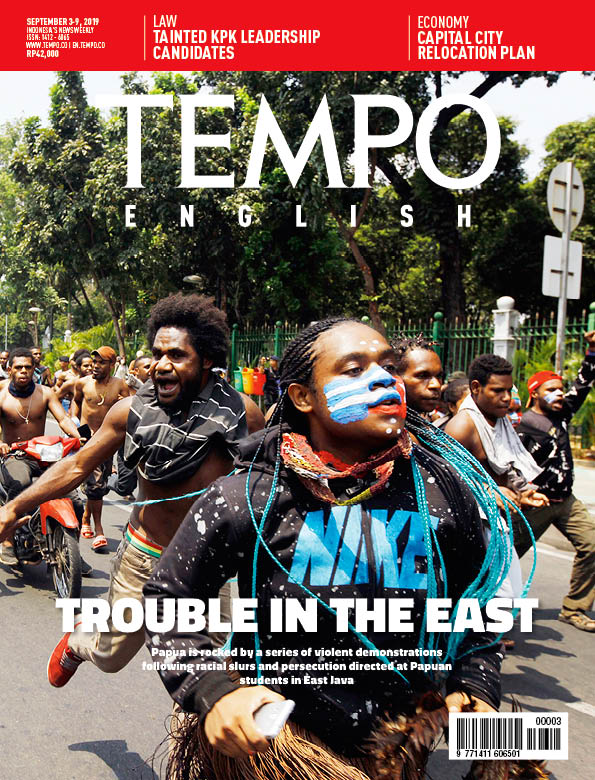 Edition 02 September 2019
Law
Law
KPK's red and Black Candidates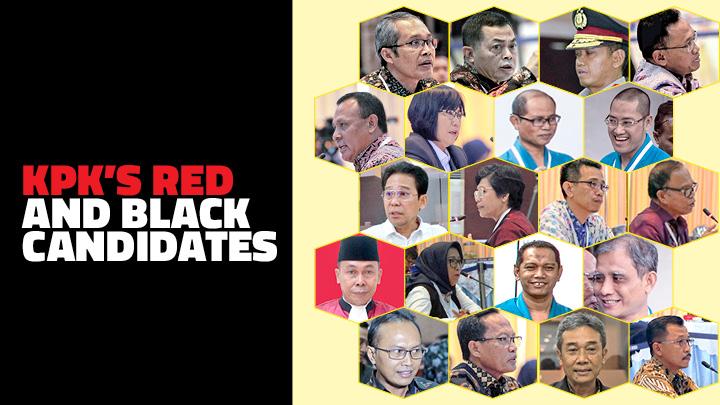 THE Corruption Eradication Commission (KPK) found that several of the 20 leadership candidates have questionable track records. These individuals were then marked in red while those in the clear were marked in black. "The KPK has told the selection committee which candidates need to be considered. We have marked [them] in red and black," said KPK Deputy Chief Saut Situmorang.
Letters
Rejecting the Cooperatives Bill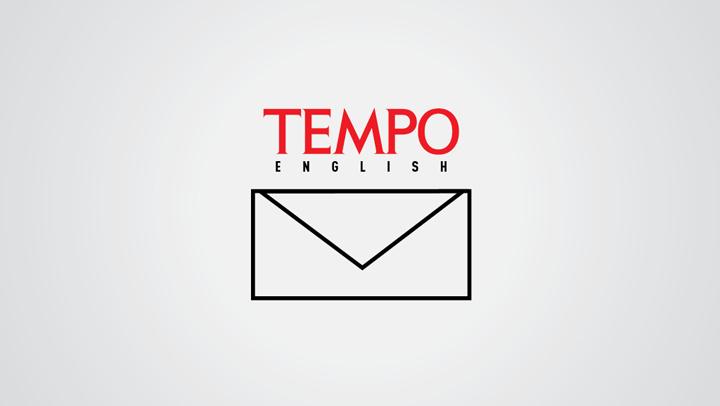 WE, the credit union cooperatives movement in Kalimantan, representing 56 cooperatives with 1,188,116 members and total assets worth Rp15.3 trillion, herewith declare our rejection of the Bill on Cooperatives currently under parliamentary discussion. We also request that the House of Representatives suspend the debate before taking it to the plenary meeting.
Photo
Picture Window
Nobody's Home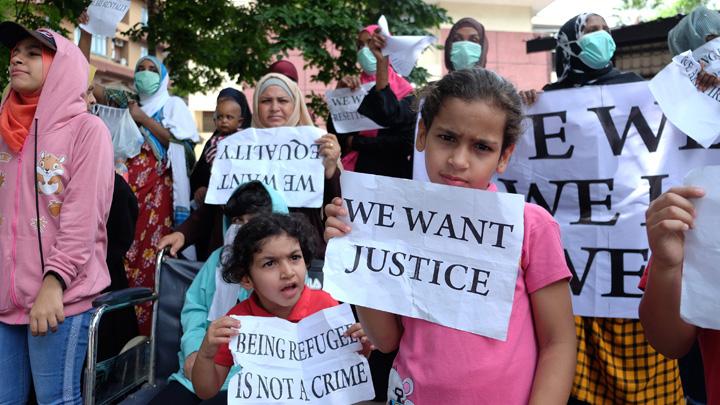 Dozens of immigrants demonstrating in front of the United Nations High Commissioner for Refugees (UNHCR) office in Medan, North Sumatra, Tuesday, August 27. Refugees from several countries, such as Sri Lanka, Somalia and Afghanistan demanded the UNHCR to soon relocate them to a third country. ANTARA/Irsan Mulyadi
Sidelines
Cities need carnivals, not just political parades.
Easy to Read and Trustworthy
Subscribe
Get 45% discount on every TEMPO subscription package purchase.