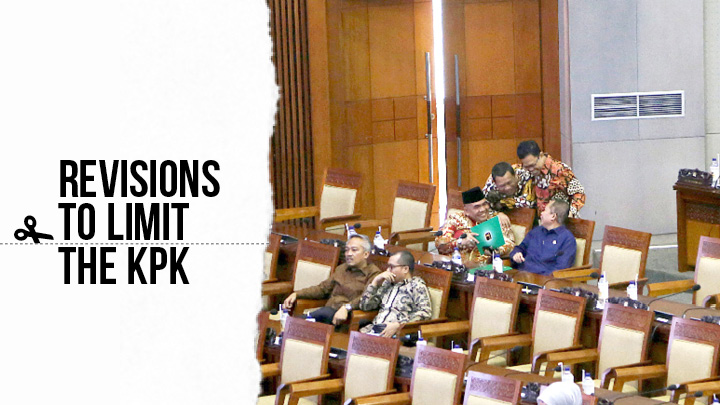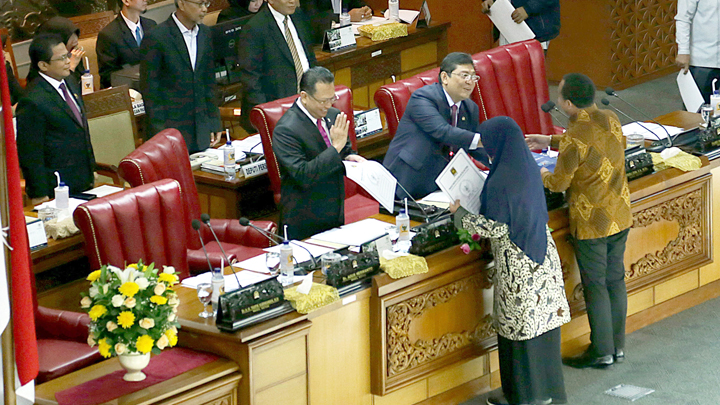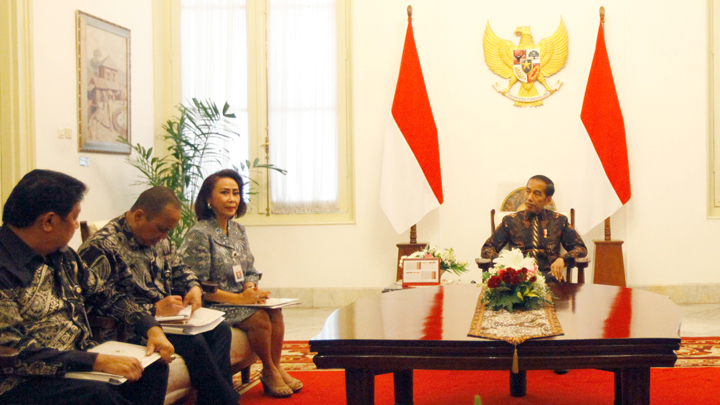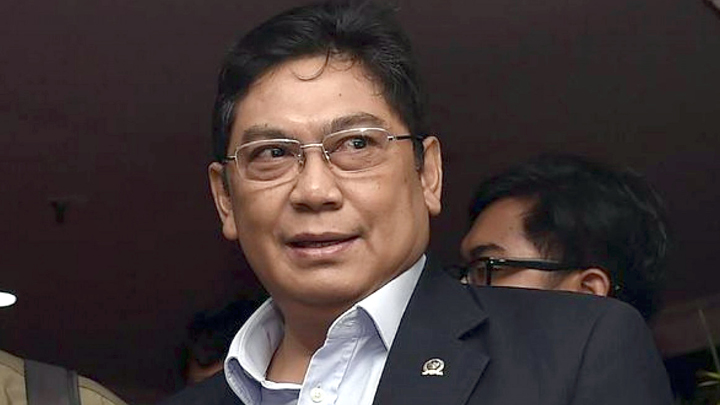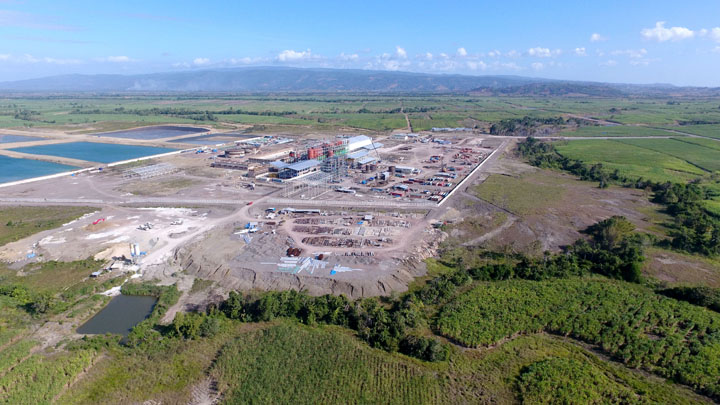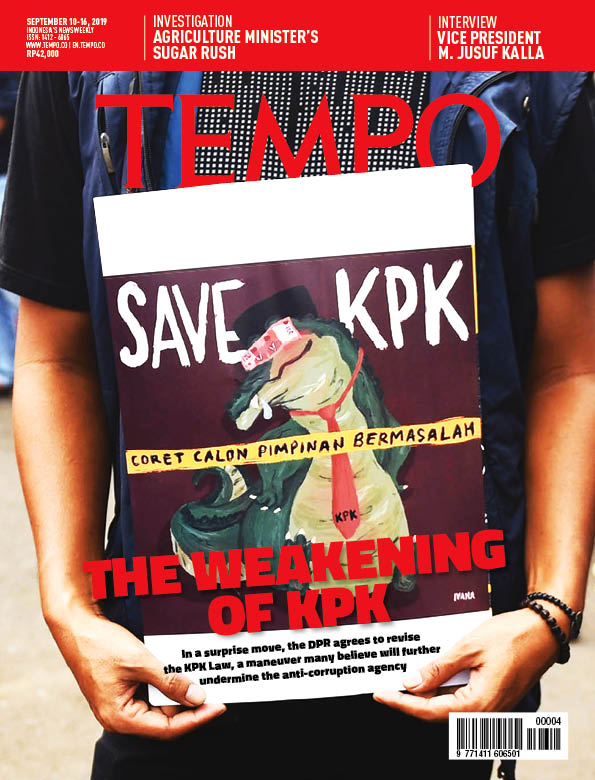 Edition 10 September 2019
Economy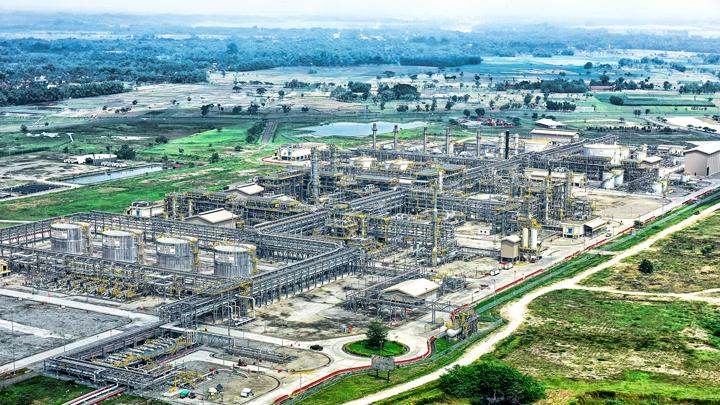 Rumblings in Blora
The people of Blora are demanding their share of the Cepu oil profits. At the height of its production, the Banyu Urip oil field is Indonesia's biggest oil contributor.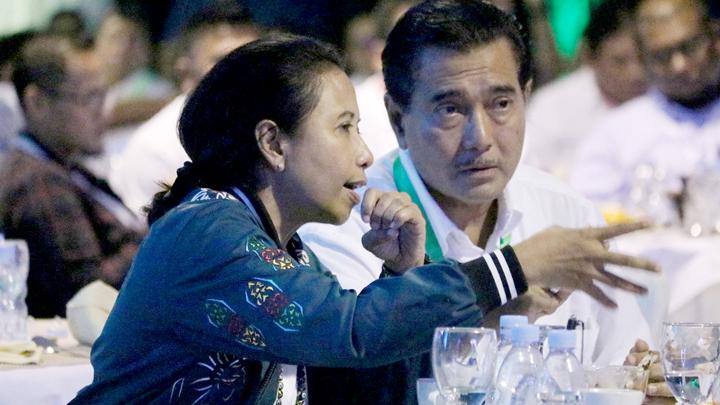 On soeS's Chopping Board
Suprajarto's shift from BRI CEO to BTN's sparked controversy after he refused his appointment. This opens up competition among state-owned banks.