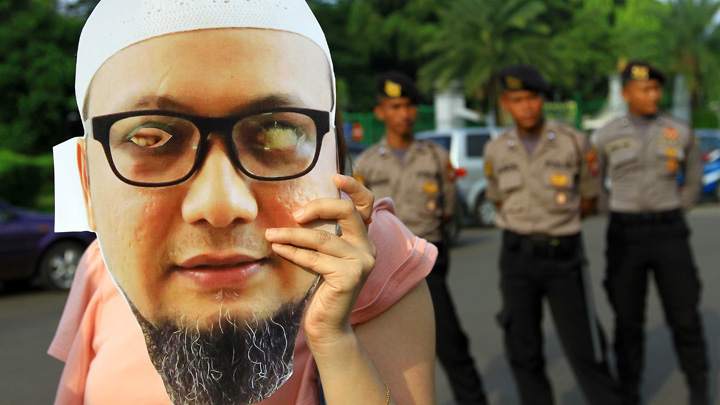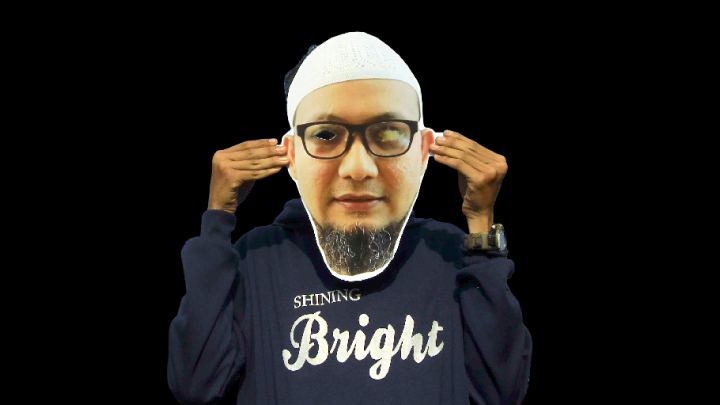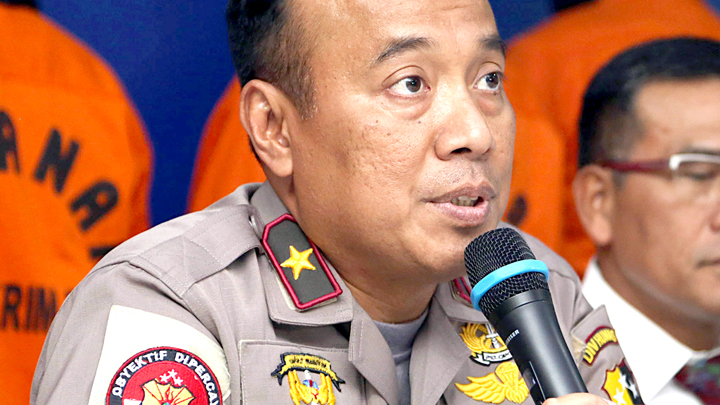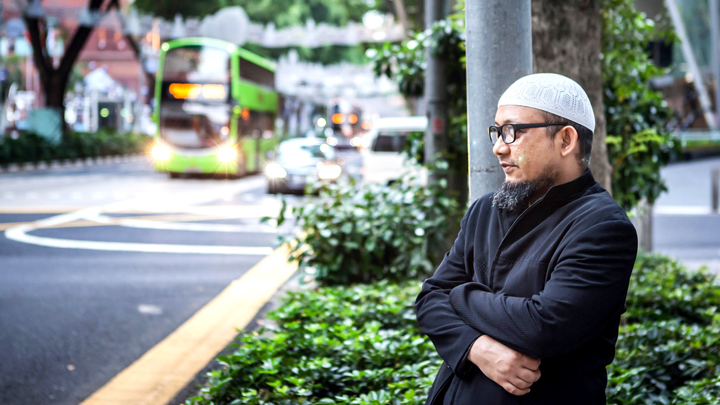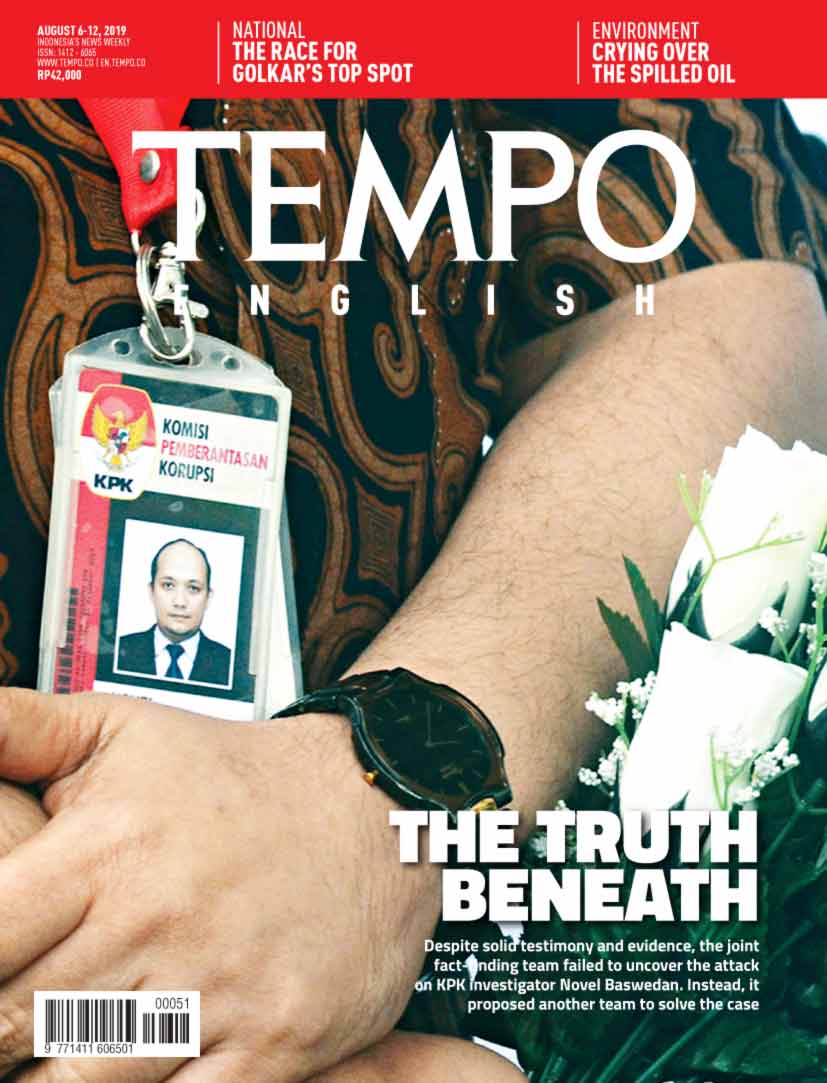 Edition 06 August 2019
Economy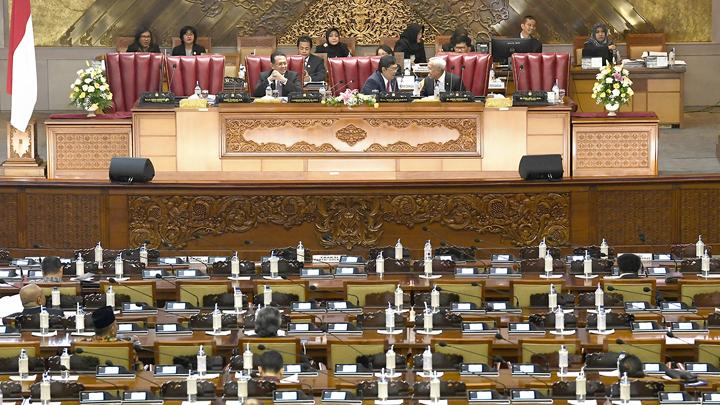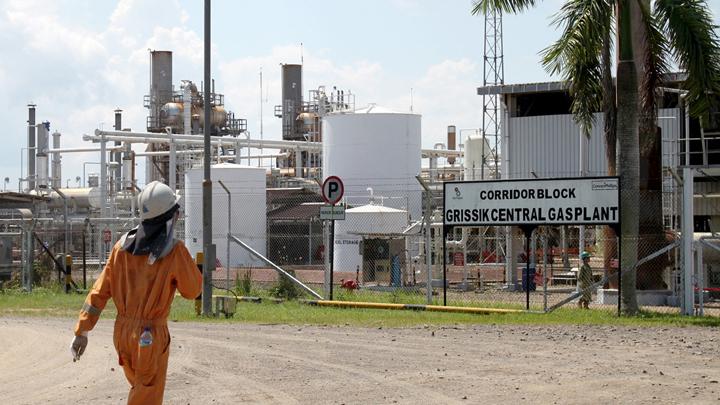 Two Managers One Corridor
The government extended Corridor's work area contract, but decided to keep the block's previous contractor involved. Pertamina offered the lowest bid for managing the block's operation.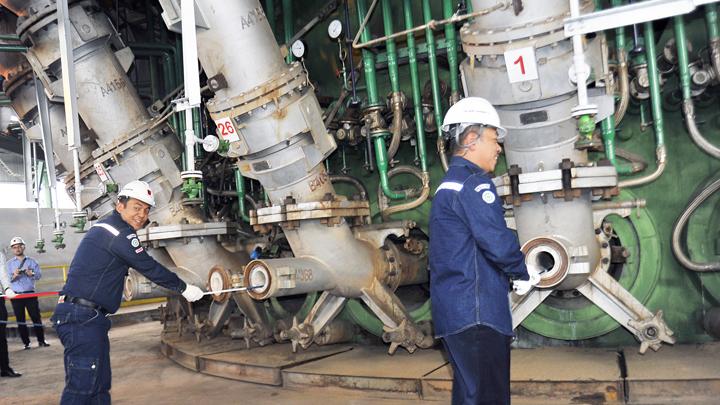 Wrong Turnings from the start
Krakatau Steel made a test-drive of a blast furnace steel mill left fallow for over five years. Modification of the project will need additional investment.