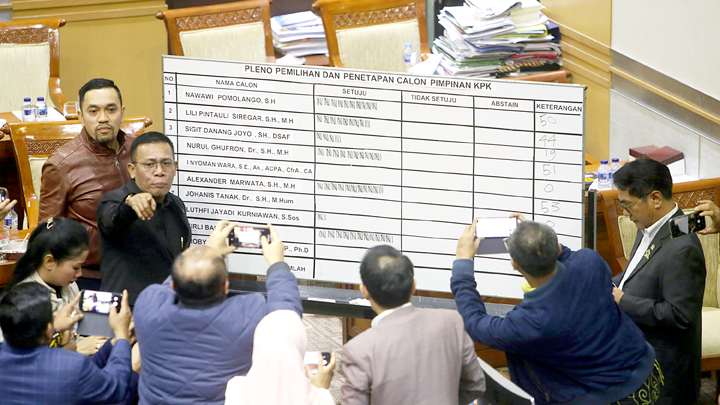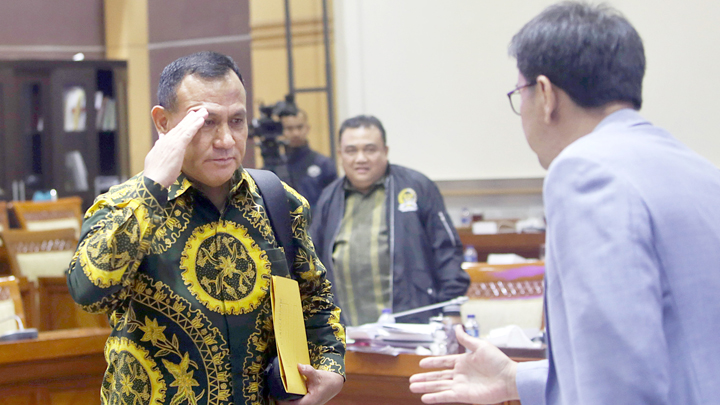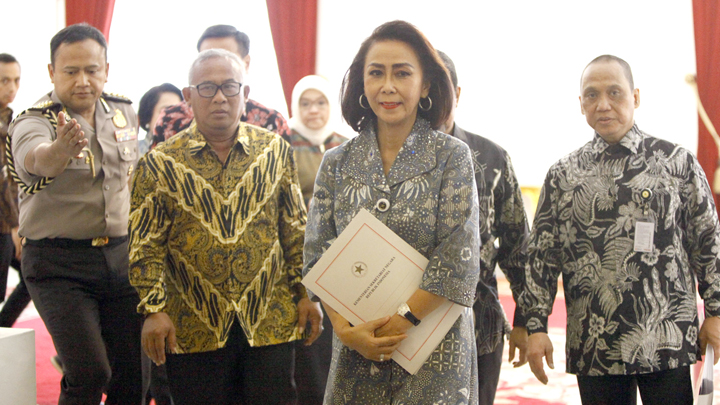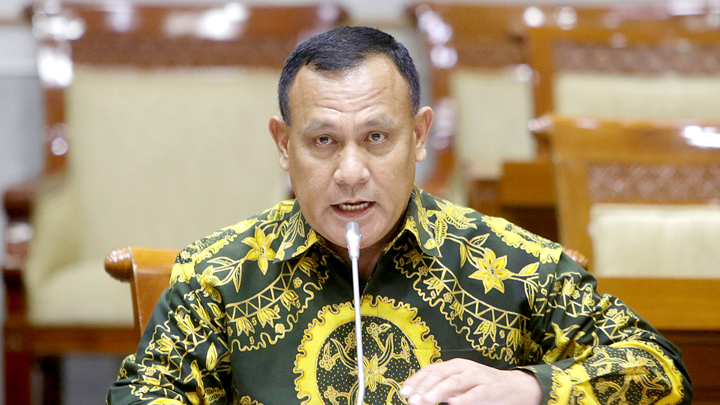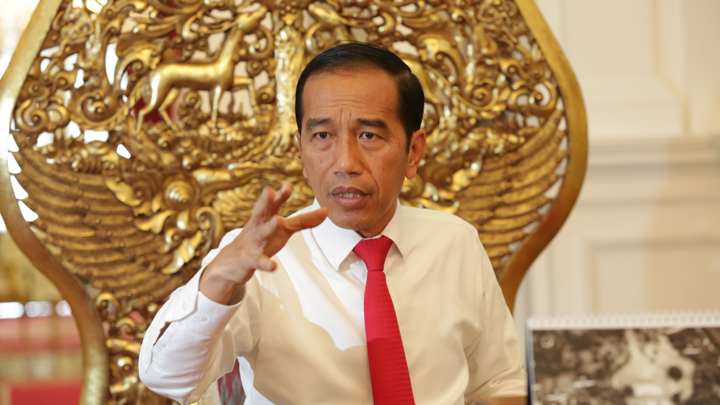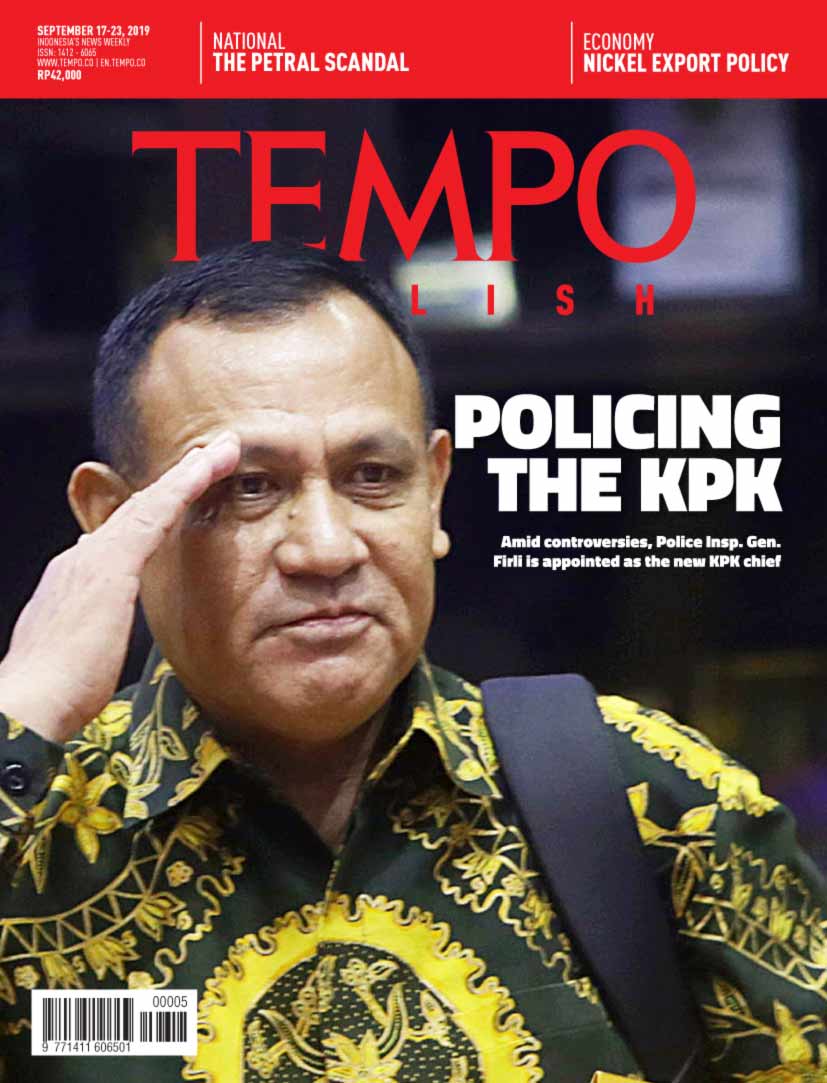 Edition 17 September 2019
Economy
Economy
Sugarcoating Palm Oil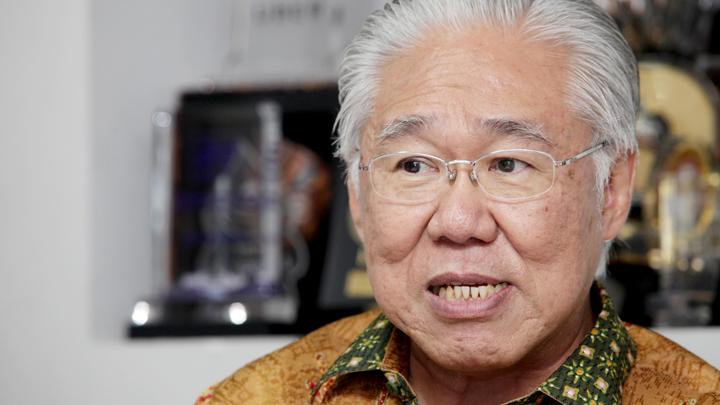 India agreed to synchronize tariffs for processed palm oil from Indonesia and Malaysia. This is expected to boost Indonesia's exports.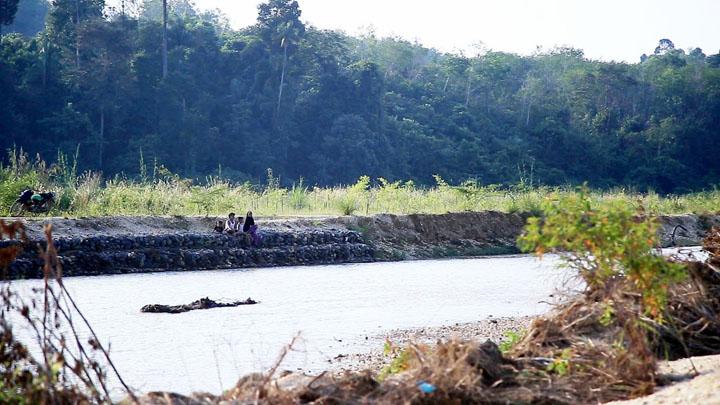 Re-Greening Former Gold Mine
Several bamboo varieties are used to revive a plot of land in critical condition, formerly the site of illegal goldmining, in Dharmasraya, West Sumatra. Besides being good for re-greening, bamboo absorbs mercury.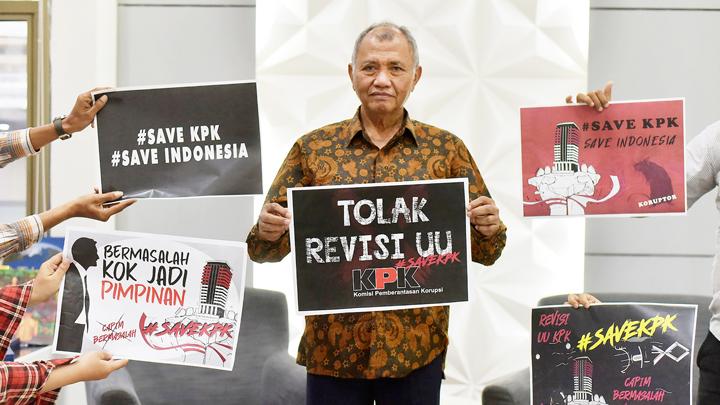 Law Revision Clearly Weakens the KPK
Corruption Eradication Commission Chairman Agus Rahardjo: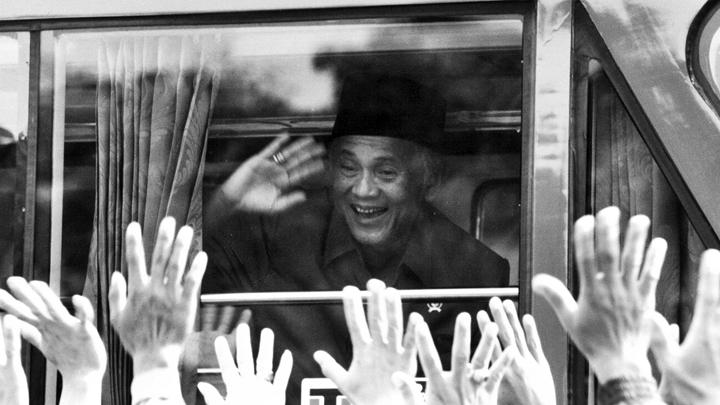 The Serendipity of B.J. Habibie
B.J. Habibie (1936-2019), a humanist who laid the foundation of Indonesian democracy and taught the nation about the importance of having high goals.
Letters
Agriculture Ministry's Objection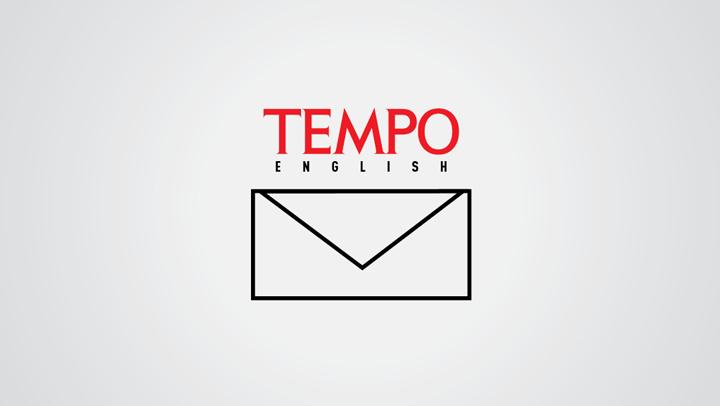 TO the news in Tempo magazine of the September 10-16, 2019 edition in the form of investigation coverage titled Agriculture Minister's Sugar Rush, which comprises the articles A Bittersweet Family Connection and Two Andis One Helicopter, the Ministry of Agriculture herewith conveys an objection.
Photo
Picture Window
Caught in the Middle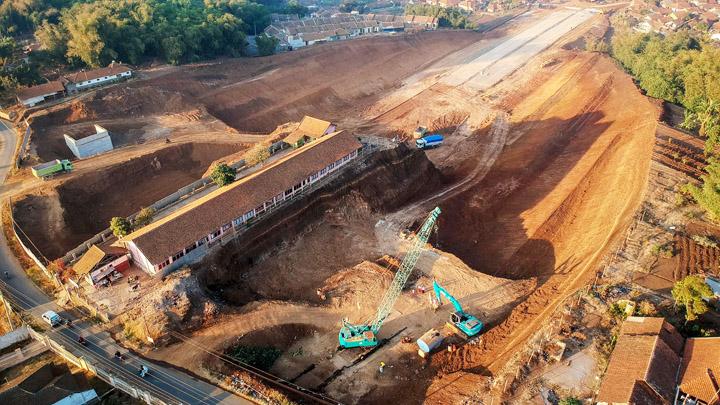 An aerial photo of Cijolang State Elemtary School which is squeezed within the developments of the Cisumdawu toll road project in Tanjungsari, Sumedang Regency, West Java, Tuesday, September 10. School activities still take place as usual until now because the school management has not recevied building replacement from the government. ANTARA /Raisan Al Farisi
Sidelines
On August 15, 1876, the French poet Arthur Rimbaud disappeared between Semarang and Salatiga in Central Java.
Easy to Read and Trustworthy
Subscribe
Get 45% discount on every TEMPO subscription package purchase.