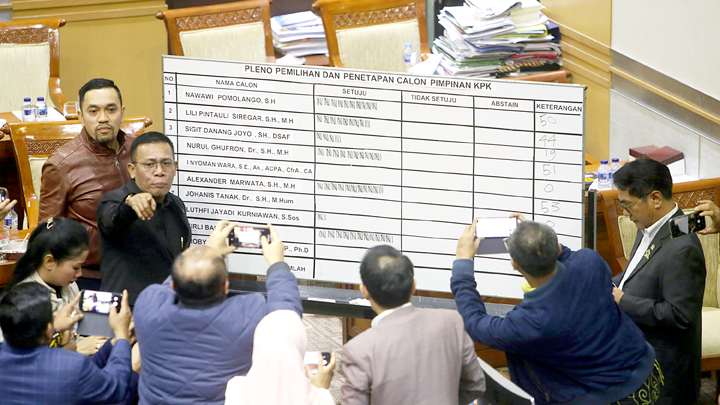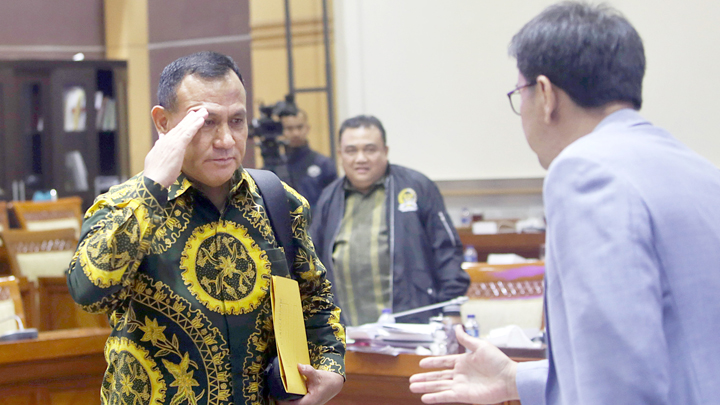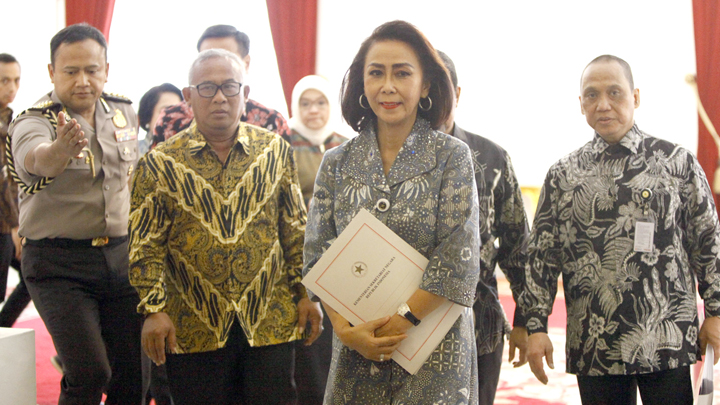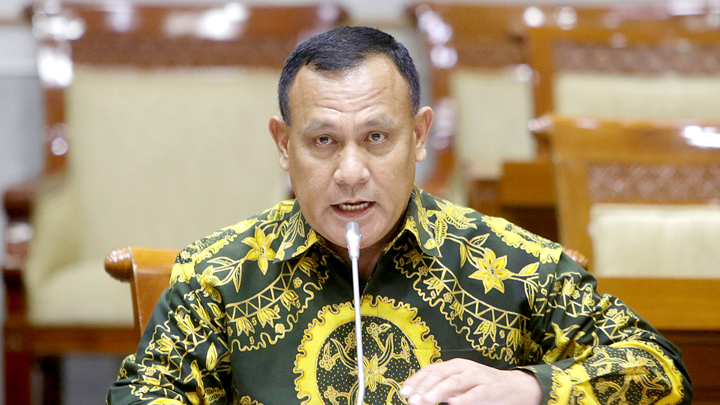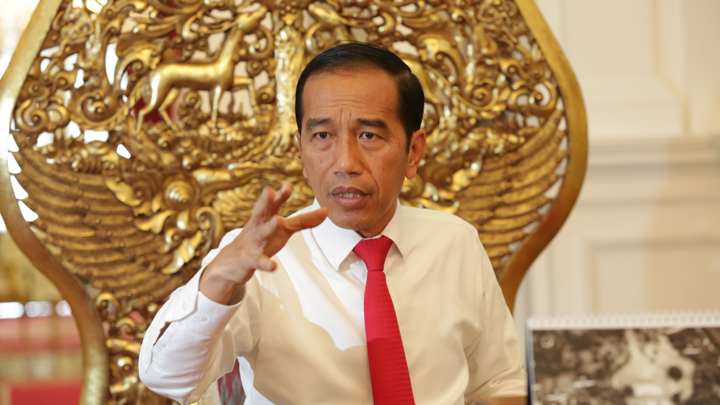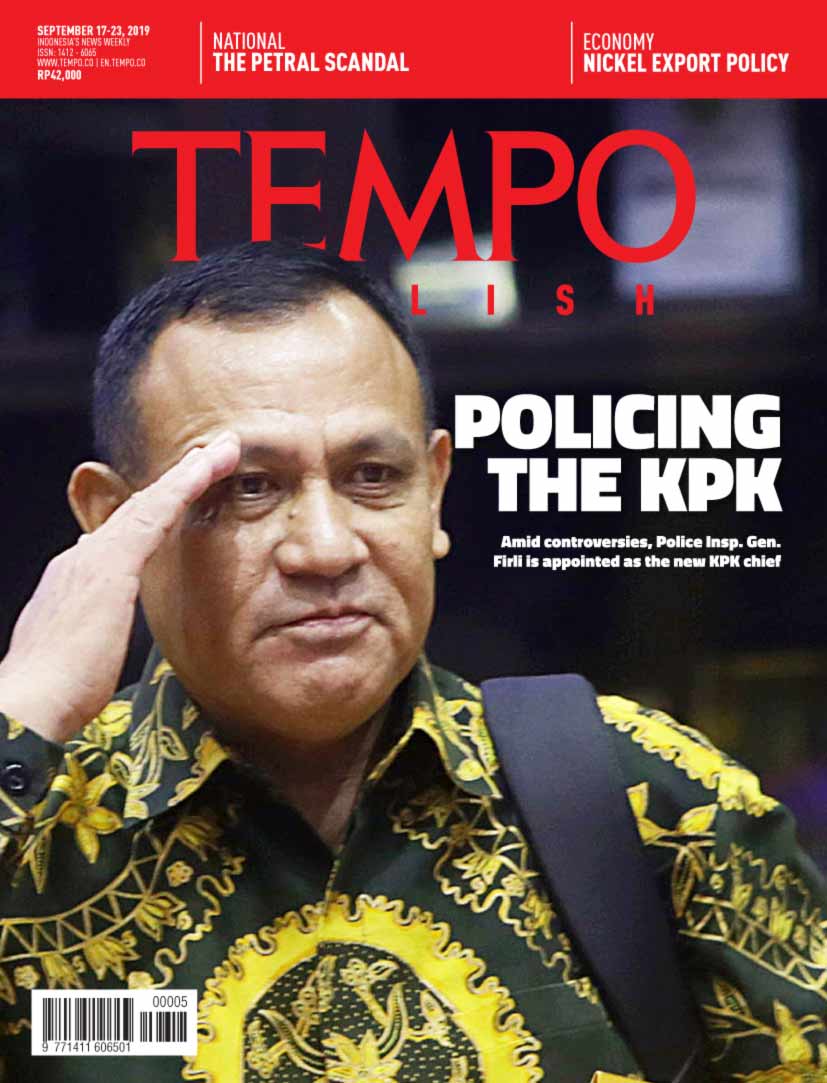 Edition 17 September 2019
National
Exposing Petral Scandal
The Corruption Eradication Commission named former Petral boss Bambang Irianto a suspect in a bribery case involving the procurement of crude oil. It is just the beginning.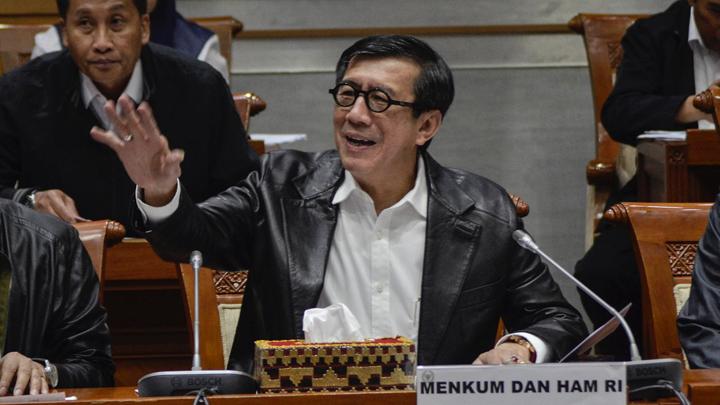 A Final Push to Leave a Legacy
Despite still contains some controversial articles, deliberations on the Criminal Code Bill are continuing at rapid pace. If passed, it could eliminate some unique features of the Corruption Law.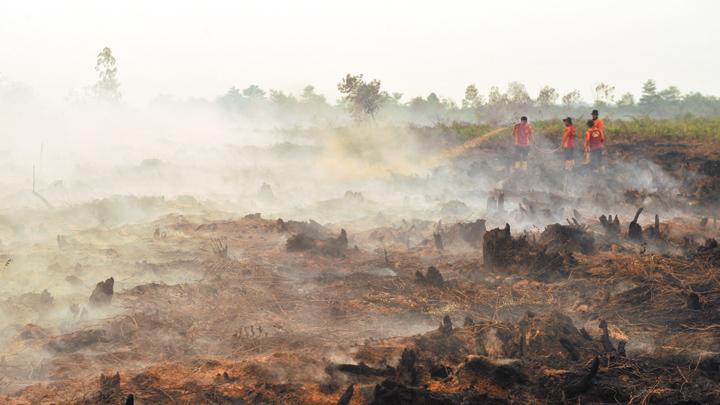 The Expanding Forest and Bush Fires
FOREST and bush fires prevailed in Sumatra, Kalimantan and several other regions throughout last week. Smoke pollution has posed health hazards and upset public activities, ranging from land and air travel to school classes.