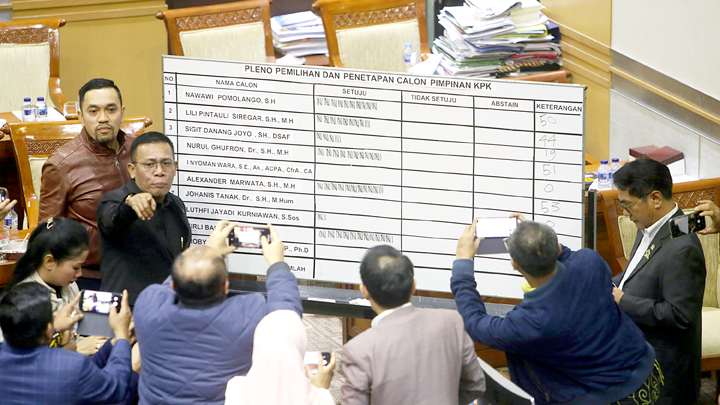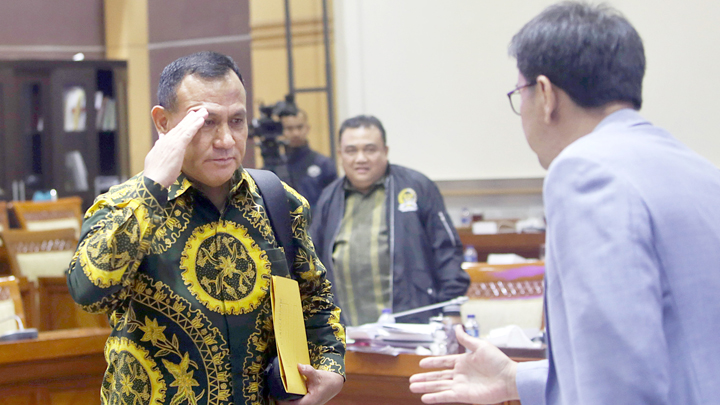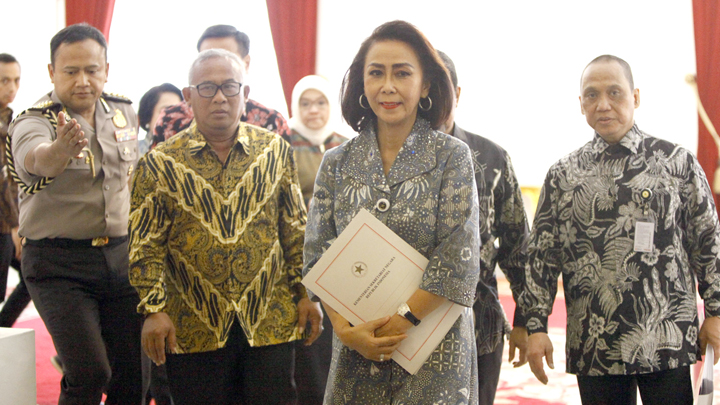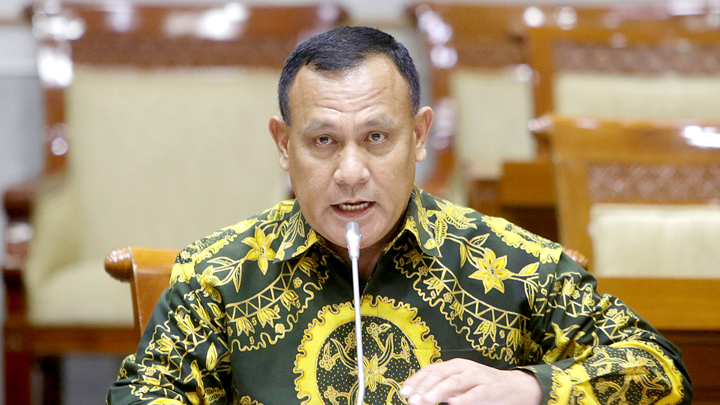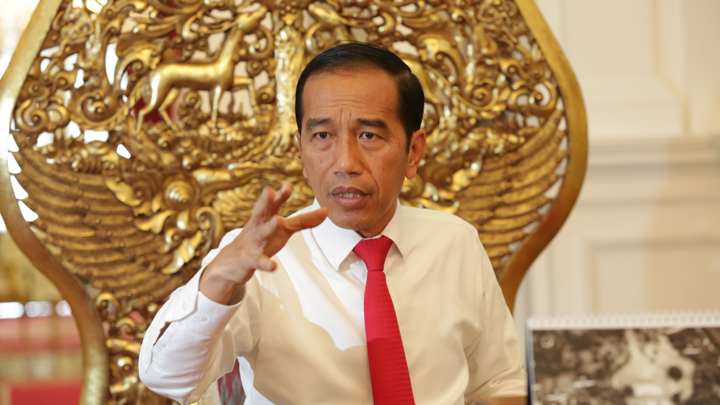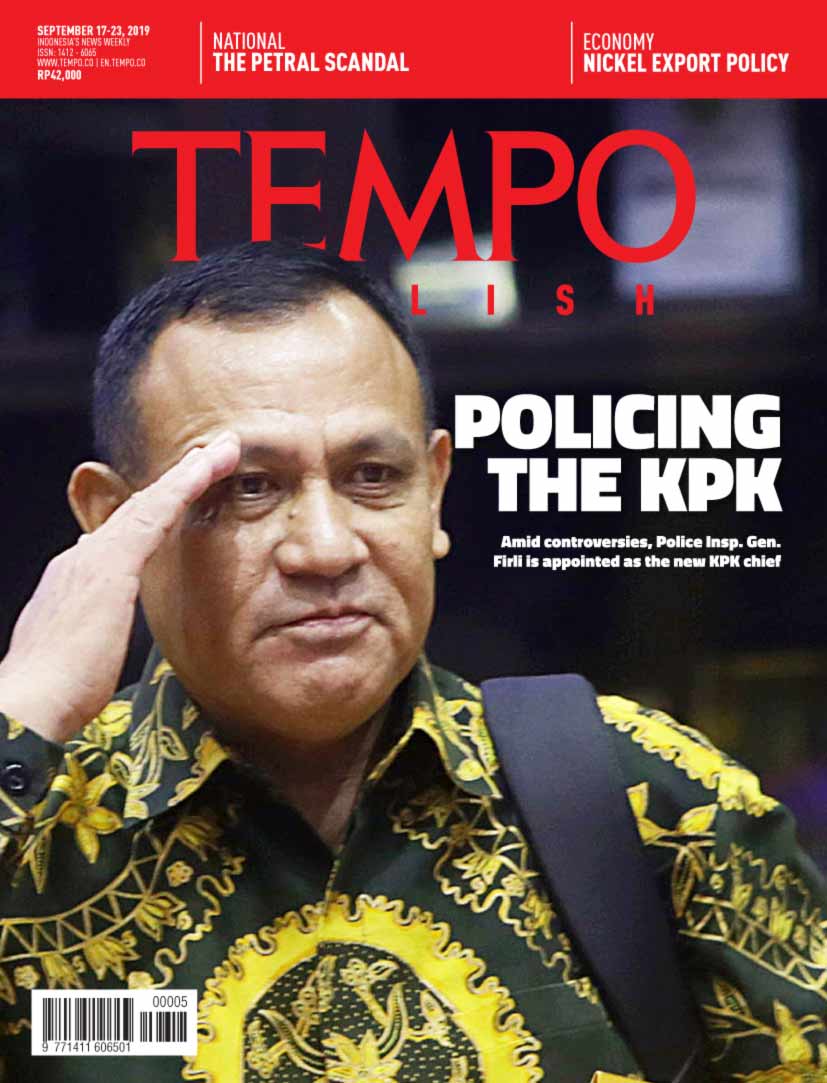 Edition 17 September 2019
Economy
Miners' Winding Road
The acceleration of nickel export ban is met with strong rejection. Miners complain to parliament and the State Intelligence Agency.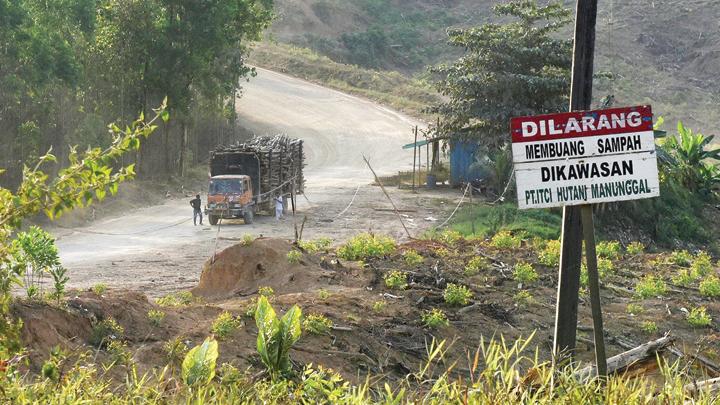 Tanoto Forest in the Capital
Industrial plantation forest concession owned by Sukanto Tanoto's company will become the center of Indonesia's planned new capital in Kalimantan. The government is preparing a range of compensations.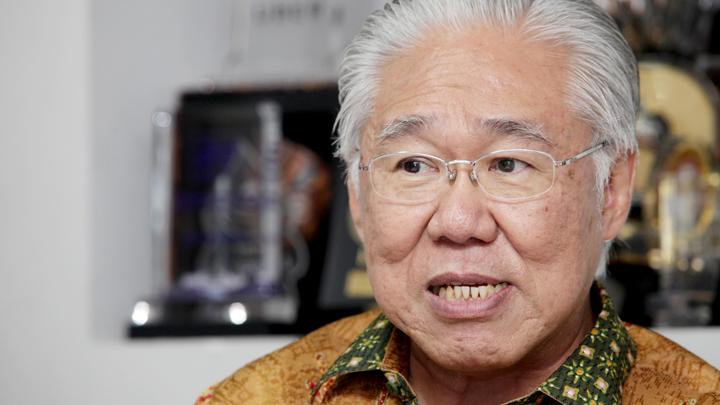 Sugarcoating Palm Oil
India agreed to synchronize tariffs for processed palm oil from Indonesia and Malaysia. This is expected to boost Indonesia's exports.