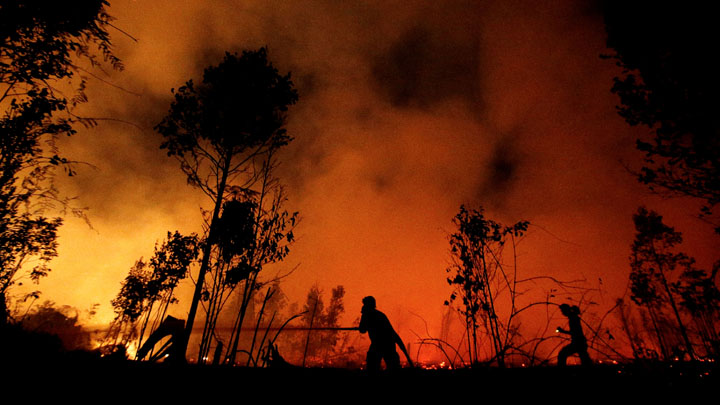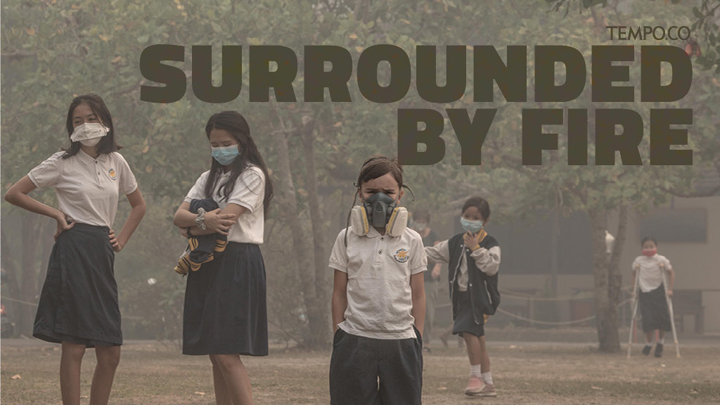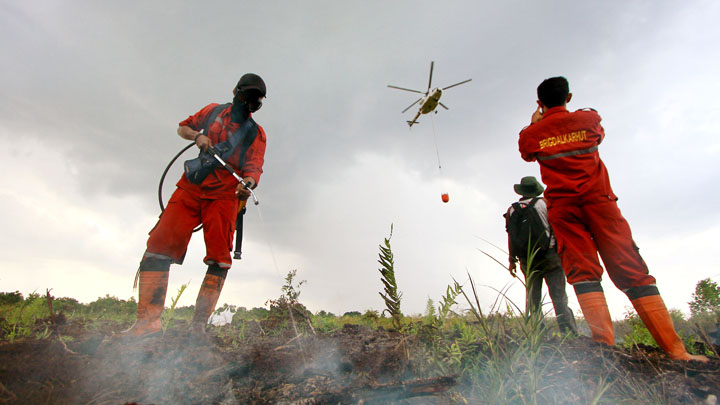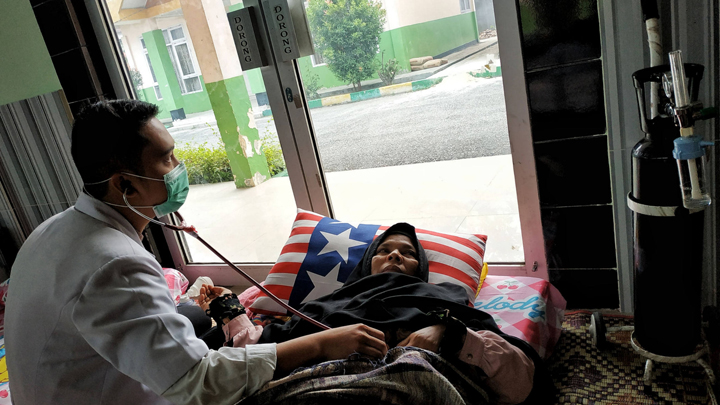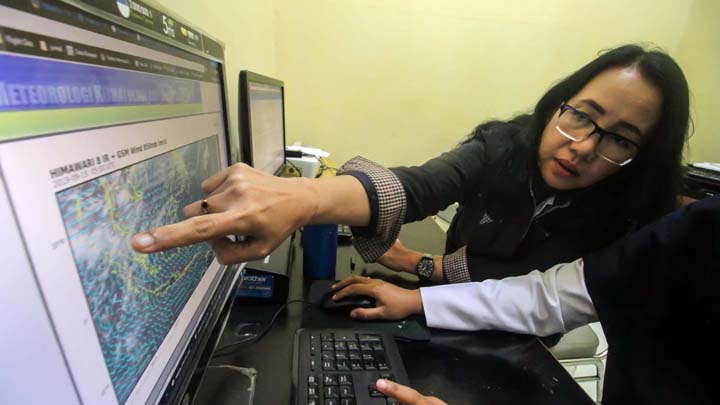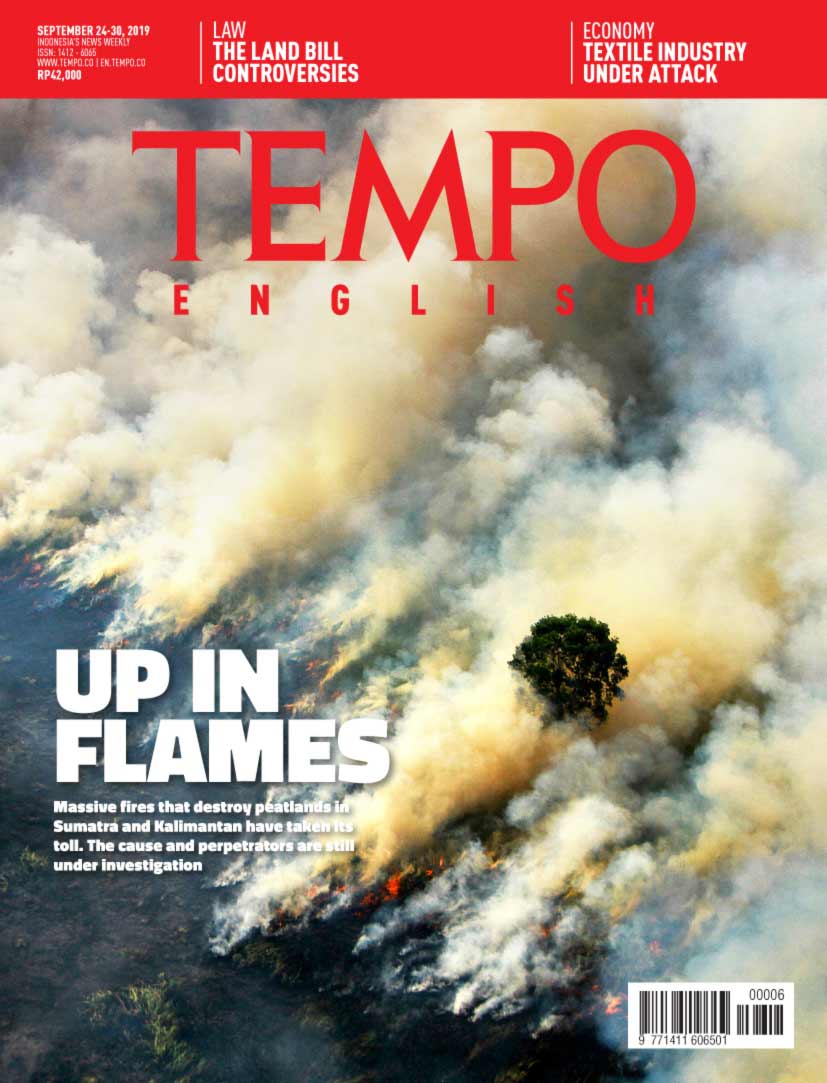 Edition 23 September 2019
Market Pulse
Market Pulse
Unpredictable Premonition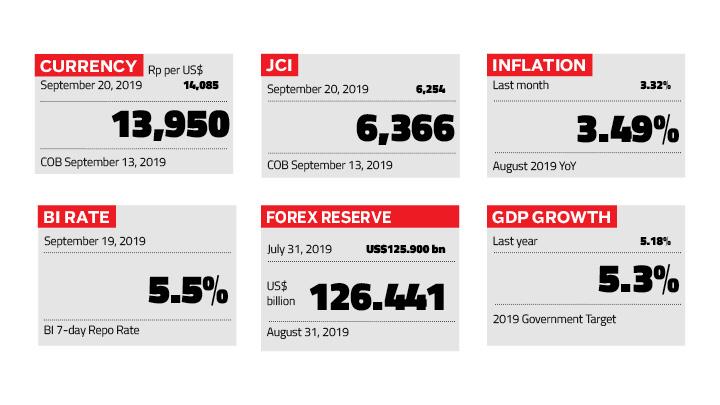 Be wary of this signal. All of sudden, the short term debt market in Wall Street experienced a great volatility. The repo rate, the interest rate for overnight loans between banks and financial institutions, saw repeated sharp jumps, even reaching five times its normal rate. This situation merits further attention as an early premonition for a deep financial crisis.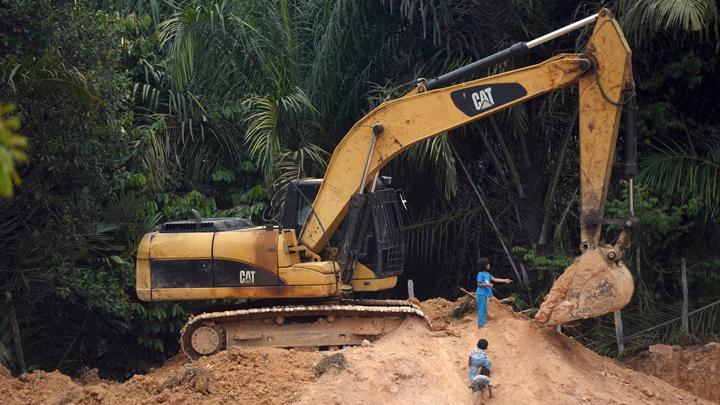 The Uphill Battle on Land Regulations
Some feel that the pending Land Bill mainly benefits large business owners. During deliberations of the bill, the KPK detected some entrepreneurs planned to bribe administration officials and DPR members.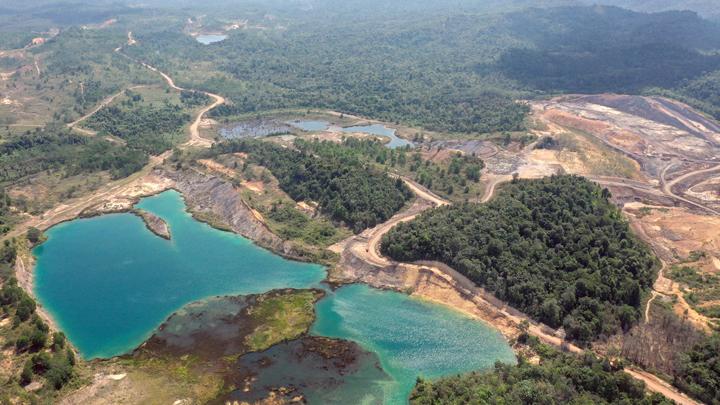 Fresh Air for Entrepreneurs
Nobody should be surprised when apartments in Jakarta and major cities in the country are later packed by foreigners.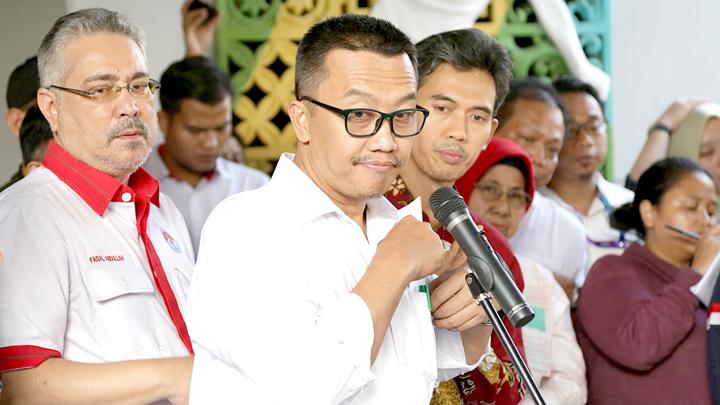 The Minister's Bribery Disposition
Youth and Sports Minister Imam Nahrawi is a suspect for accepting bribes related to a National Sports Committee grant. Aside from accepting bribes, he is also suspected of actively seeking kickbacks.
Interlude
Amarzan, Sokotra is Who Knows Where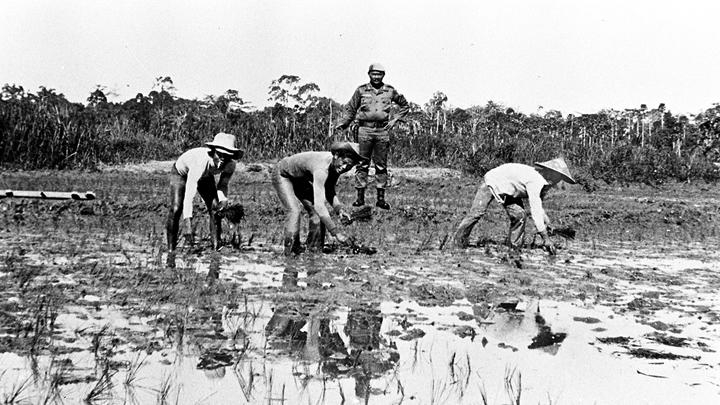 THE life and times of Amarzan Loebis was much like a long, winding road. From Tanjungbalai, Asahan, North Sumatra, he landed in Jakarta with an aim to continue his studies. But Amarzan, at the time just 23 and already known as a poet under the moniker Amarzan Ismail Hamid, was drawn to being reporter for the daily, Harian Rakyat Minggu, instead. At the newspaper, which happened to be affiliated with the Indonesian Communist Party (PKI), Amarzan edited the culture page. When the PKI established the People's Culture Institute, better known as Lekra, Amarzan was one of a long line of artists who lent their support to the initiative. This involvement ended up with the New Order regime detaining him and finally throwing him to Buru Island after the political melee of 1965, without a trial. In 1979, after being released and returning to Jakarta, he began working for Tempo. After a year or so struggling with his stroke, the poet breathed his last on September 2 at the age of 78 years.
Photo
Picture Window
Back To School
Students stand in front of the tent that serves as their temporary school of State Elementary 1 Jono Oge, Sigi, Central Sulawesi, Tuesday, September 9. The United Nations Development Programme (UNDP), in cooperation with Germany government, is rebuilding school buildings which were destroyed by earthquake and tsunami. ANTARA/Basri Marzuki
Sidelines
IT turns out that Machivelli—famous for his theory about power—also wrote comedy.
Easy to Read and Trustworthy
Subscribe
Get 45% discount on every TEMPO subscription package purchase.