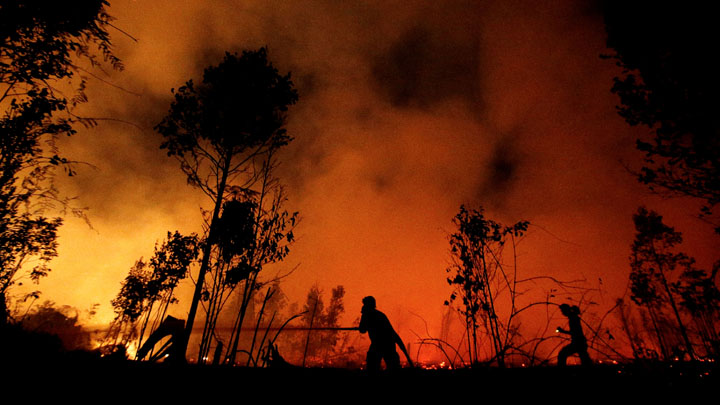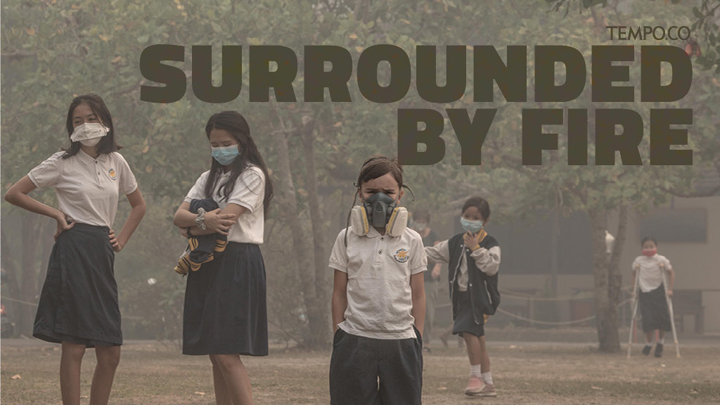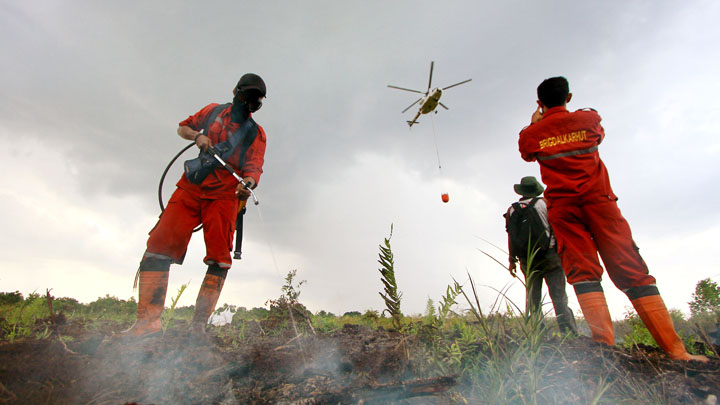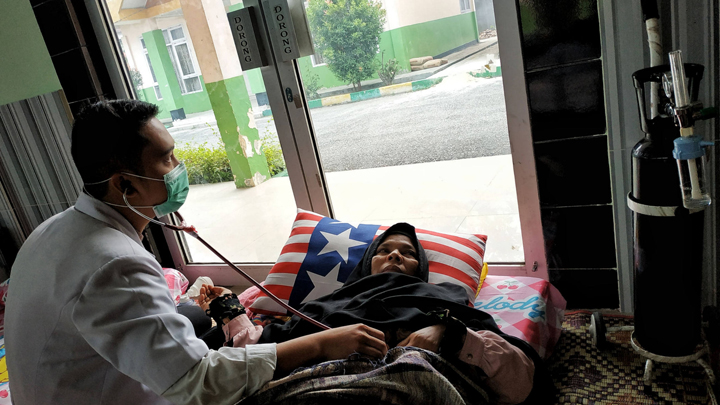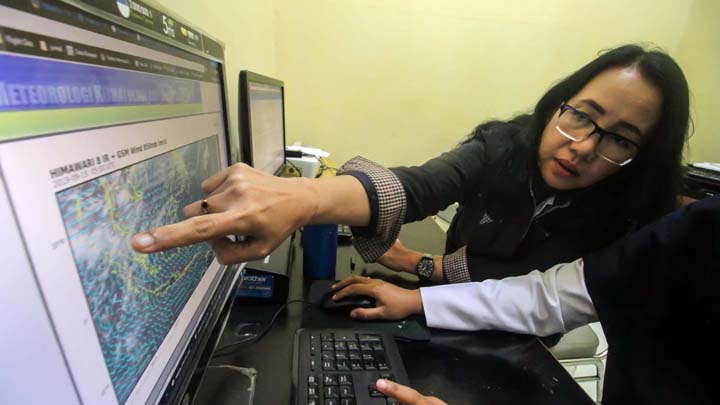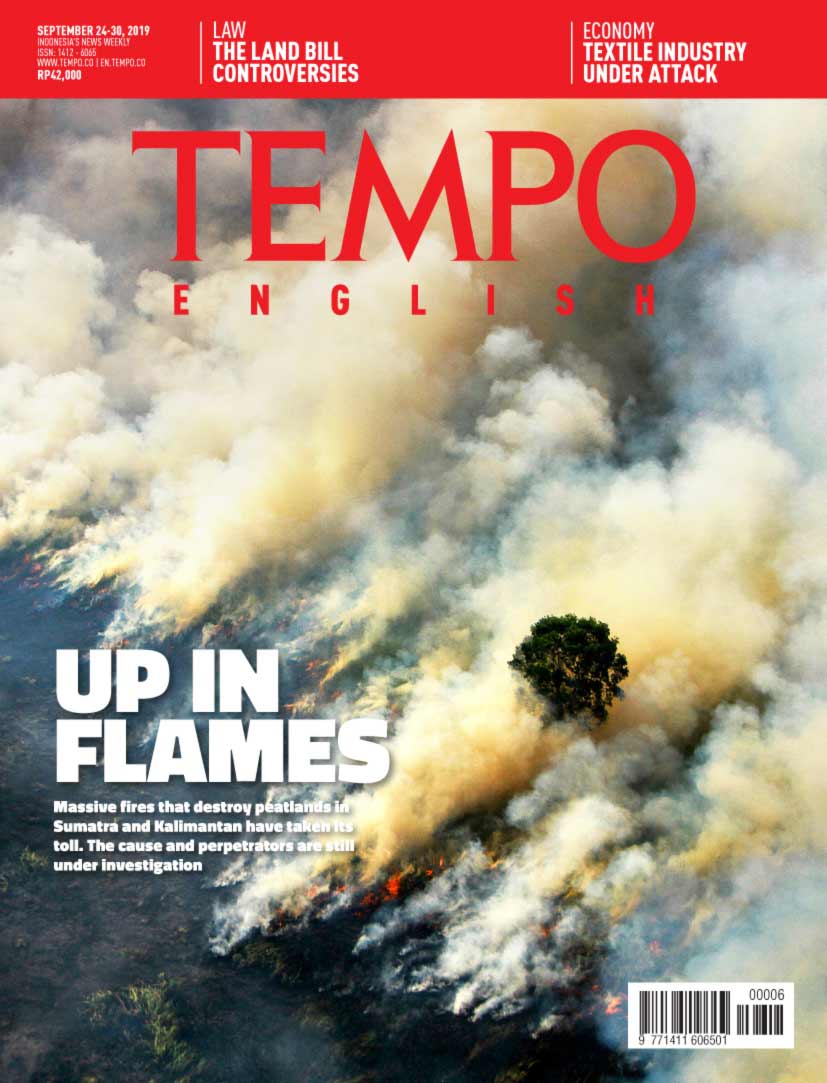 Edition 23 September 2019
Law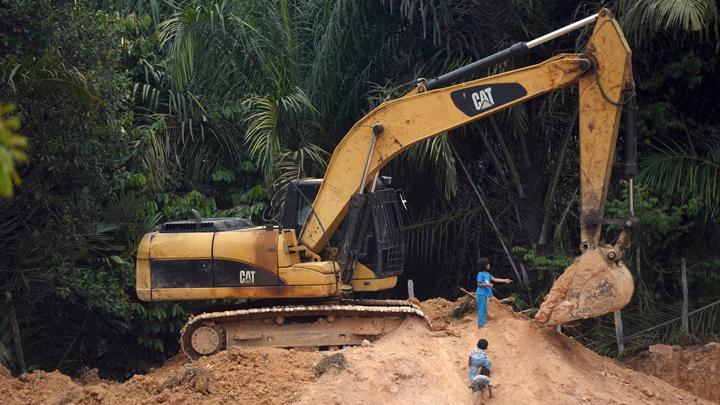 The Uphill Battle on Land Regulations
Some feel that the pending Land Bill mainly benefits large business owners. During deliberations of the bill, the KPK detected some entrepreneurs planned to bribe administration officials and DPR members.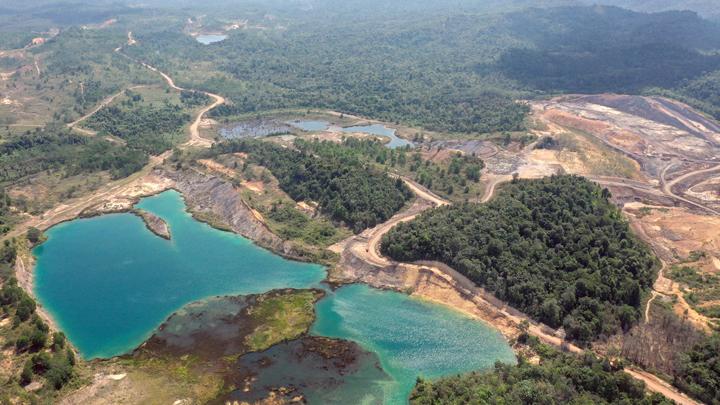 Fresh Air for Entrepreneurs
Nobody should be surprised when apartments in Jakarta and major cities in the country are later packed by foreigners.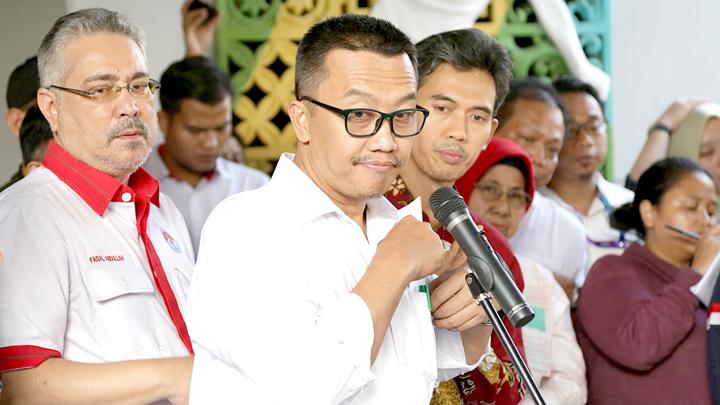 The Minister's Bribery Disposition
Youth and Sports Minister Imam Nahrawi is a suspect for accepting bribes related to a National Sports Committee grant. Aside from accepting bribes, he is also suspected of actively seeking kickbacks.