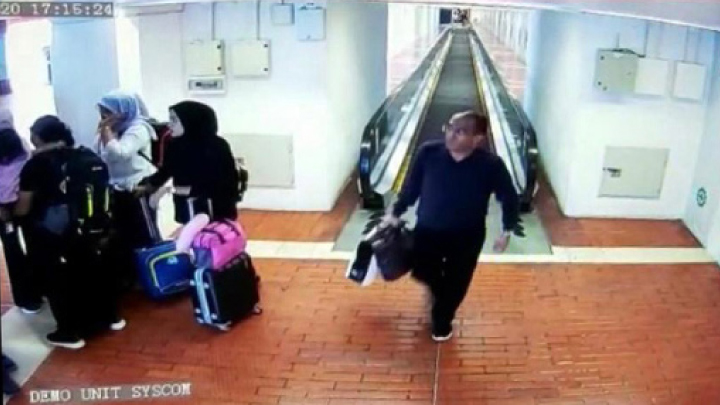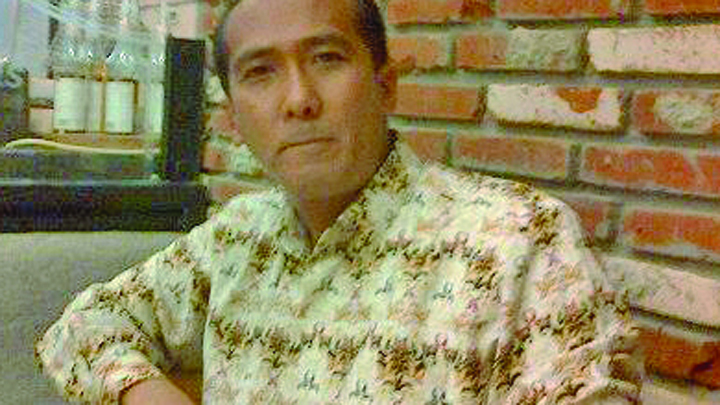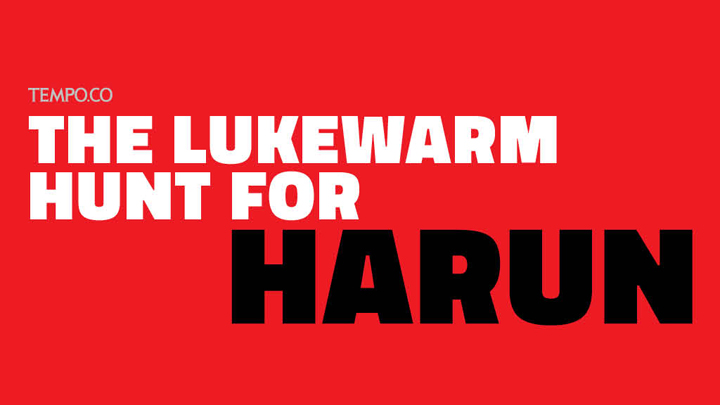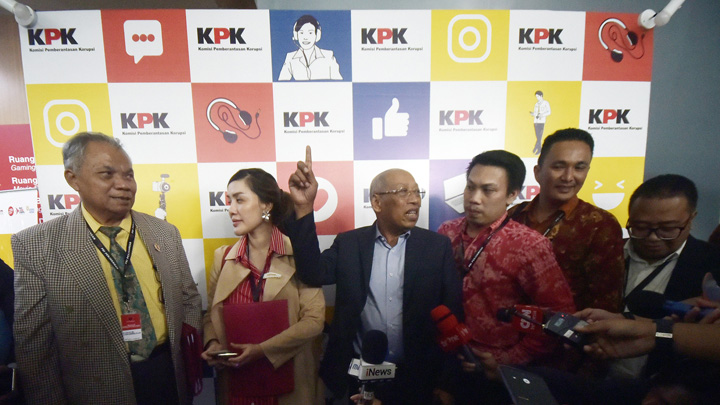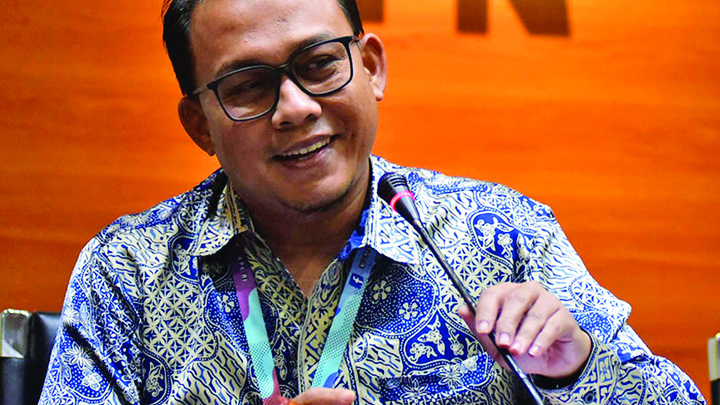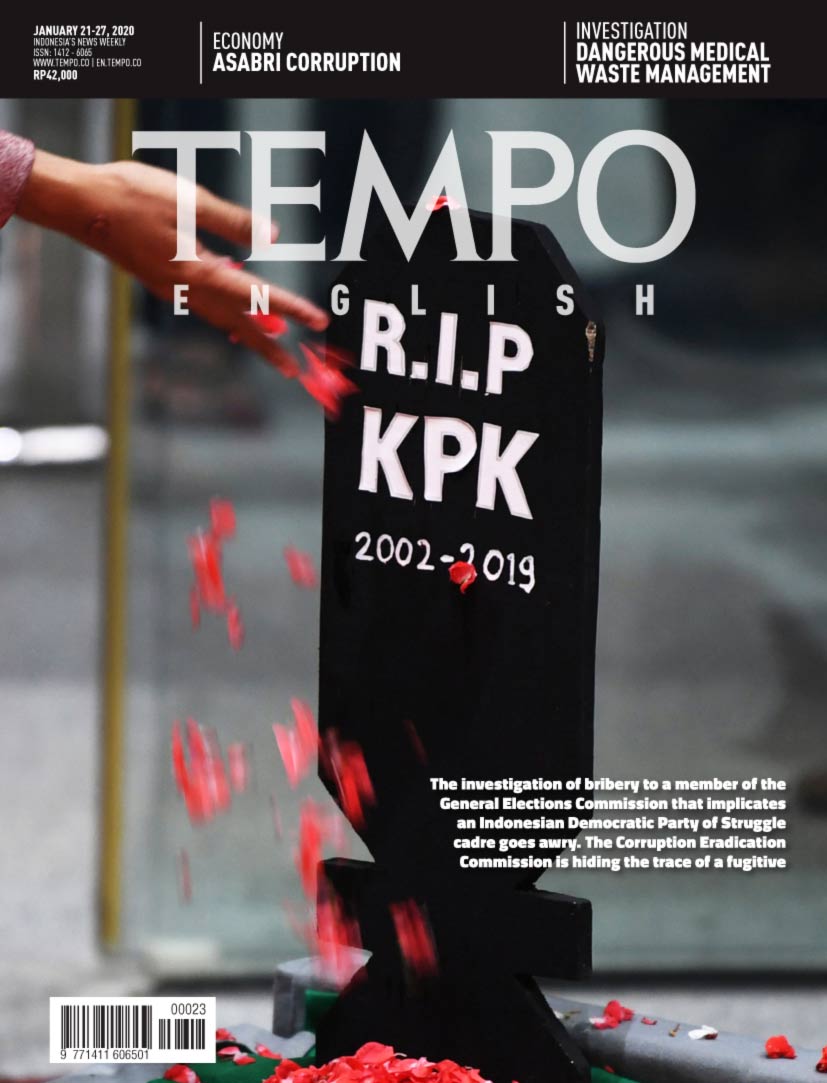 Edition 15 January 2020
Economy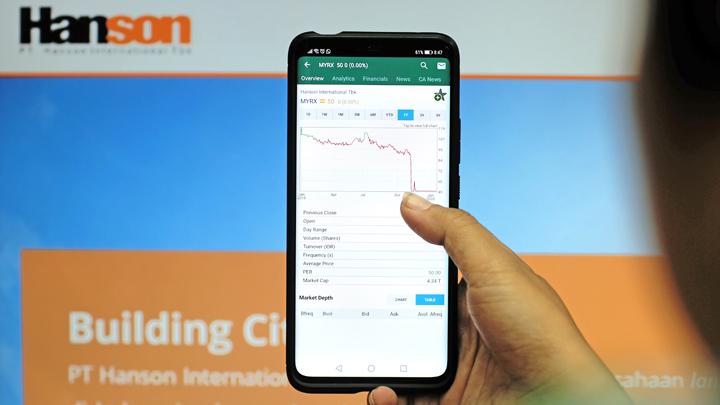 Game Over, Asabri
Asabri's share price plunged to an all-time low. The company is on the verge of demise as it fails to conduct proper placement studies.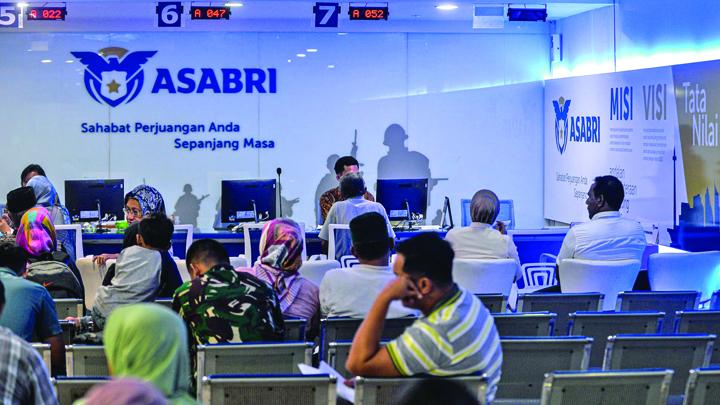 Asabri's Hollow Investments
Asabri's investment management is believed to be problematic. These issues have already been detected for a while, involving the same actors as those in the Jiwasraya case.