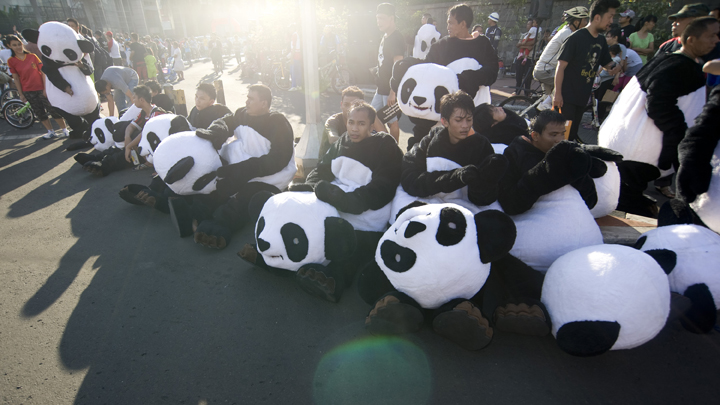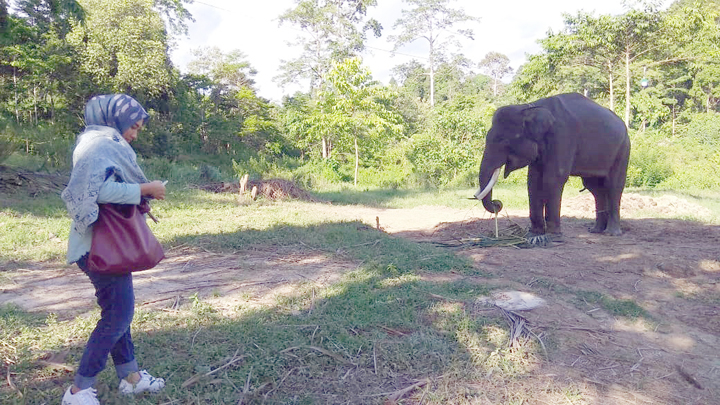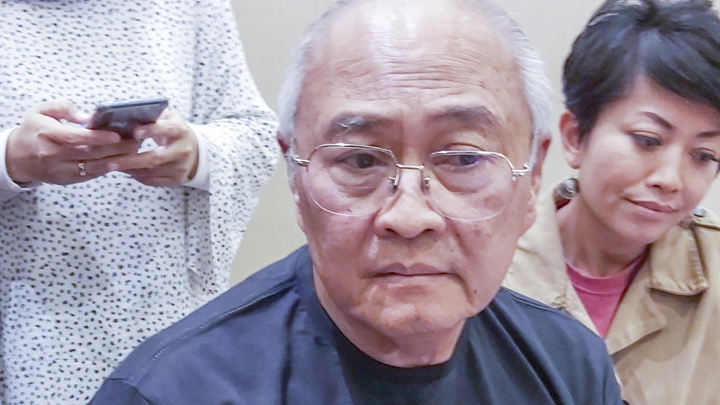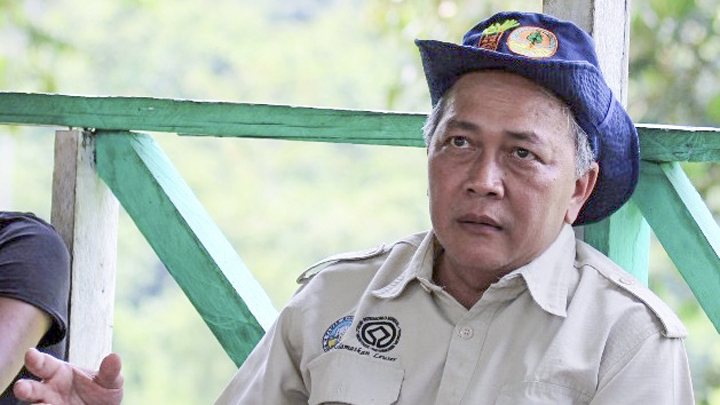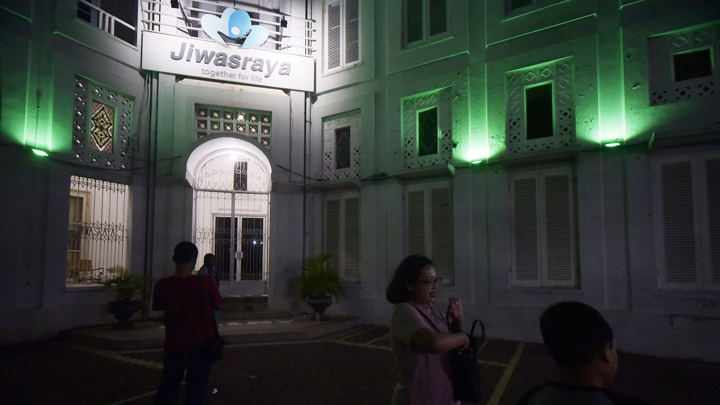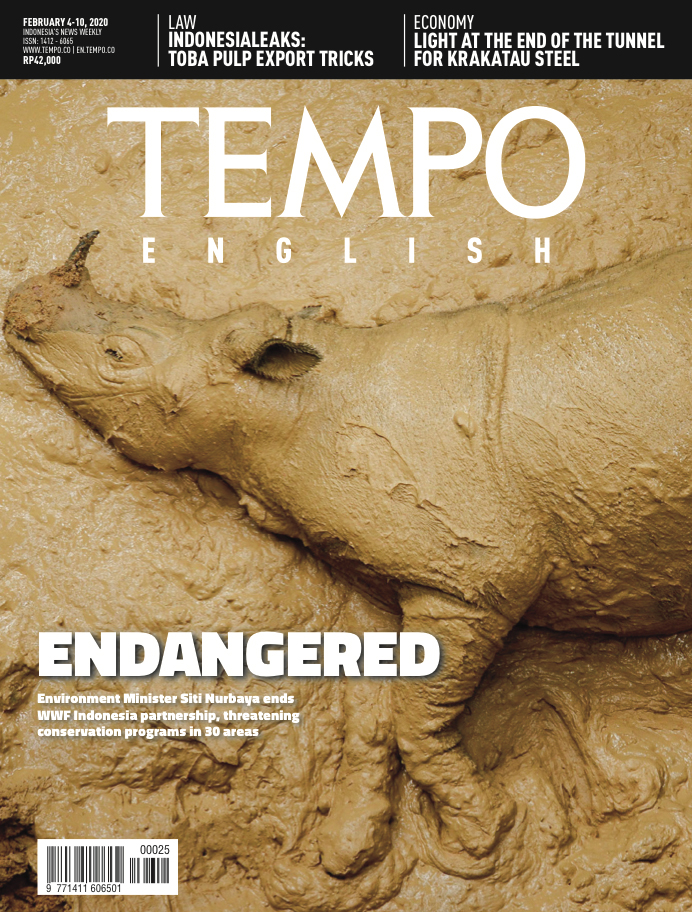 Edition 04 February 2020
Interview
Interview
Agung Firman Sampurna, Chairman, SUPREME Audit Agency: Jiwasraya Case Is Our Priority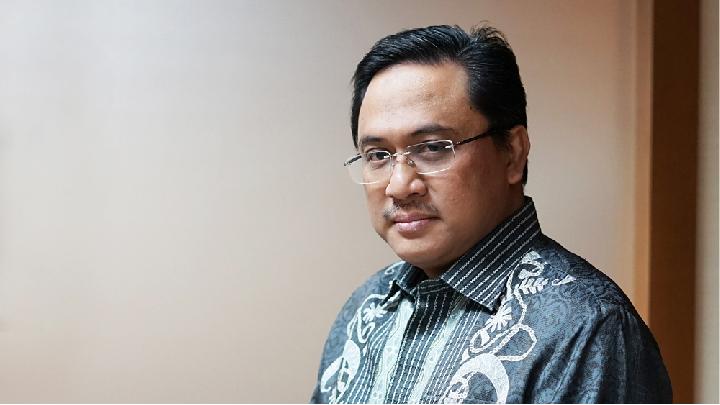 THE Supreme Audit Agency (BPK) has a plethora of cases to work on. For this year alone, it targets to crack 29 cases that came from the central and regional governments, state-owned enterprises (SOEs) as well as regional government owned enterprises. "We prioritize the ones that cause massive losses to the state," said BPK Chief Agung Firman Sampurna in the special interview with Tempo at this office last Thursday, January 23.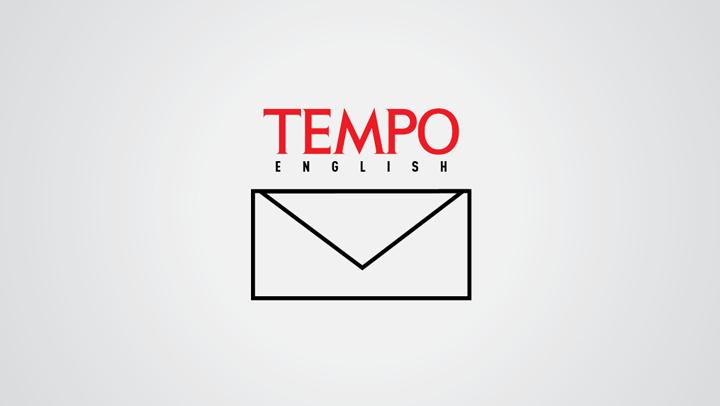 The Sun Corona 
Apart from the coronavirus plaguing China, there is good news about corona. It is the release of a photo from the giant telescope in Hawaii revealing the surface of the sun.
Is Harun here, Sir?
Cartoon: Yuyun Nurrachman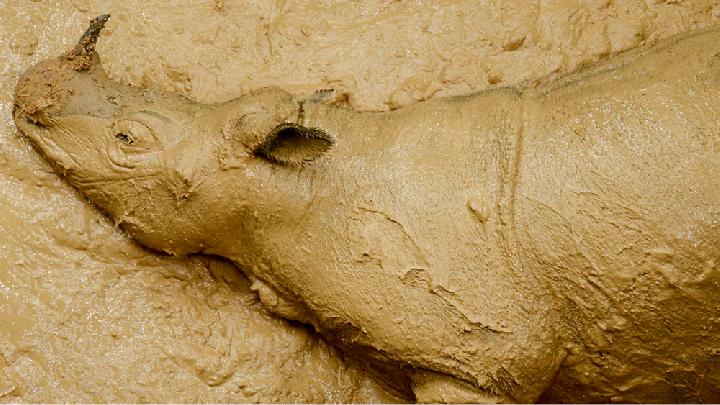 Minister Siti's Wrong Call
The Environment and forestry ministry has decided to end its cooperation with WWF Indonesia. This is a sign that nationalism and resentment of criticism has gone too far.
Law
Wood Export Conjuring Tricks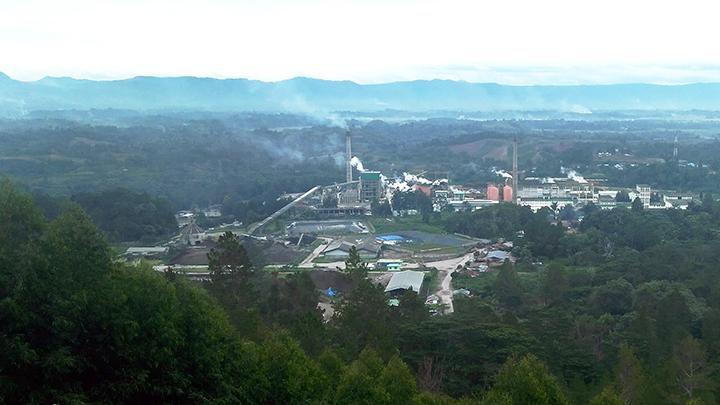 Toba Pulp Lestari is suspected of manipulating documents for wood pulp exports to China to transfer the company's profits offshore. Several media linked up in IndonesiaLeaks have been tracing the case for the past year.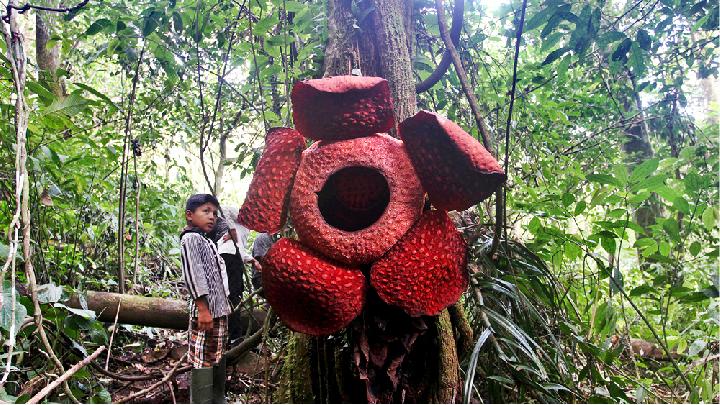 A BOY stands beside a 95.2-centimeter-in-diameter Rafflesia Arnoodii flower in Jorong Data Simpang Dingin, Nagari Paninjauan, Agam Regency, West Sumatra, Friday, January 24. Based on research by Agam Regency's Natural Resources Conservation Agency in 2017-2020, there are 14 points within the Maninjau Nature Reserve that have three Rafflesia flower species, namely Rafflesia Arnooldii, Rafflesia Tuan Mudae and Rafflesia Gaduttensis. ANTARA/Muhammad Arif Pribadi/pd.
Sidelines
Long before there were malls, long before malls began their slow death, Istanbul's Grand Bazaar in the 15th century spread over 58 busy streets.
Easy to Read and Trustworthy
Subscribe
Get 45% discount on every TEMPO subscription package purchase.