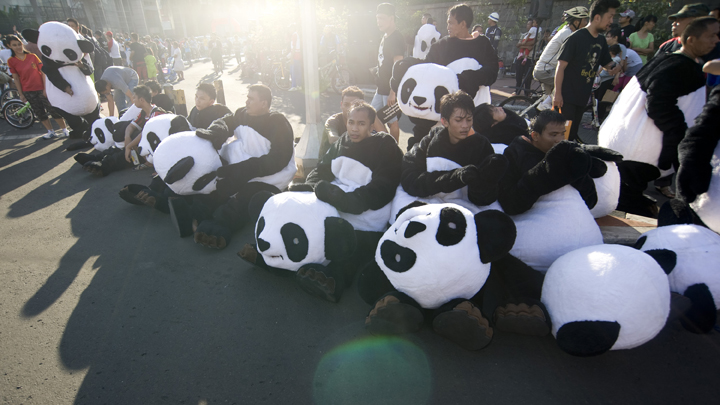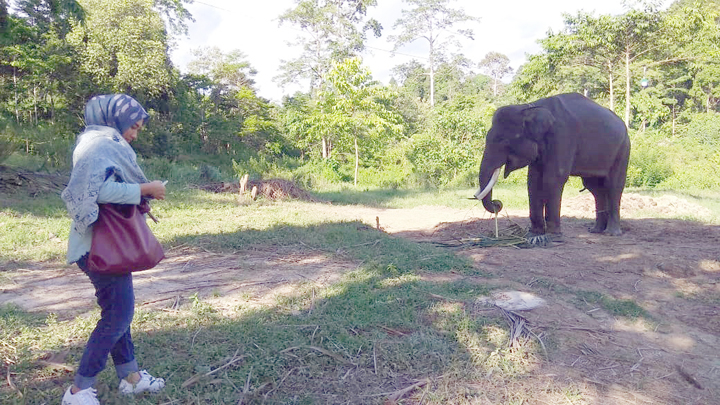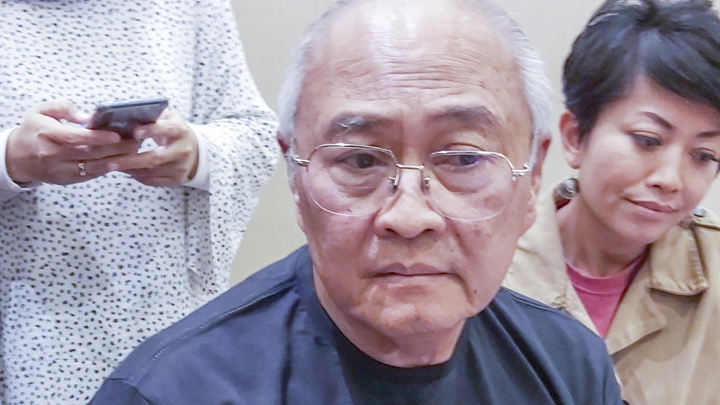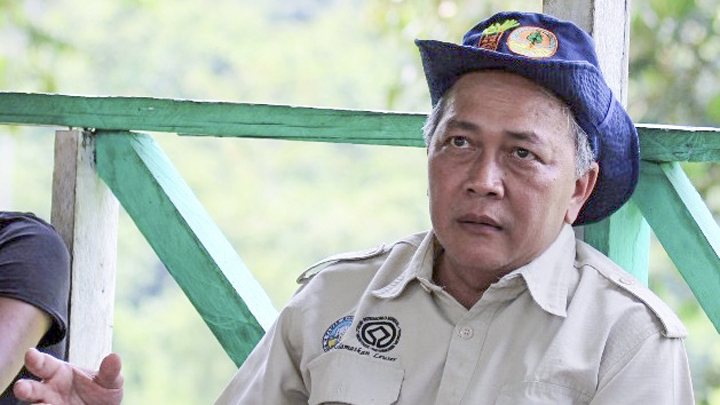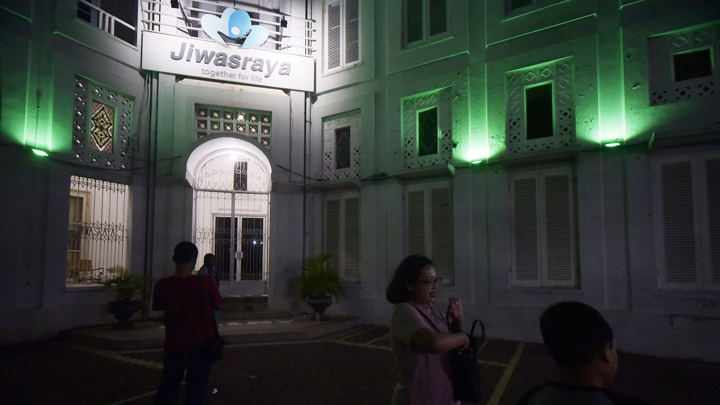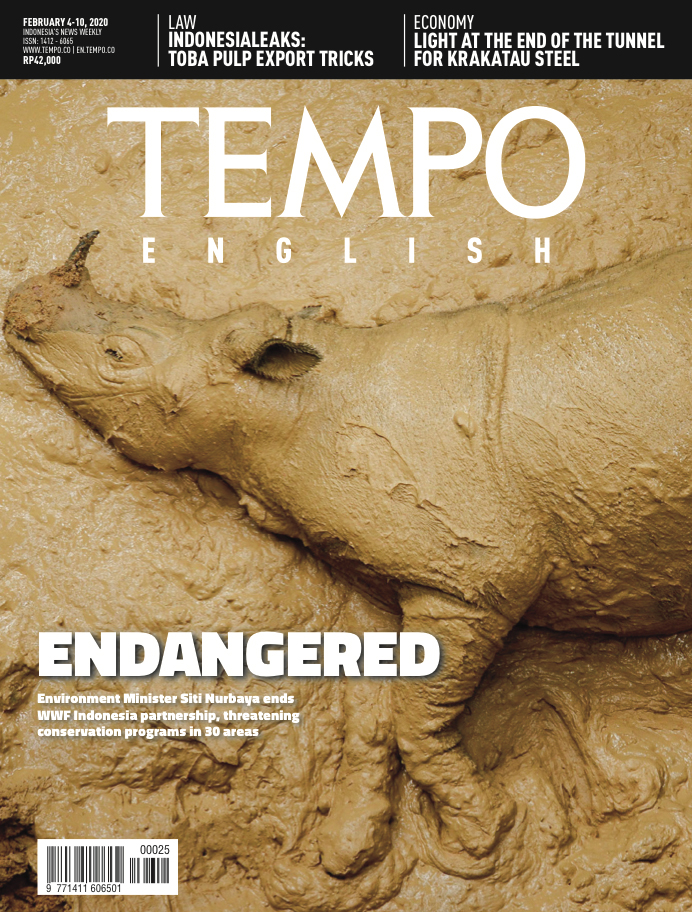 Edition 04 February 2020
Economy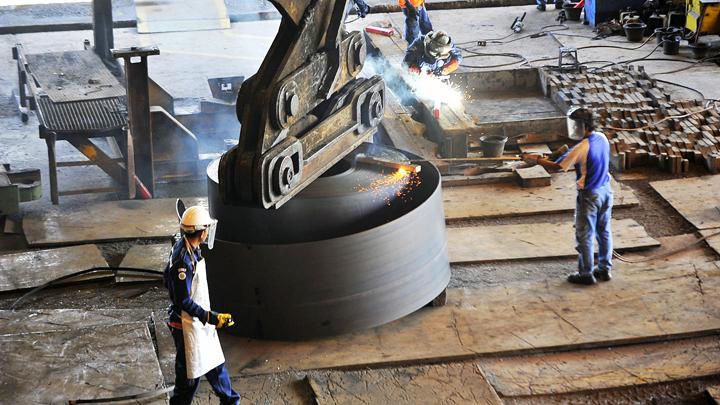 Krakatau's next moves
After easing up on its debt repayments, Krakatau Steel is preparing for its strategic cooperation to increase production. Krakatau Posco is set to be the corporation's locomotive.
Energy Council Selection Chaos
The selection process of the National Energy Council's member is still not finished even after two years. There are suspicions that the reselection is done for the benefits of politicians who failed to enter the parliament.