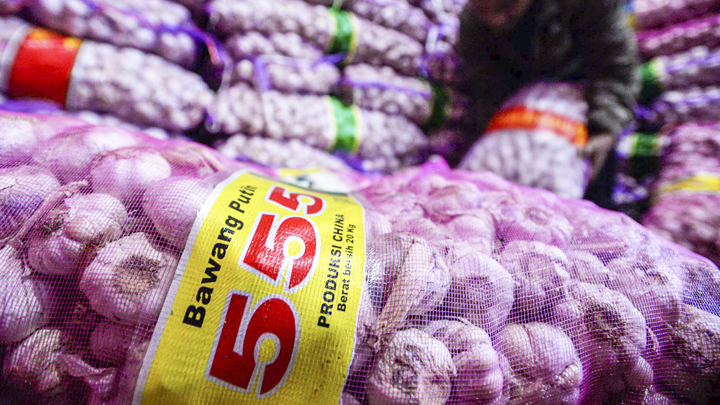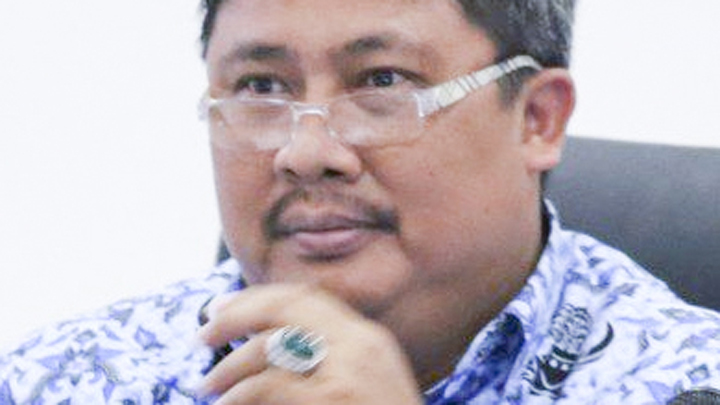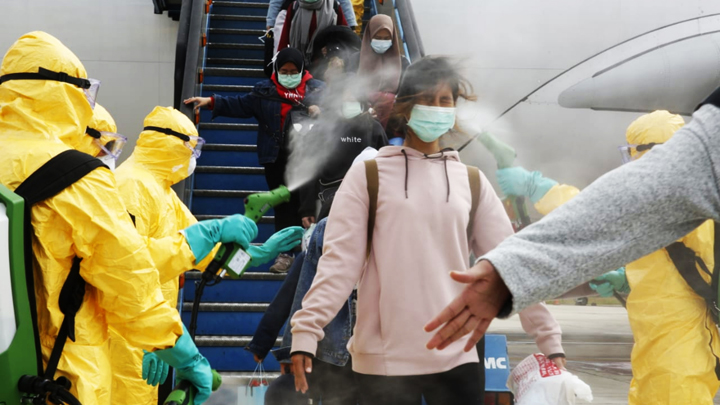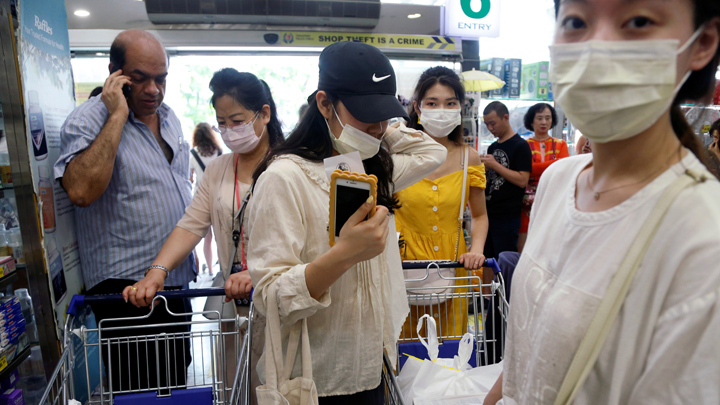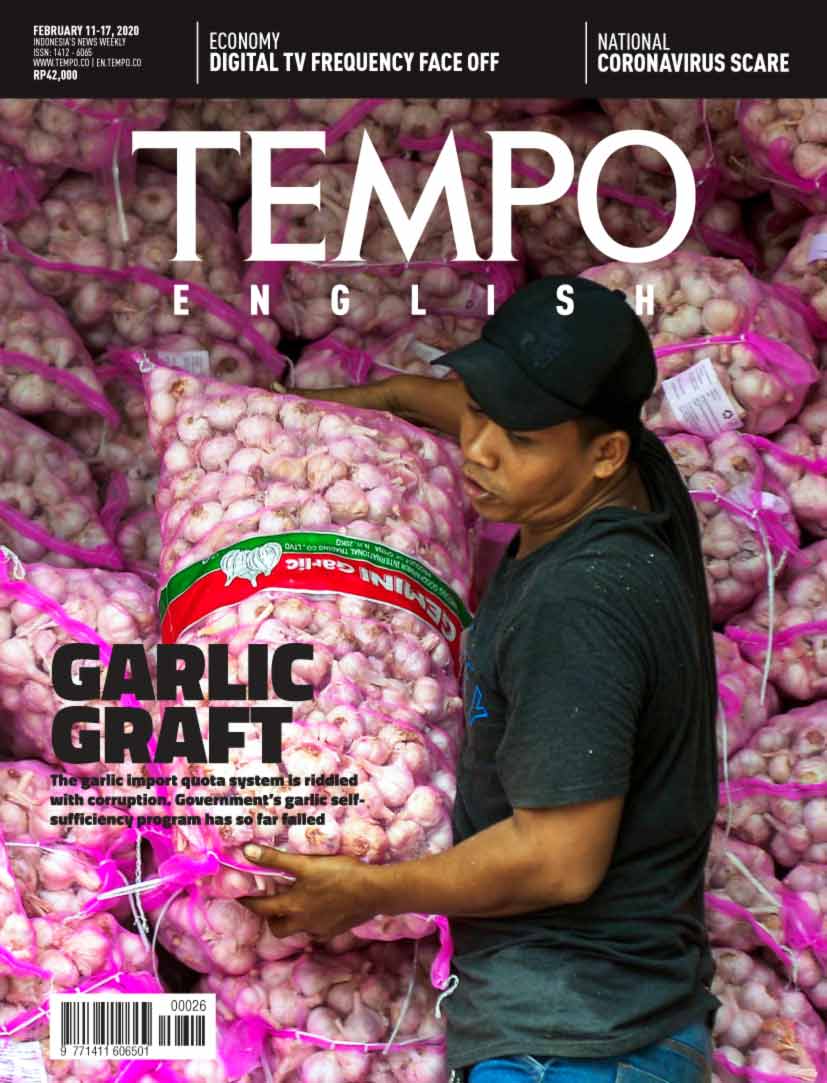 Edition 11 February 2020
Interview
Interview
Albertina Ho, Member of the Supervisory Board of the Corruption Eradication Commission: There Are More Powers Scrutinzing Us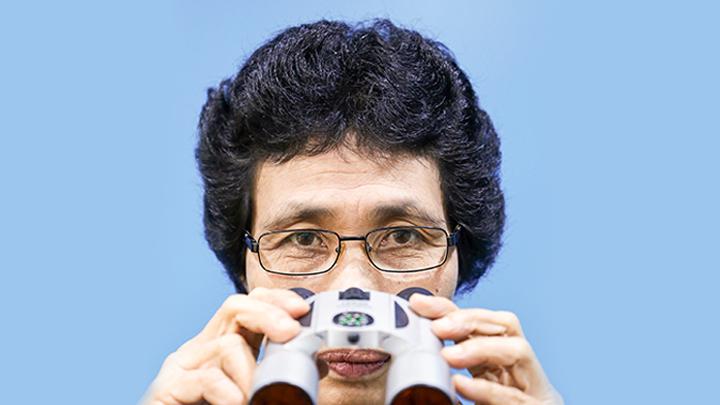 Barely two months after its establishment, the Corruption Eradication Commission (KPK) supervisory board already received a complaint against the commission leadership for alleged ethic violation.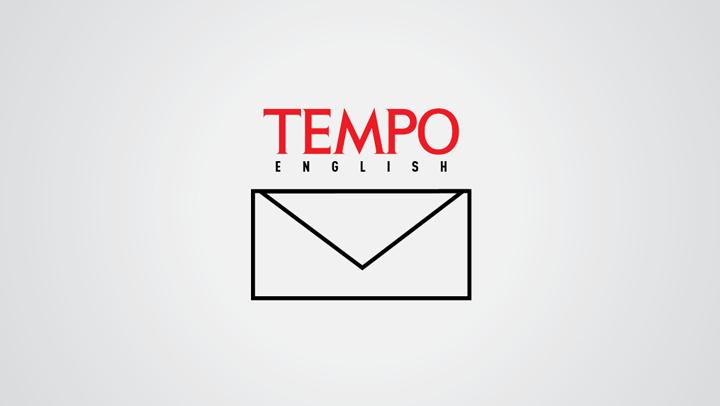 Correction on Number of Orang Utan
There was data inaccuracy in an opinion article titled Minister Siti's Wrong Call on the partnership termination between the Ministry of Environment and Forestry and WWF Indonesia Foundation on Tempo February 4-10, 2020 edition.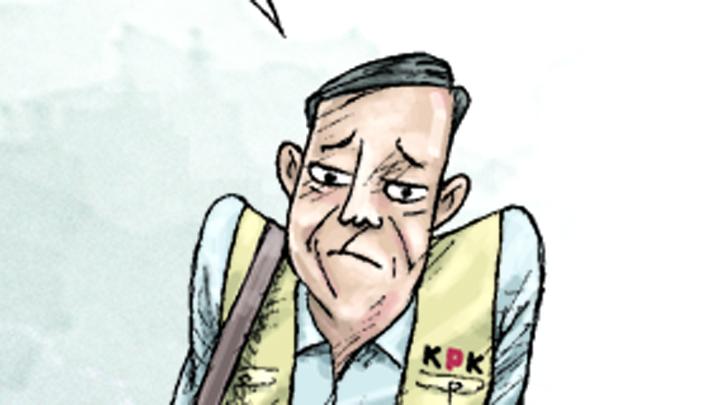 I want to work but I can't
Cartoon: Yuyun Nurrachman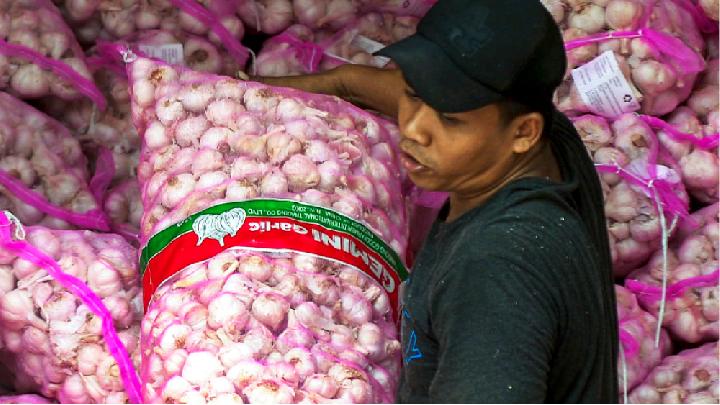 Recipe for Disaster
Findings by Tempo from its investigation into garlic imports prove that the commodities import quota system should not be continued.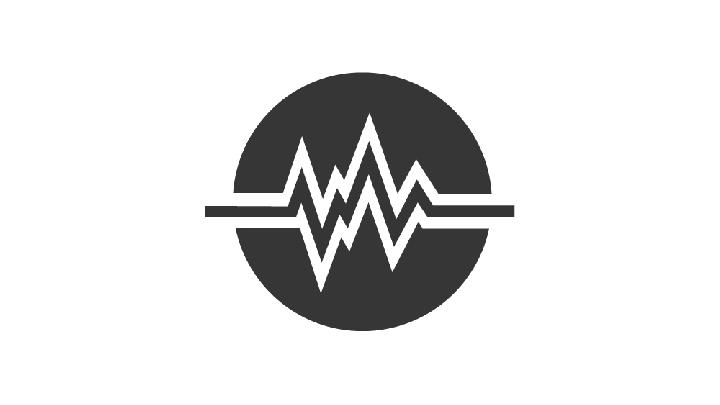 Deliberations of revisions to the Broadcast Law, which will regulate the migration from analog to digital television have begun again. Return these frequencies to the state.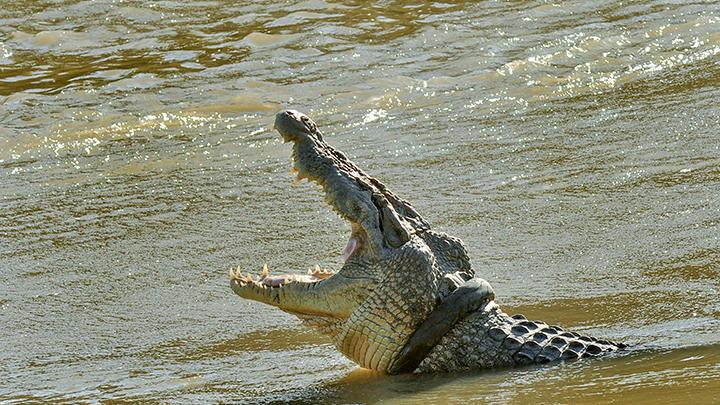 An endangered Siamese crocodile—first seen in 2016 with a Vespa scooter tyre stuck on its body—emerging from a river in Palu, Central Sulawesi, Sunday, February 2. The provincial government has ended the contest that offered cash reward to anyone who can successfully remove the tyre without harming the croc. The local Natural Resources Conservation Agency (BKSDA) has now formed a special team to free the croc from the rubber tyre./ANTARA/Mohamad Hamzah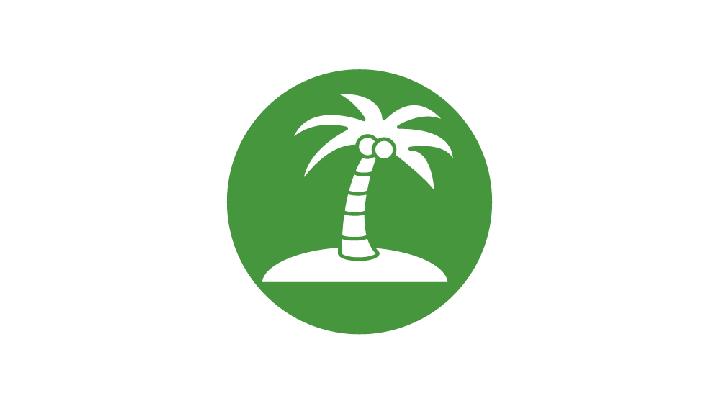 Former minister of defense Ryamizard Ryacudu owns thousands of hectares of land located in a forest area in South Sumatra. He is suspected of breaking the law.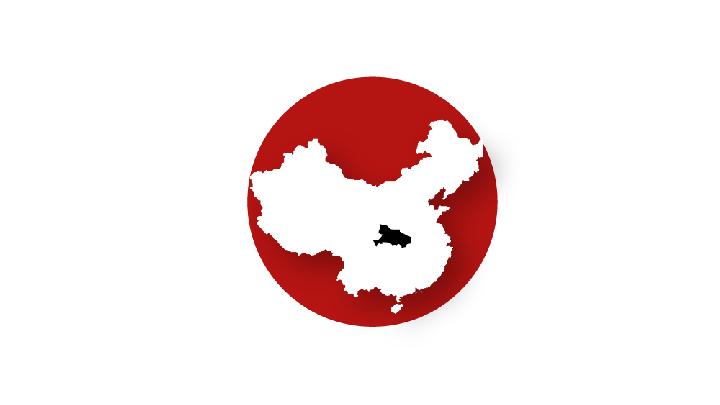 China's coverup of the emergence of the new coronavirus variant has had a negative impact on the world. Do not give in to Chinese pressure.
Sidelines
Three bullets fired into Gandhi's emaciated body, at close range. The assassin was trying to change India's history. He failed—or at least he failed at that moment. Because today we are wondering whether that long submerged hatred can ever change.
Easy to Read and Trustworthy
Subscribe
Get 45% discount on every TEMPO subscription package purchase.