PT PNM
PNM and Antam to Disburse Micro Small Business Funding for Tempeh Industry
Monday, October 17, 2022
The total funds disbursed to the five selected partners reached IDR 350 million. #Infotempo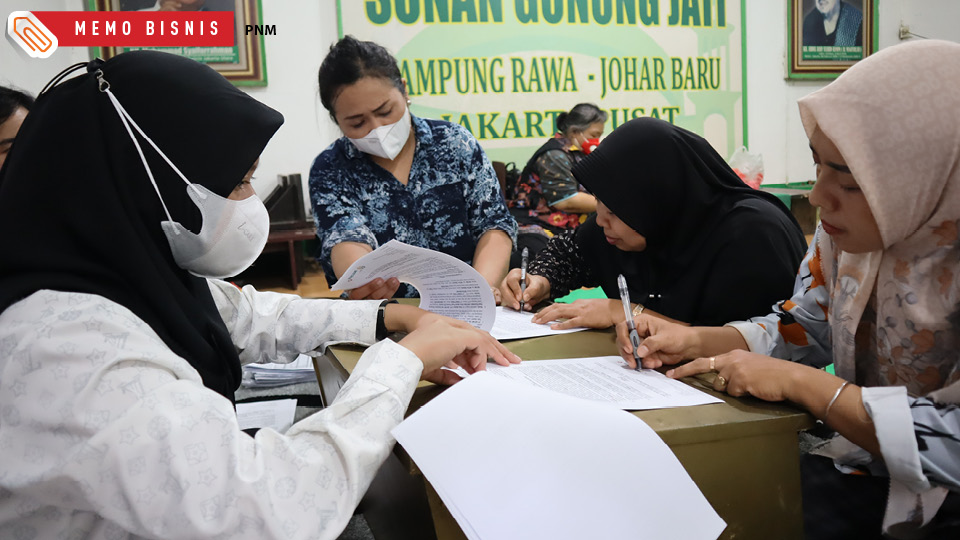 The Distribution of Micro and Small Business Funding Programs of PT Aneka Tambang Tbk, to The Tempeh Industry Business Group of Johar Baru Central Jakarta.. tempo : 170177914318.
PT Permodalan Nasional Madani (PNM) in collaboration with PT Aneka Tambang (Antam) distributed the Micro Small Business Funding program to help tempeh small industry in Kampung Sawah, Johar Baru District, Central Jakarta, on Thursday, October 13, 2022.
This event presented Ni Made Ayu Wina as a representative of the Antam Small Medium Enterprise Partnership Program (SMEPP) Bureau, along with the Supporting Manager of PNM DKI Jakarta Branch, M. Hendry Cahya.
This revolving loan program is implemented in order to increase the added value of the community's economy, especially those around Antam's and PNM's operational areas. "This program is the obligation of every state-owned company to support micro, small and medium enterprises," said PNM Jakarta Branch Manager, Lienda Diana.
In order for the funding to be channeled on target, PNM conducted a survey and evaluated potential fostered partners to finally determine 5 fostered partners. The total Micro Small Business Funding amounted to IDR 350 million.
For information, as of October 16, 2022, PNM has disbursed financing of IDR 146.43 trillion to 12.9 million PNM Mekaar customers. Currently, PNM has 4,138 service offices throughout Indonesia serving MSMEs in 34 provinces, 422 regencies/cities, and 5640 districts.