Restitution for Sexual Violence Victims
Monday, 28 February 2022
Victims of sexual violence have the right to restitution in damages. Its mechanism is unclear.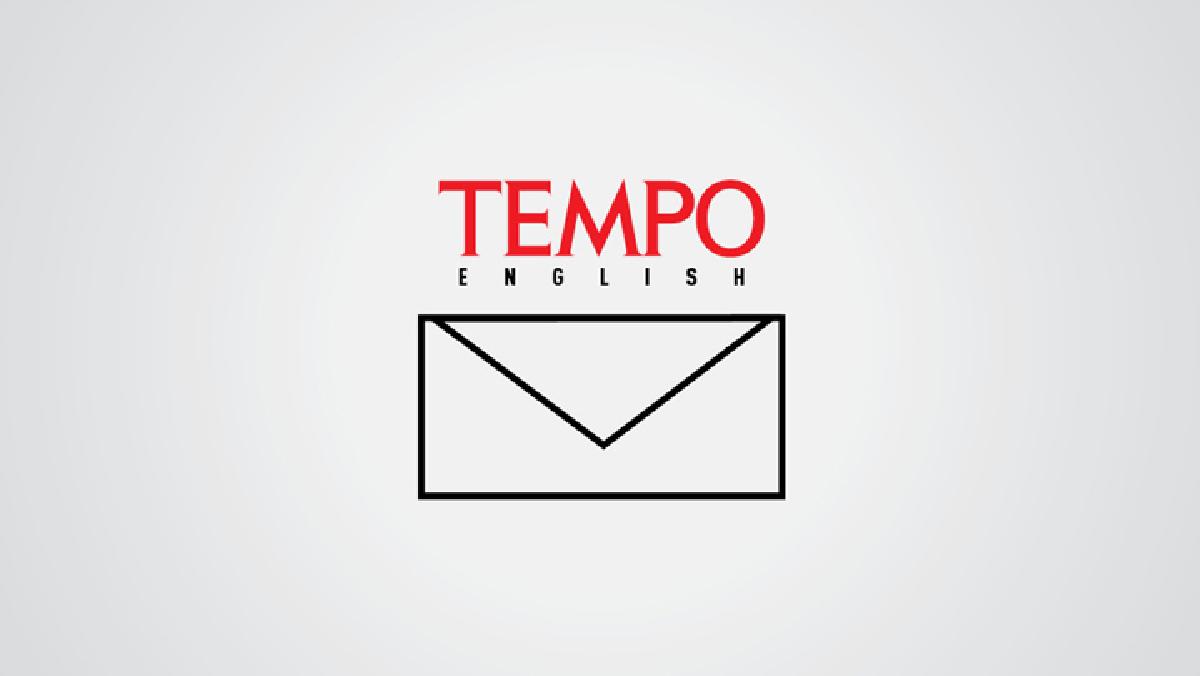 Surat - TEBI. tempo : 167036954968
Tempo's Cover
THE logo and cover of Tempo magazine from its early publication in the 1970s have been very dynamic. The logo in the 1970s was very simple and its red-framed cover was considerably influenced by Time magazine. Since 1998, when Tempo 'revived' from its 'execution' by the New Order, Tempo's logo changed several times, certainly based on the various considerations of its artistic editors&n
...
Kuota Artikel Gratis Anda Sudah Habis
Silahkan berlangganan untuk menikmati akses penuh artikel eksklusif Tempo sejak tahun 1971
PAKET TERPOPULER
12 BULAN
696.000
Rp 594.000
*Anda hemat -Rp 102.000
*Update hingga 52 edisi Majalah Tempo
1 BULAN
Rp 54.945
*GRATIS untuk bulan pertama menggunakan Kartu Kredit