Time to Take A Stand in Natuna
Monday, 20 December 2021
Indonesia has yet to take any action to counter the incursion of Chinese ships into Indonesia's exclusive economic zone (EEZ) in the North Natuna Sea. Diplomatic pressure is warranted.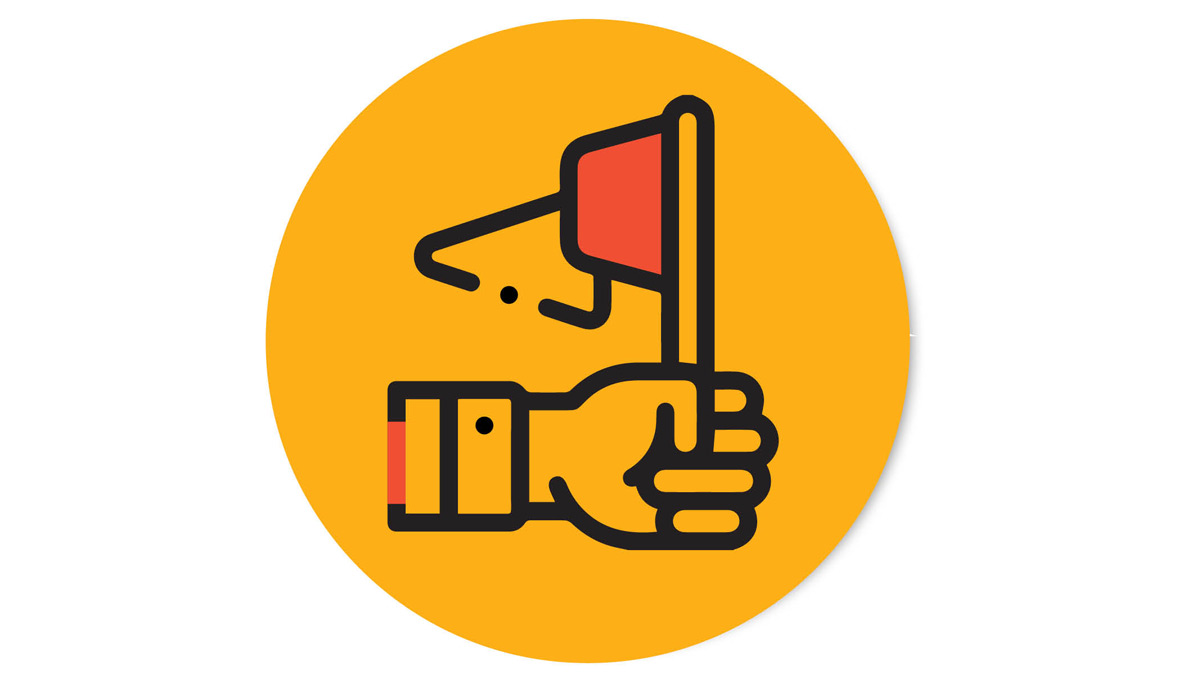 Time to Take A Stand in Natuna. tempo : 166957550319
THE government must be extra careful in handling the North Natuna Sea. The waters formerly known as the South China Sea is Southeast Asia's ticking timebomb due to overlapping territorial claims by many countries including Malaysia, Vietnam, the Philippines, and China among others, since the 70s.

Now, China has infringed on Indonesia's sovereign rights. Between August and October this year, Haiyang Dizhi 10, a 6,500 tonnage C...
Kuota Artikel Gratis Anda Sudah Habis
Silahkan berlangganan untuk menikmati akses penuh artikel eksklusif Tempo sejak tahun 1971
PAKET TERPOPULER
12 BULAN
696.000
Rp 594.000
*Anda hemat -Rp 102.000
*Update hingga 52 edisi Majalah Tempo
1 BULAN
Rp 54.945
*GRATIS untuk bulan pertama menggunakan Kartu Kredit