Momentum for Pesantren Reform
Sexual violence in pesantrens (Islamic boarding school) in Bandung can be attributed to the lack of oversight on religion-based education institutions. Pesantrens should no longer be allowed to operate as closed institutions.
Edition : Monday, Desember 20, 2021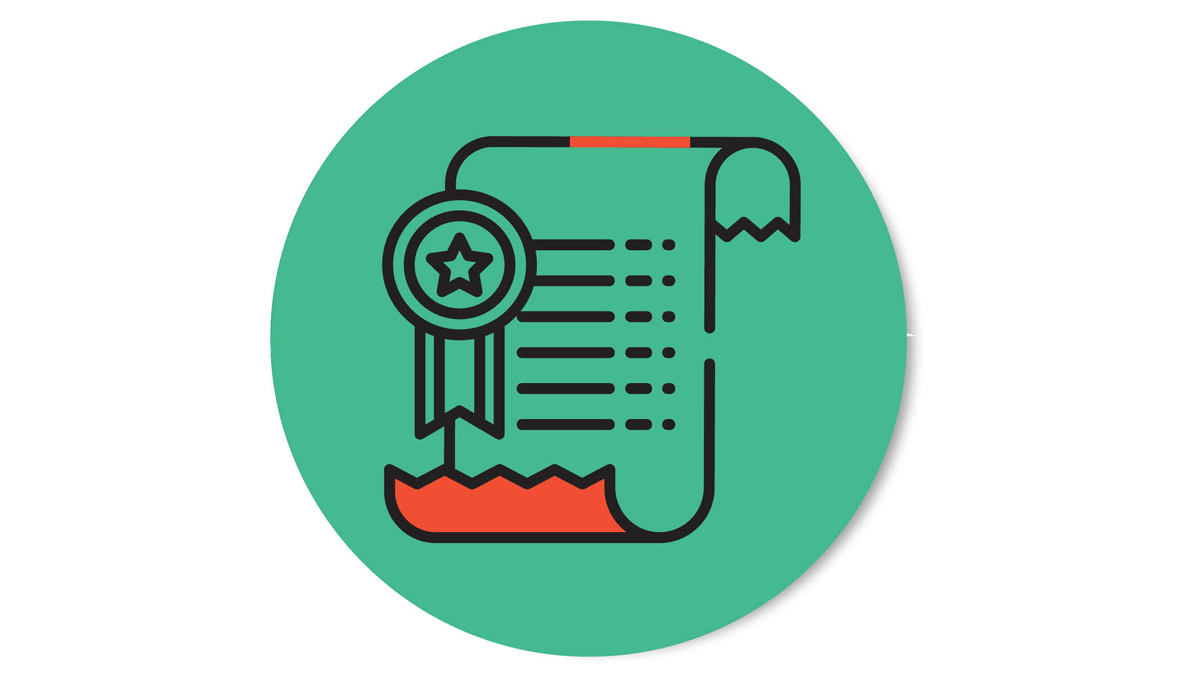 SEXUAL violence in Manarul Huda Islamic Boarding School and Madani Boarding School in Bandung must never recur. The religious affairs ministry must come up with a set of stringent regulations for pesantren and other religious boarding schools to prevent such incidents from happening again. Pesantrens must become open institutions that are no longer managed according to the whims and fancies of their owners.

The scale of brutality in these cri...
WyIyMDIyLTAxLTE3IDA1OjE0OjA3Il0
Subscribe to read this entire article.
Start From
Rp. 36.000*/Month
✔
Unlimited access on Tempo website and mobile
✔
Tempo Media App on Android and iPhone
✔
Podcasts, video documentaries and newsletters
✔
Archives of all news from Tempo Magazine since 1971 and Koran Tempo since the first edition in 2001
Pesantren
Boarding School
Sexual Violence Crimes Bill
Sexual Violence