NDC
---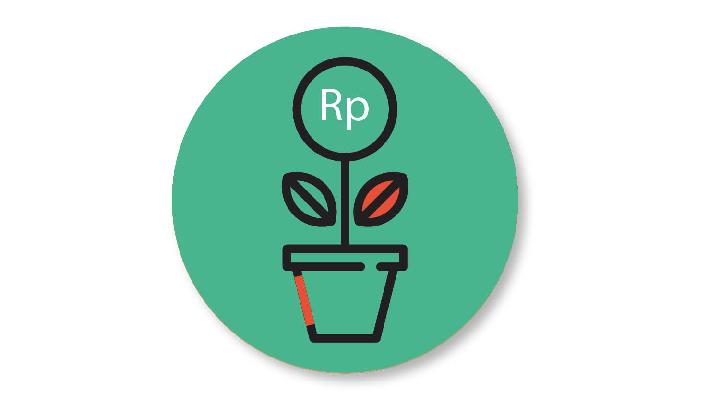 The government needs to change the way it views climate change mitigation funds from a cost to an investment.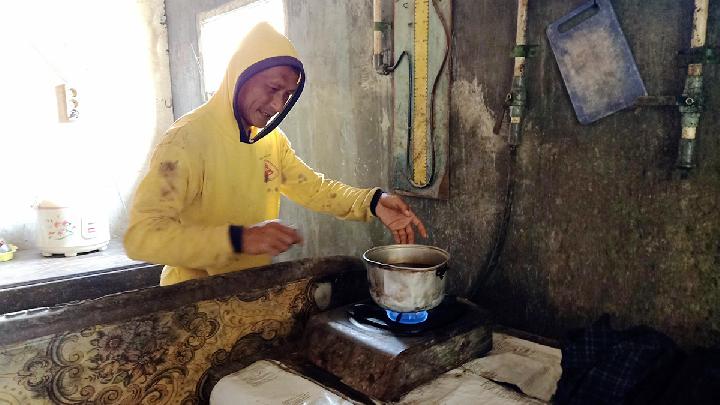 In the effort to mitigate the climate crisis by 2030, Indonesia needs Rp3,779 trillion to reduce its carbon emission. It opens business opportunities.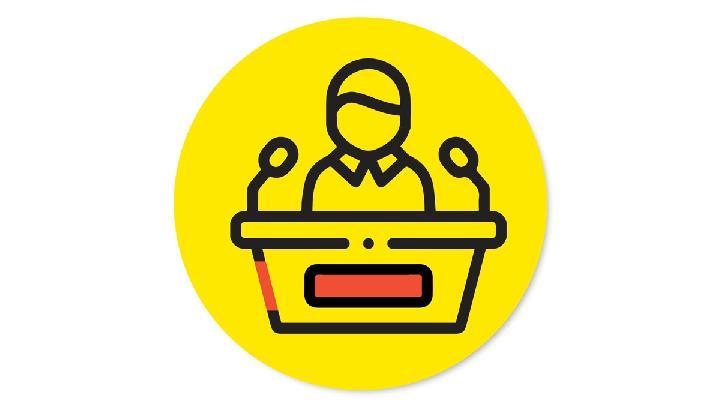 The government must tighten up the carbon trading scheme to stop it turning into a bogus solution to the climate crisis.