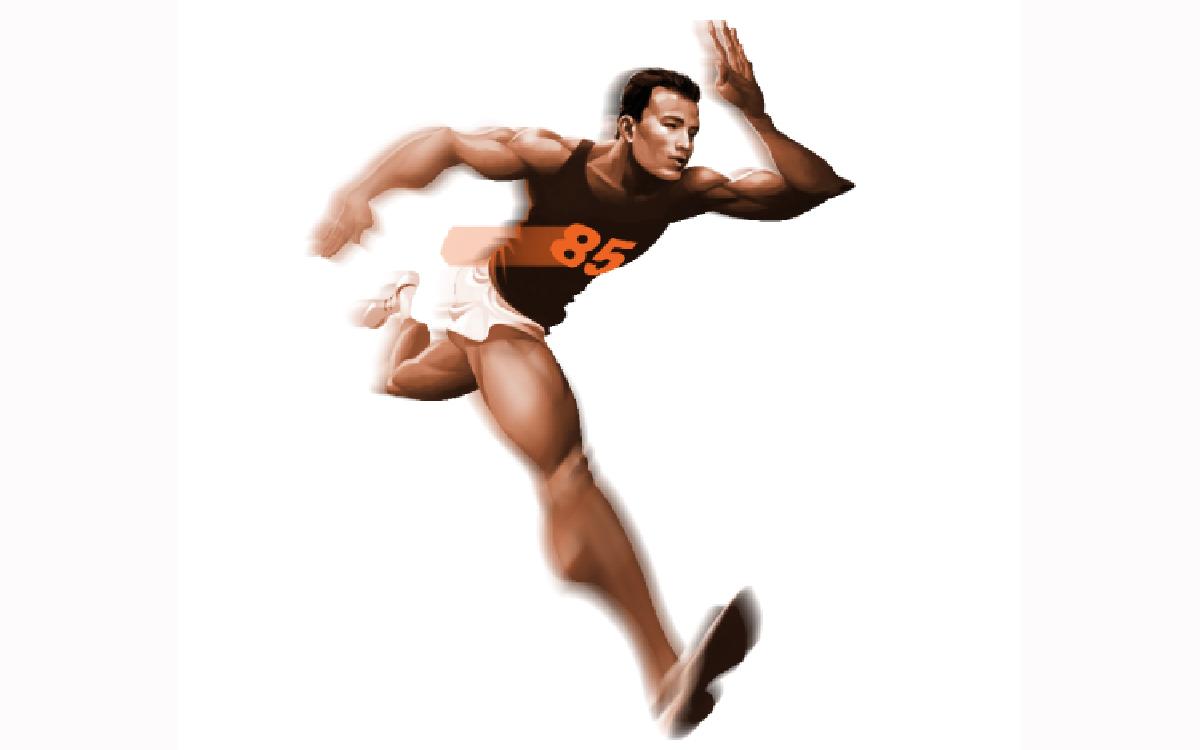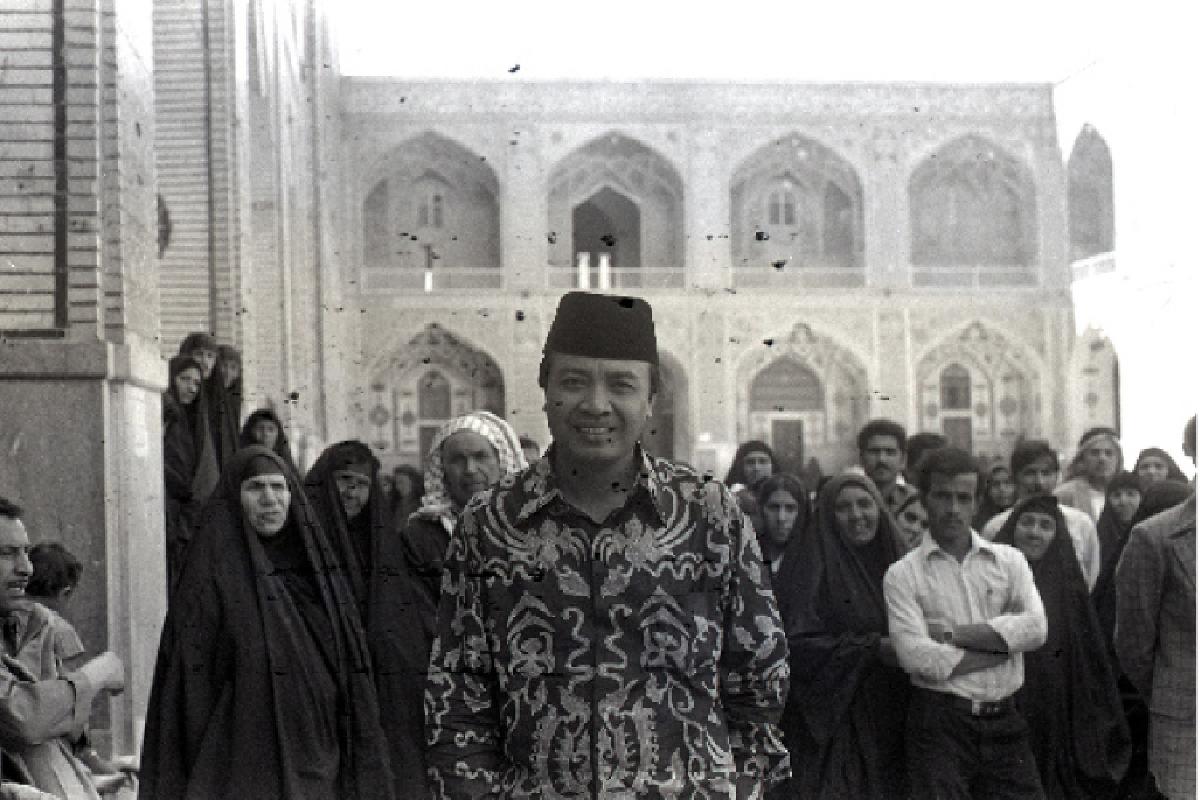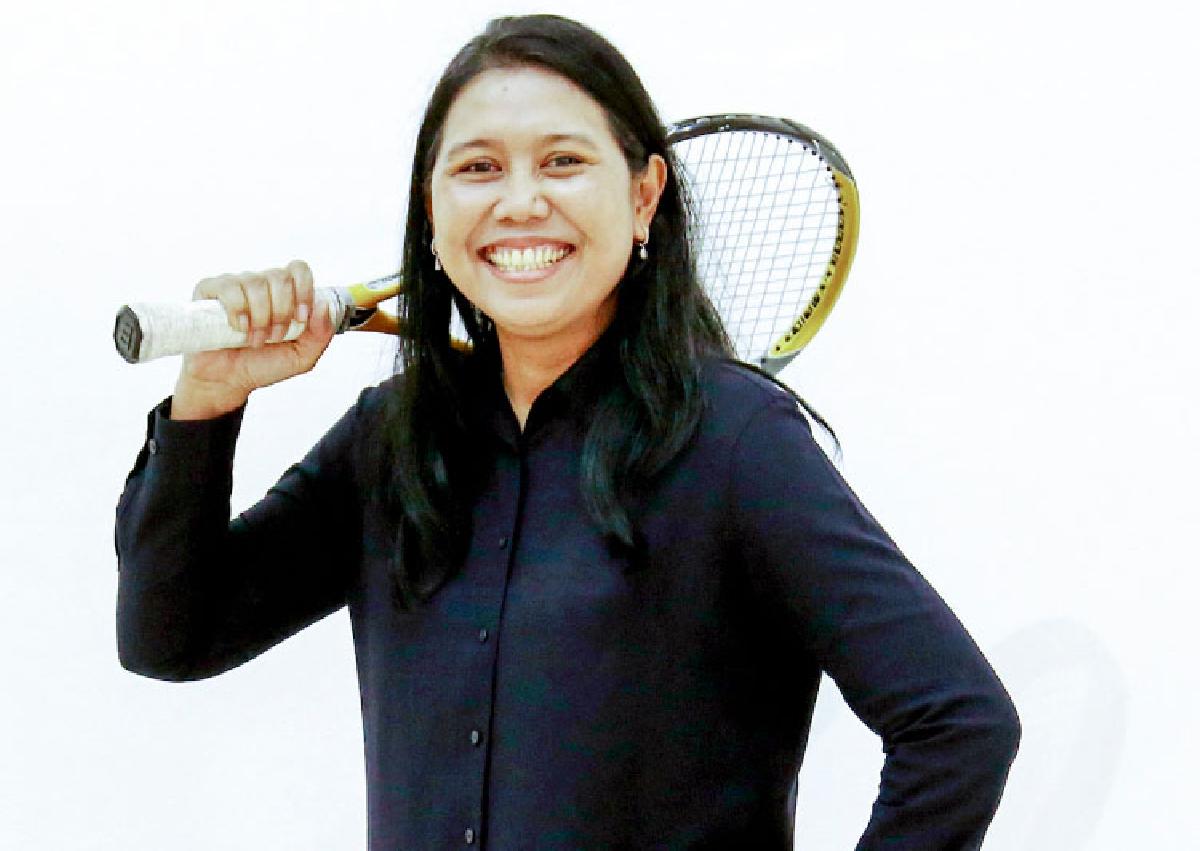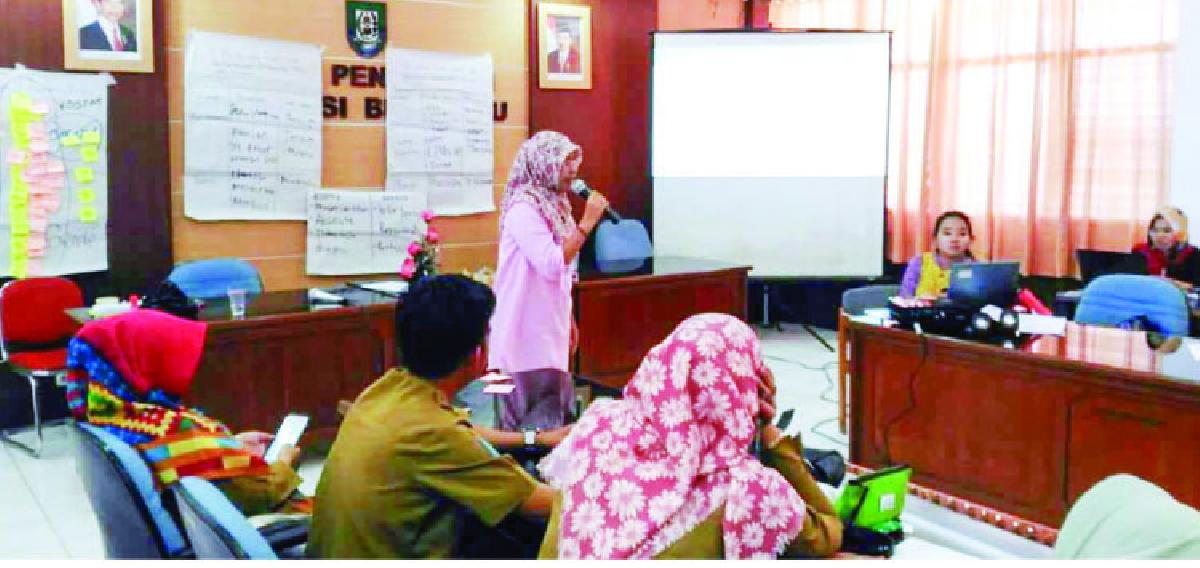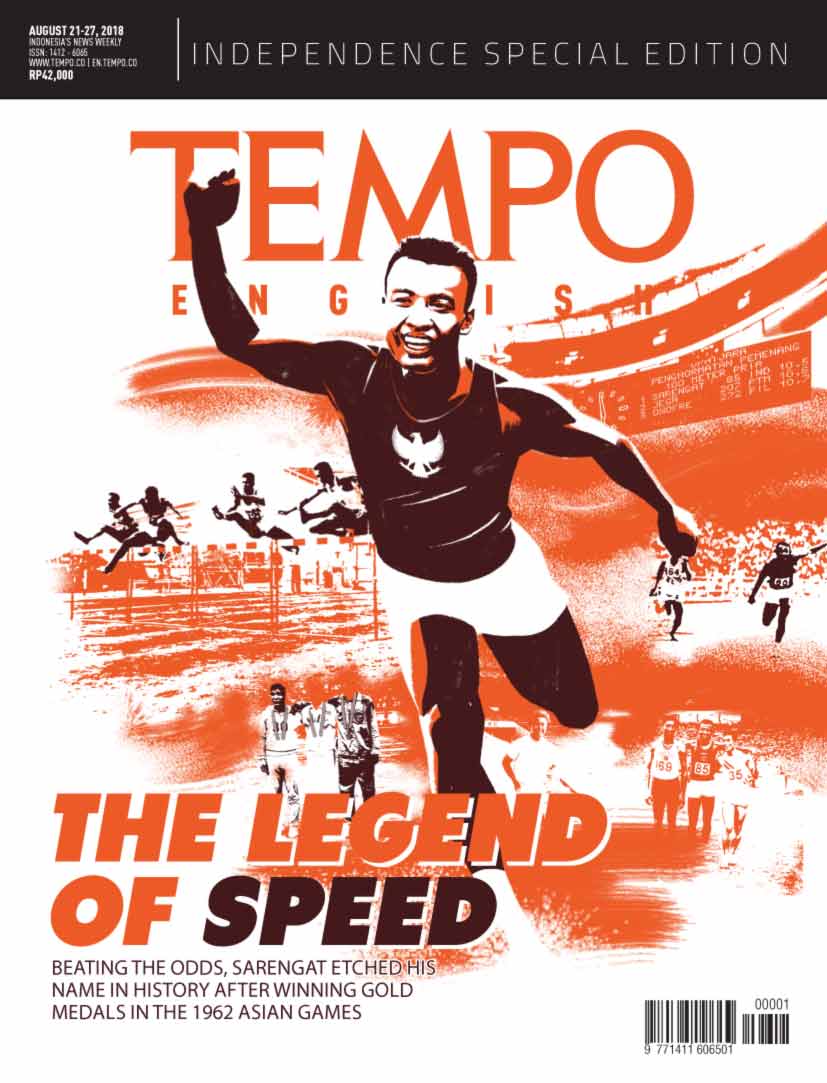 Edition 16 August 2018
National
National
In Search of Millennials
The supporting parties of the Prabowo-Sandiaga ticket are fighting over who should lead their campaign team. The Democrat Party hopes to improve its electability by pushing forward Agus Yudhoyono.
Elections without Rancour
The noxious antagonism too apparent in the 2014 presidential election should not be repeated. Both pairs of candidates would do better contesting each other with their intended program.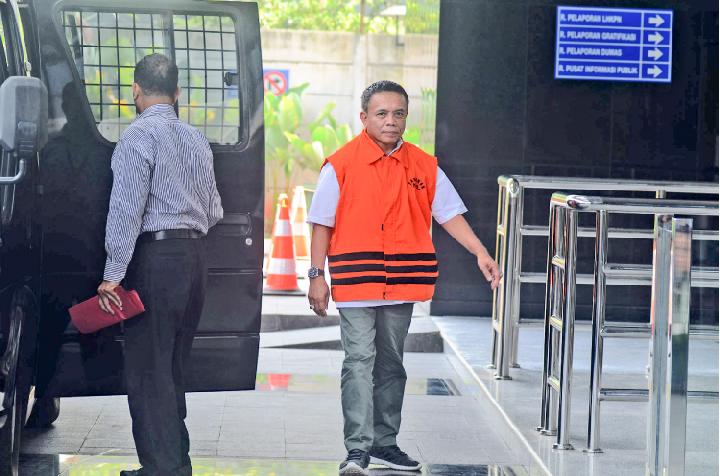 Indecent Social Network
Irwandi Yusuf is suspected of having camouflaged his corruption using a multi-tiered network. It is high time the awarding of special autonomy funds for Aceh be reviewed.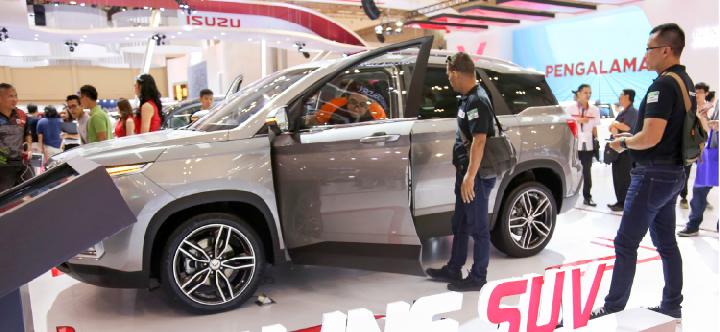 Blessings in Chinese Car
Increased sales of Chinese cars have sparked up opportunities for our automotive industry. We need to reform the workforce and tax regulations.
Easy to Read and Trustworthy
Subscribe
Get 45% discount on every TEMPO subscription package purchase.