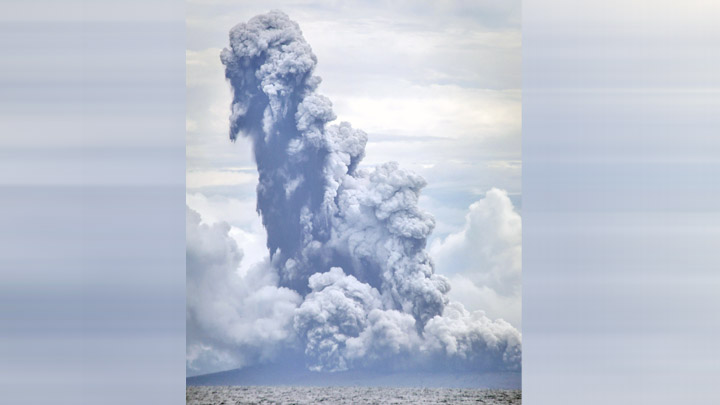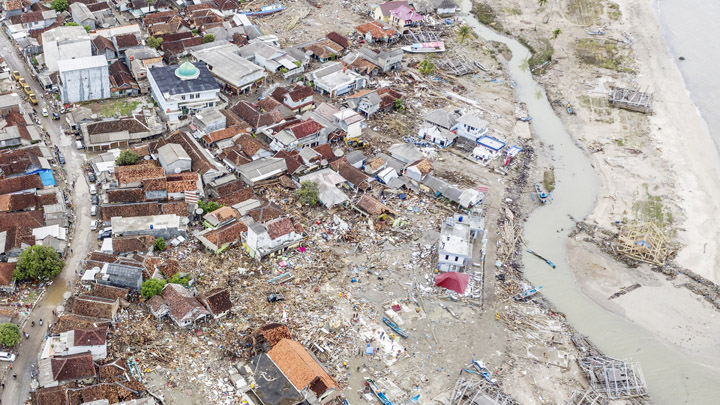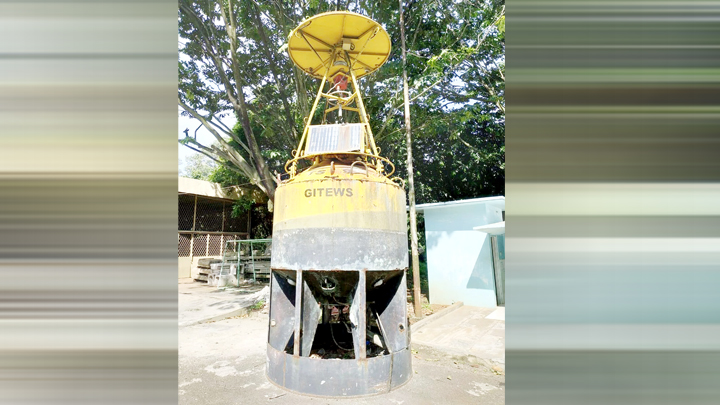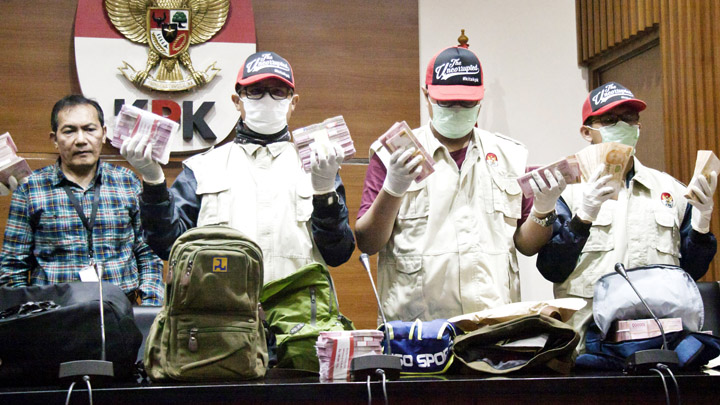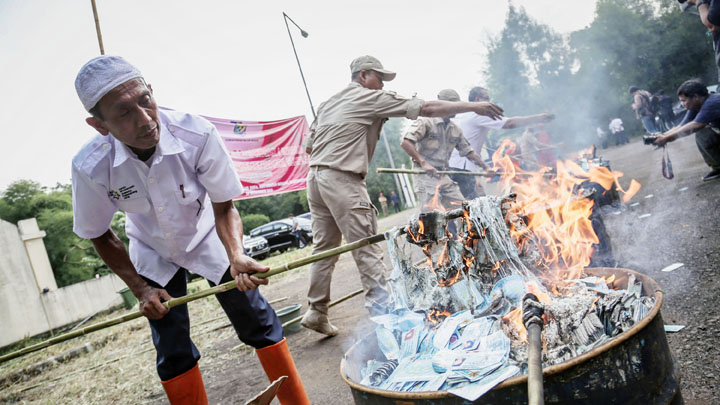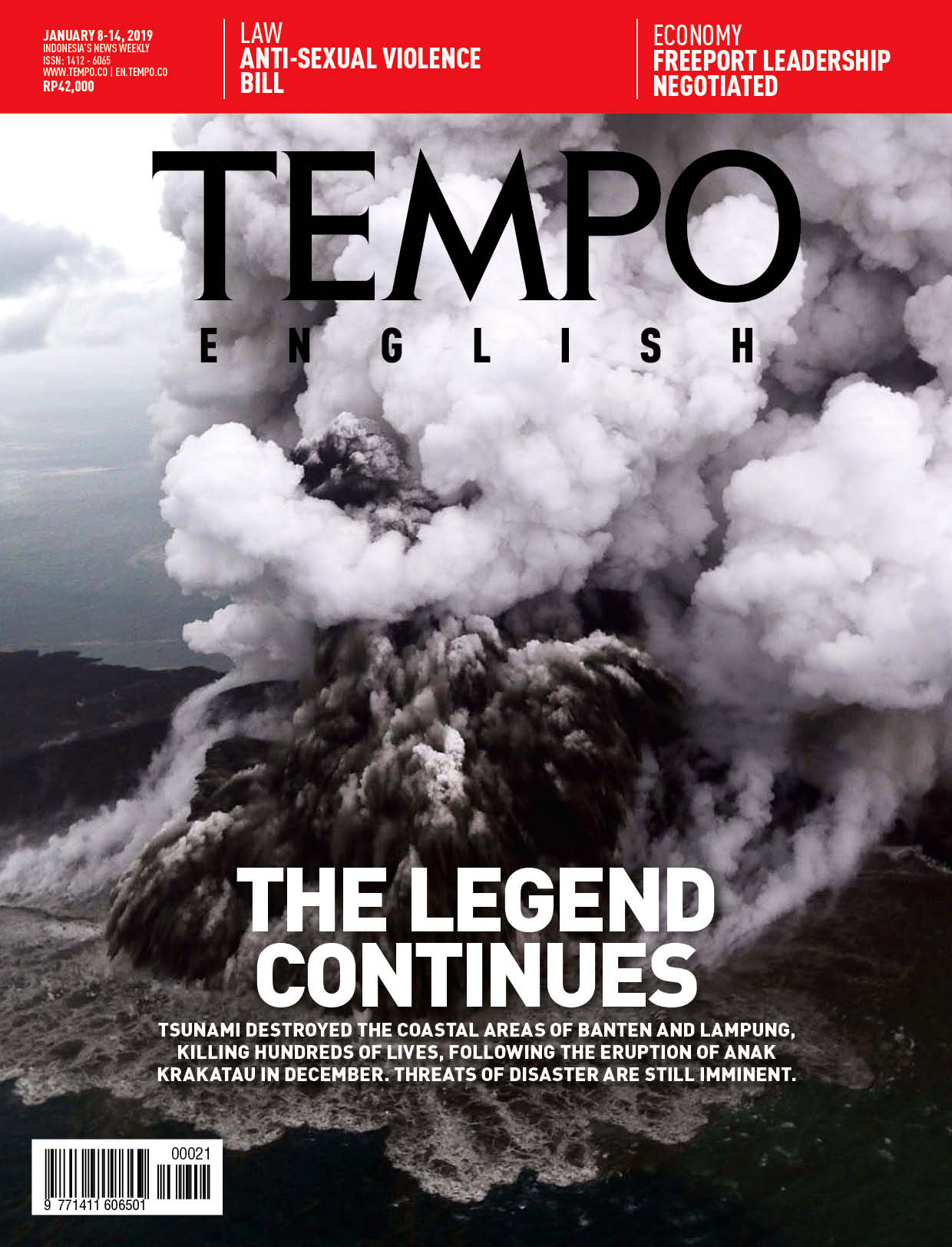 Edition 08 January 2019
Cover Story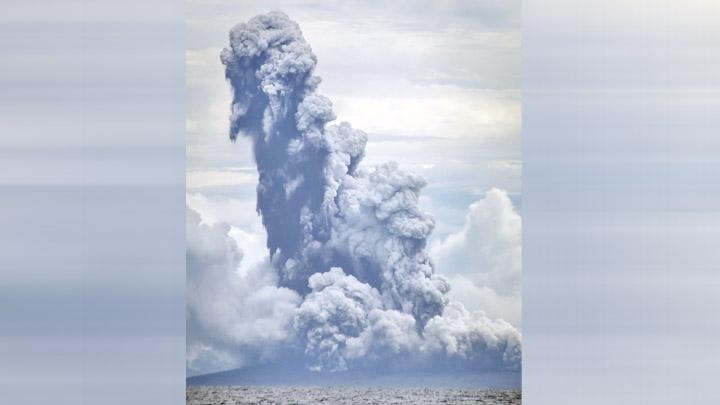 Magma Pockets in the Sunda Strait
Anak Krakatau is on level three alert as it's still erupting, its behavior unpredictable and erratic. There is still potential for a tsunami.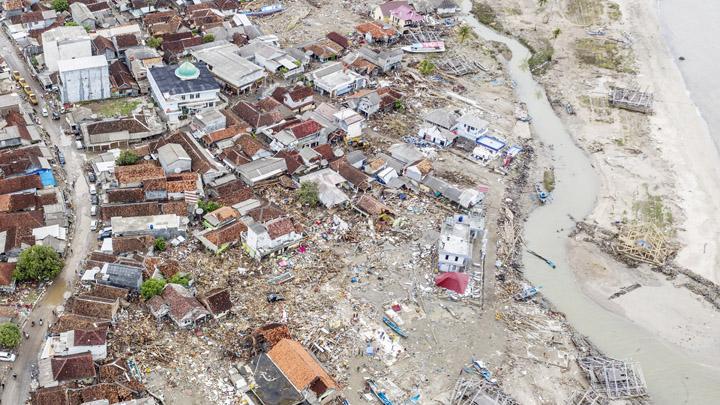 Tracing the Tsunami's Source
The collapse of Anak Krakatau's southwestern slope is believed to be the trigger of the tsunami that ravaged the coasts of Banten and Lampung.