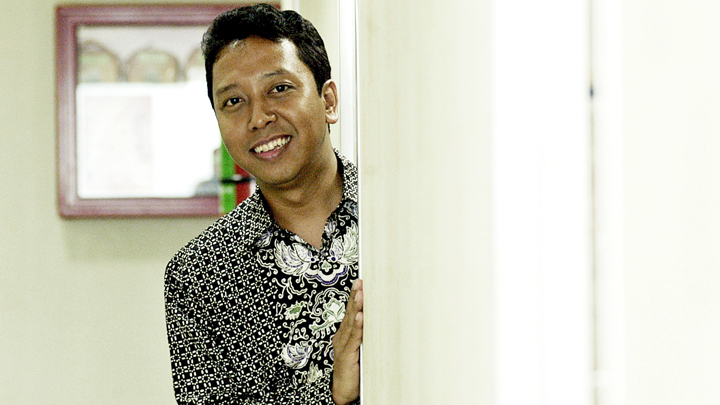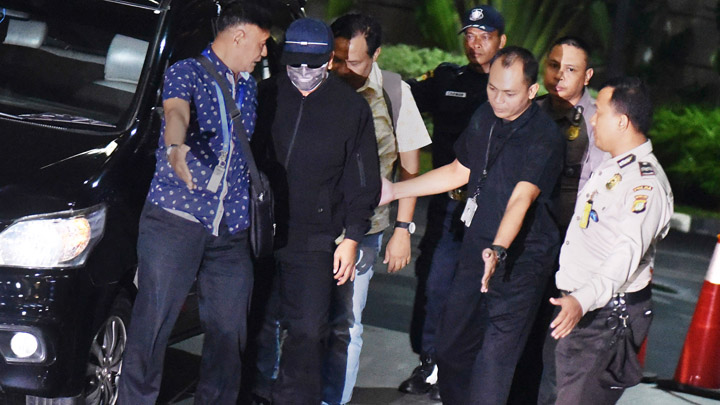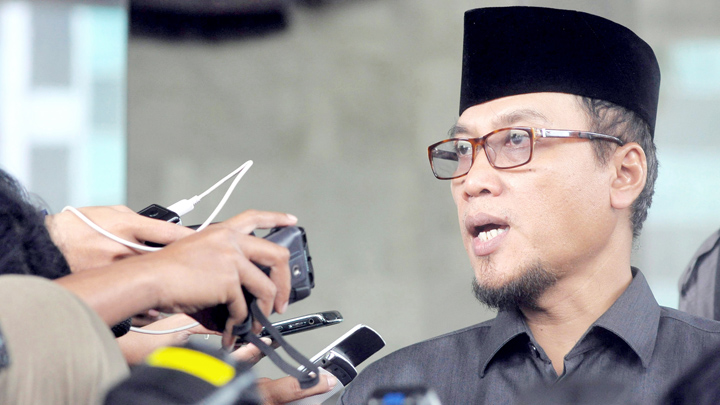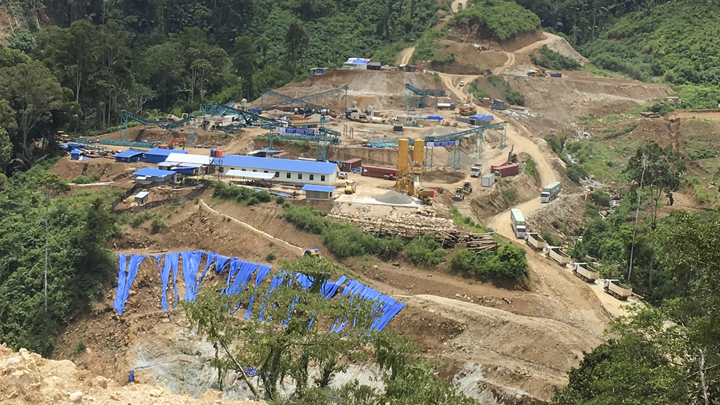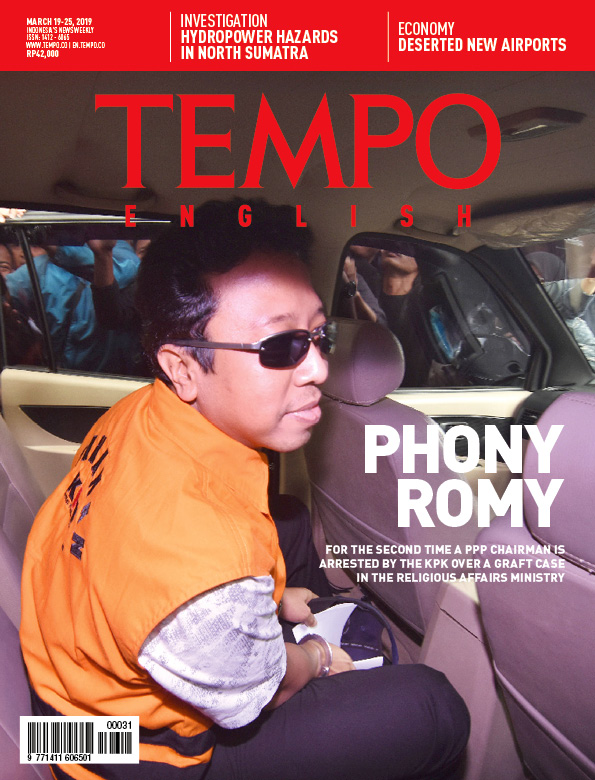 Edition 18 March 2019
Economy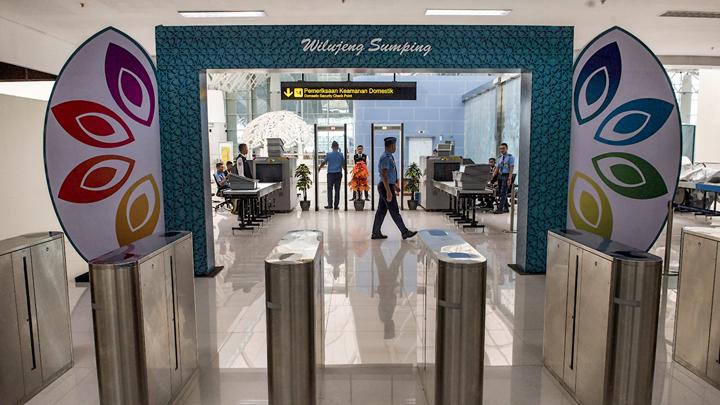 Lack of Access, Empty Airports
Various efforts are taken to enliven still-empty new airports. A number of programs are launched, from umrah minor pilgrimage and cargo services to offering incentives. Access is key to solving the problem.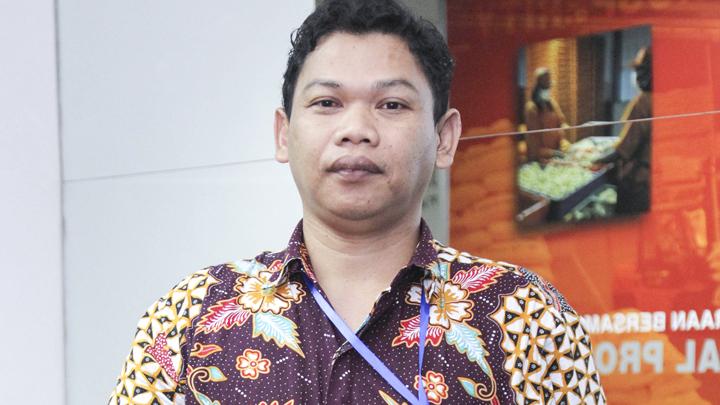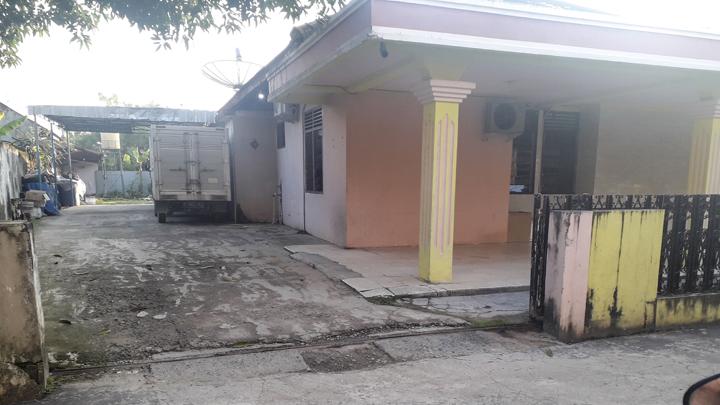 Food Preservatives from Chicken Coops
Food preservatives have become latent hazards in South Sumatra. A number of findings indicate that many food processing industries use the chemical solution; tracing back its origins to a farming company, Agrinusa Jaya Santosa, Japfa's subsidiary.