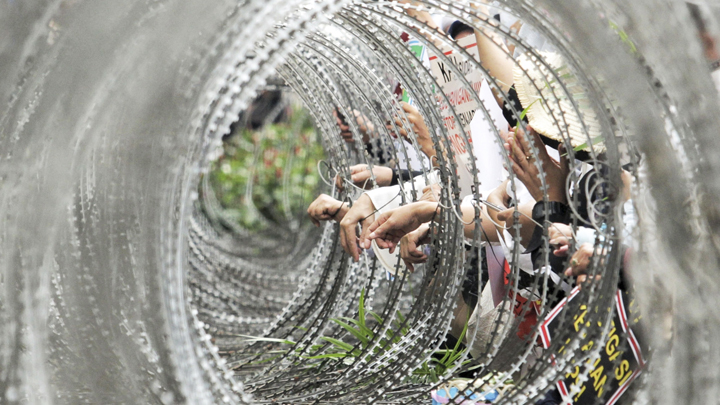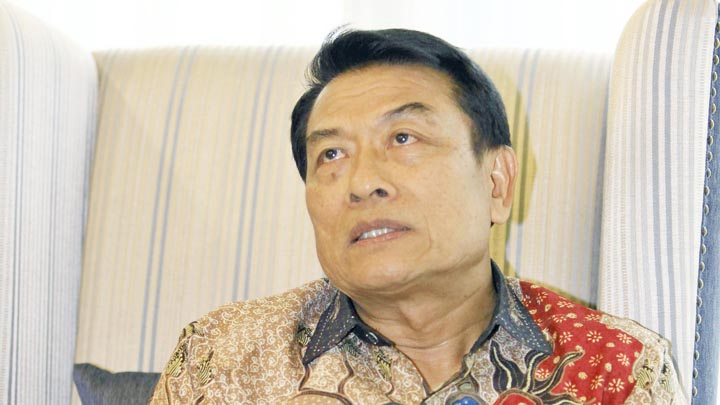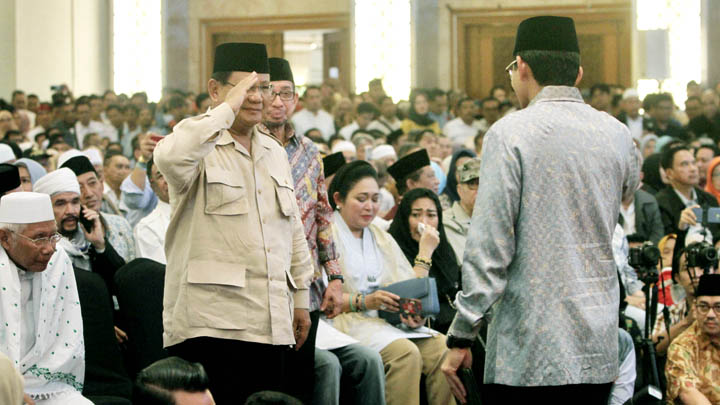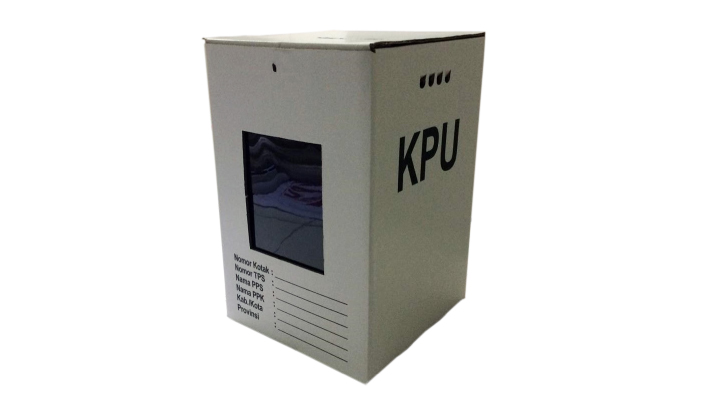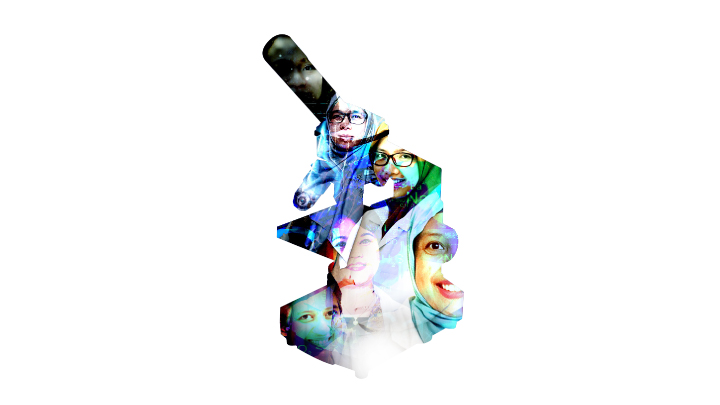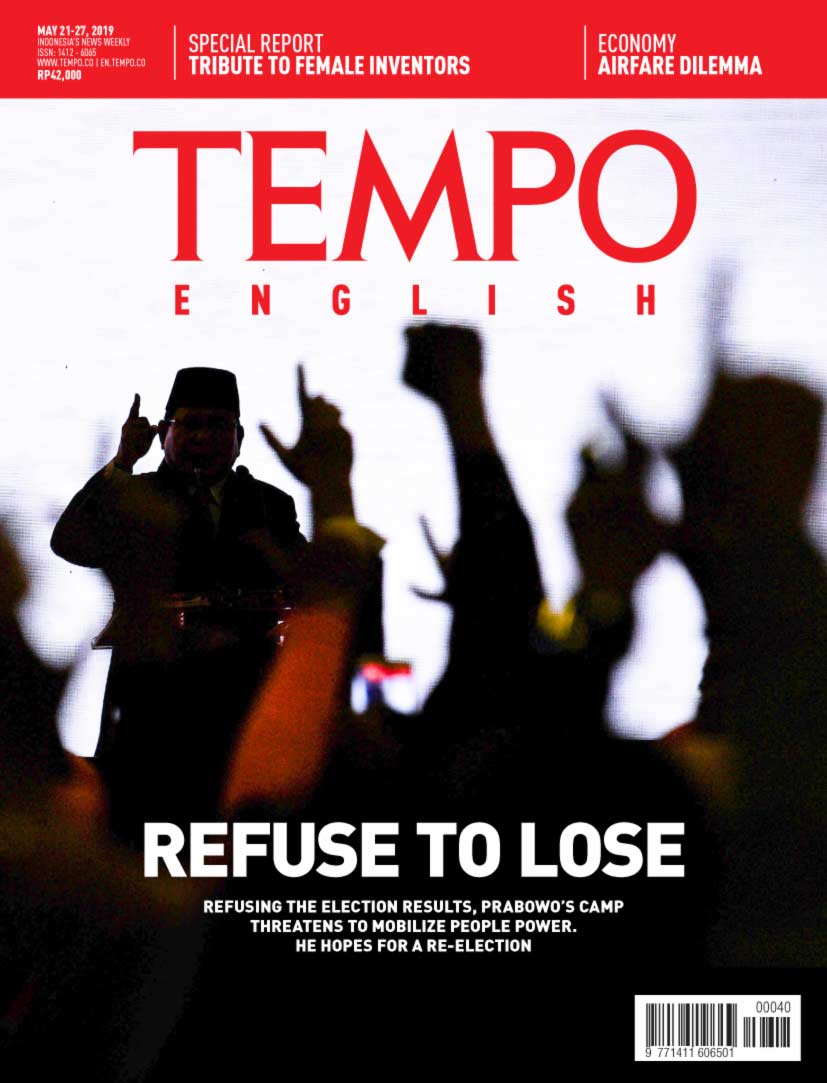 Edition 21 May 2019
Economy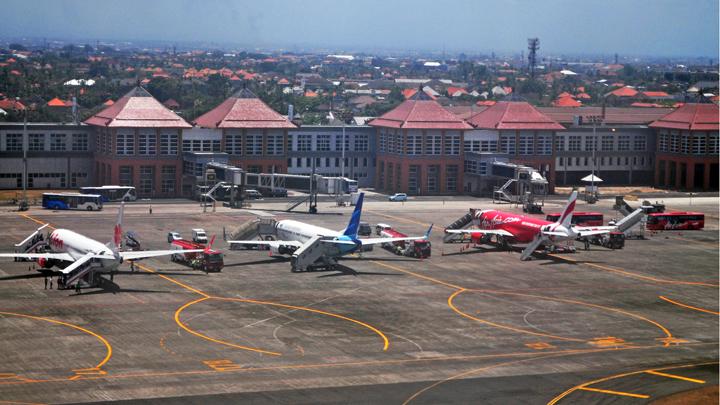 Pressure from Passengers
The government has lowered the ceiling for air ticket prices. Air Asia is asked to balance out Garuda's and Lion Air's domination.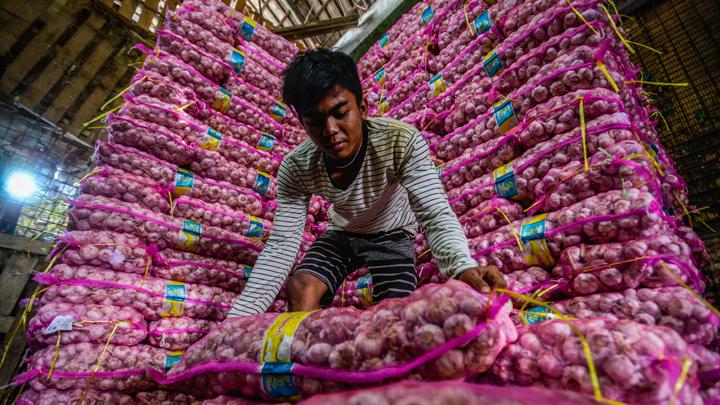 Import as a Last Resort
The lag in garlic supply has sparked price hikes. The Trade Ministry has yet to approve State Logistics Agency to start importing this staple spice.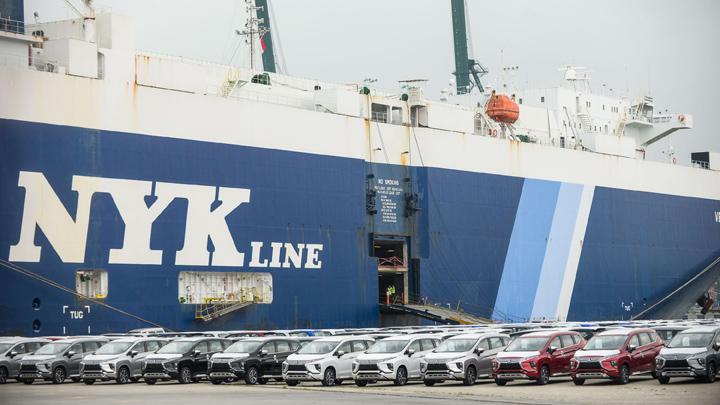 A Hard Choice to Nurture Economic Growth
Indonesia's key economics indicators for Q1-2019 are out with many bad scores in them. At the same time, global financial market is in turmoil. The US-China trade war rages on, and the US-Iran conflict is escalating towards an open war.