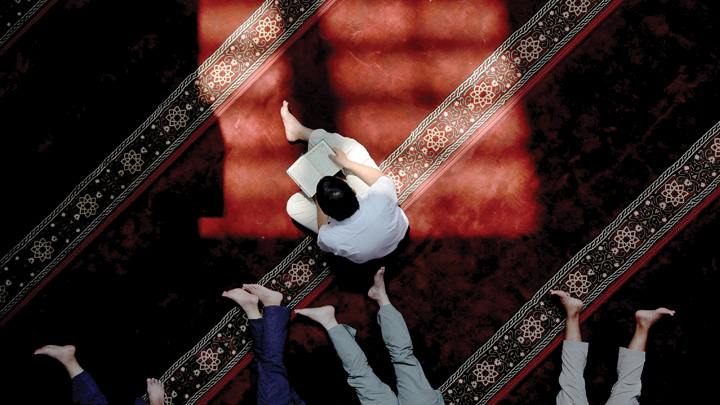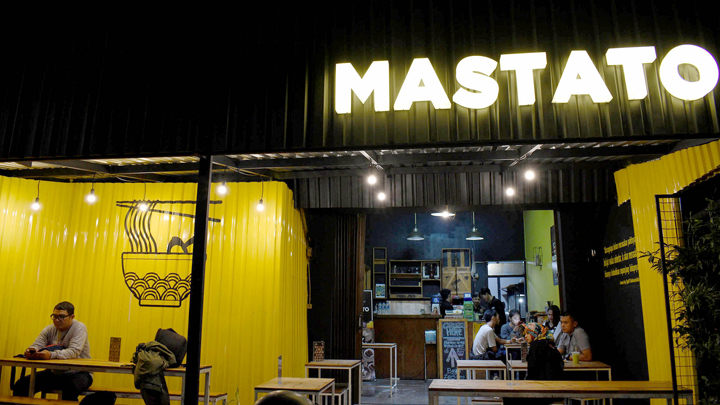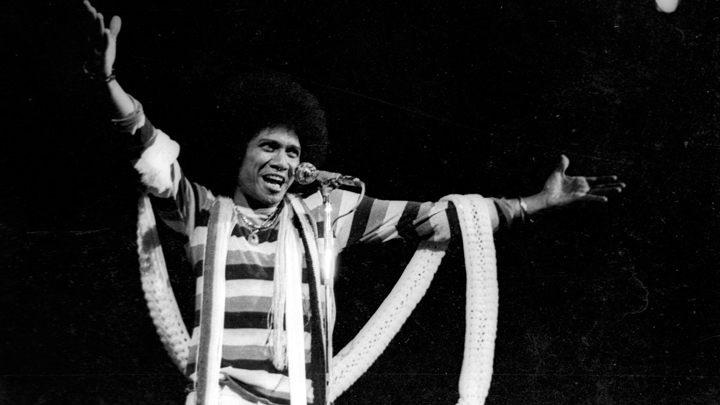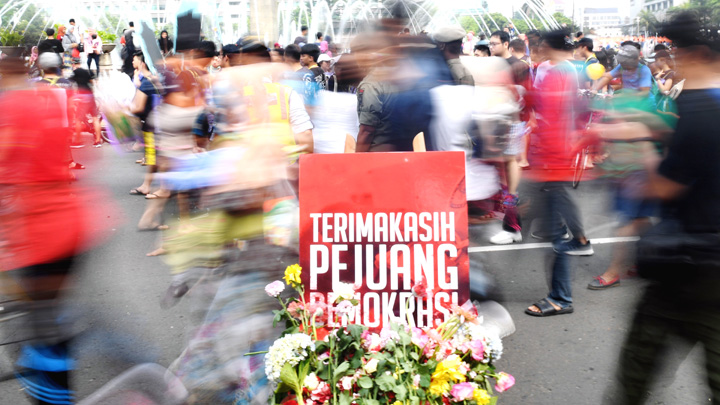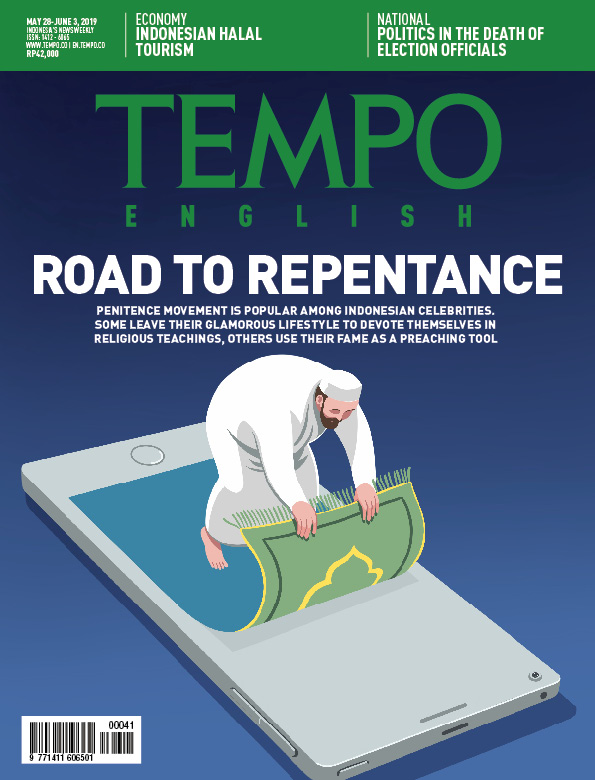 Edition 23 May 2019
Economy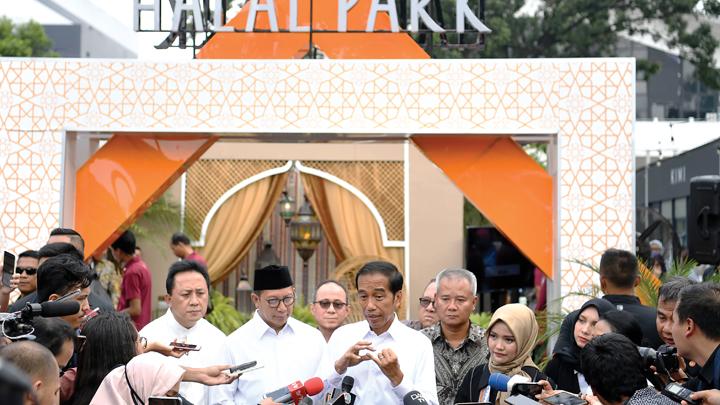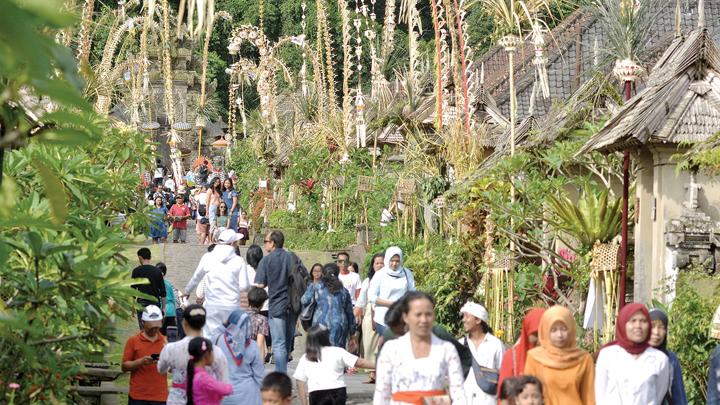 Loyalty to the Universal
The provincial governments of East Nusa Tenggara and Bali refused to adopt halal tourism. They wish to maintain the local tradition and culture, as well as multicultural tourism services.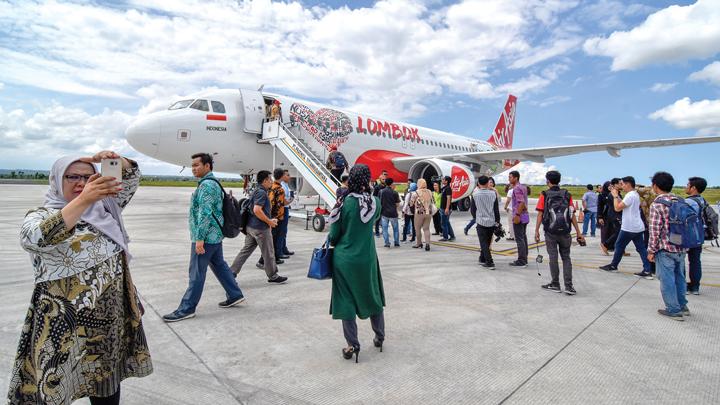 Taking Notes from North Lombok
Regions are sprucing up; aiming to become halal tourism destinations that cater to travelers from Malaysia and Middle Eastern nations.