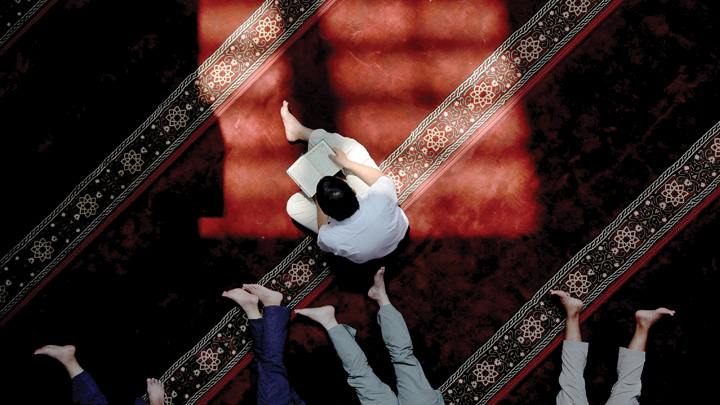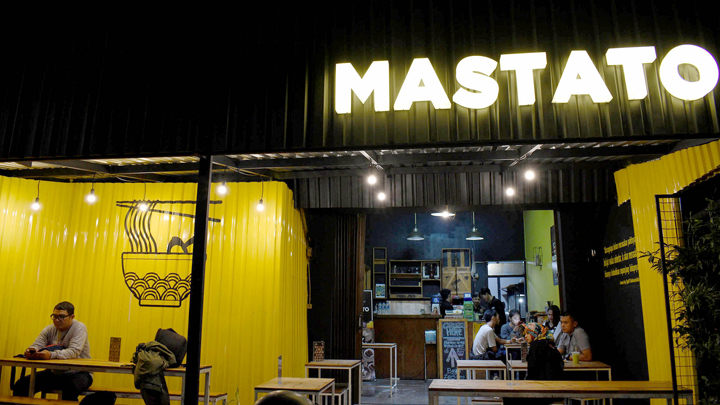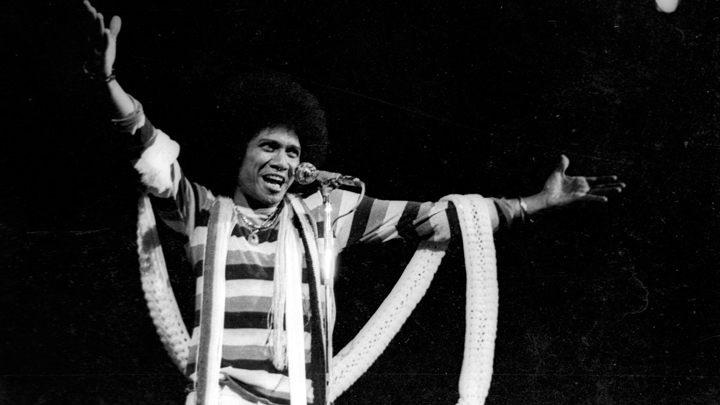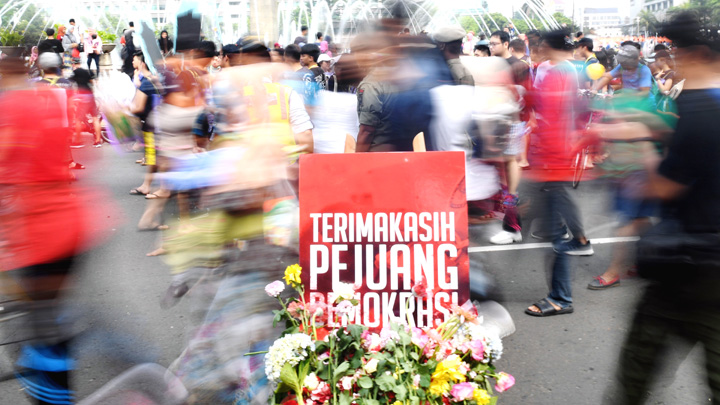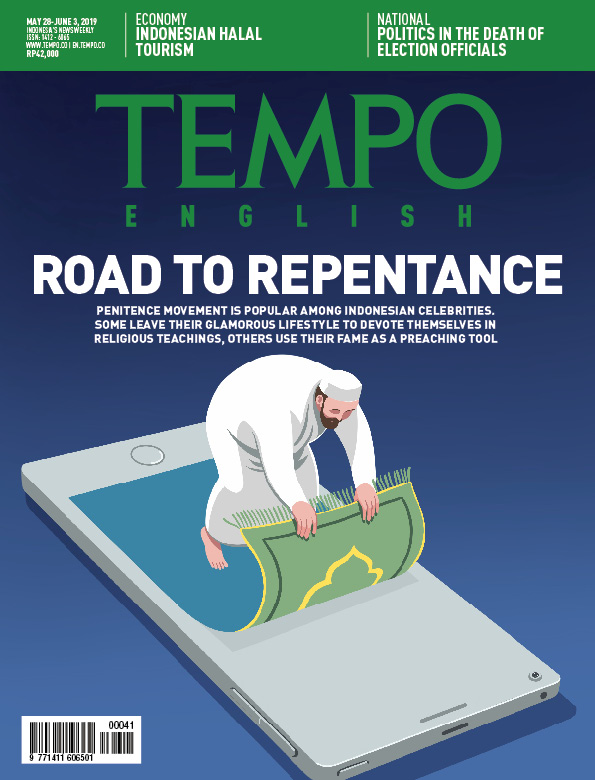 Edition 23 May 2019
National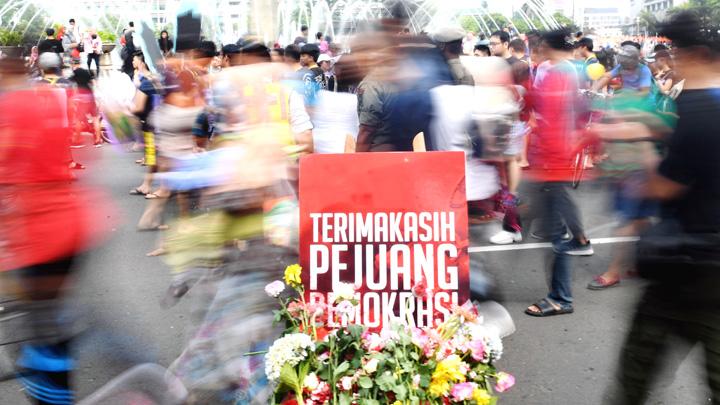 The Politics of Death
Supporters of Prabowo Subianto said the deaths of hundreds of polling organizers are connected to alleged foul play conducted by the other side. Families of the deceased refused the matter to be politicized.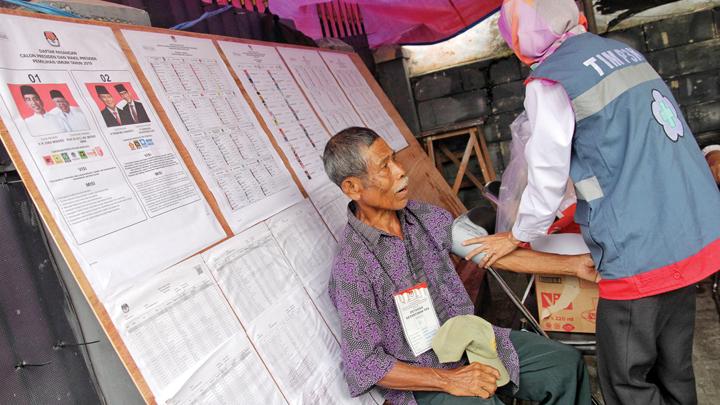 The Tough Burden of Polling Officers
THE heavy work load to be borne by polling organising committee (KPPS) officials was in fact already taken into account by the General Elections Commission (KPU).