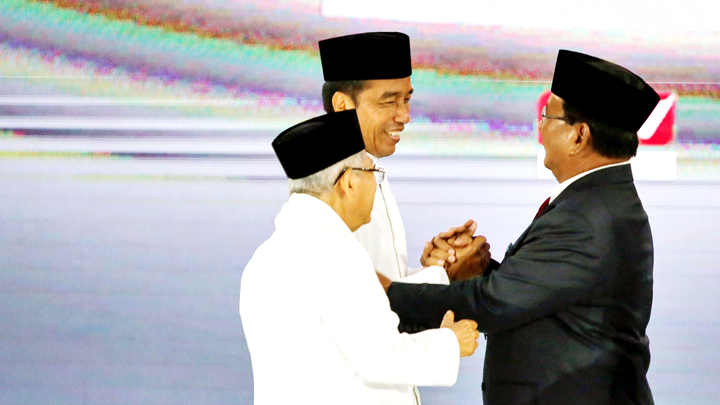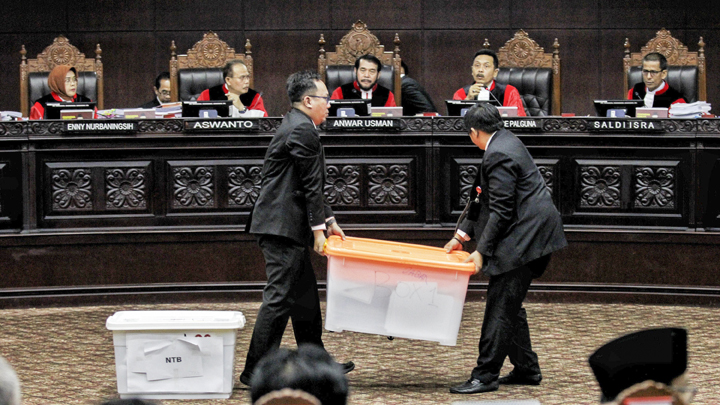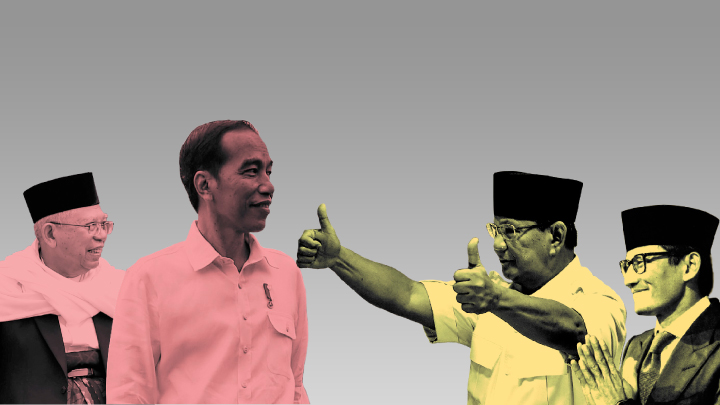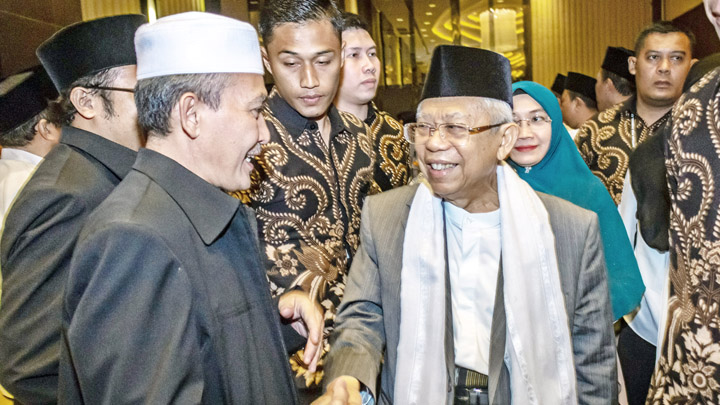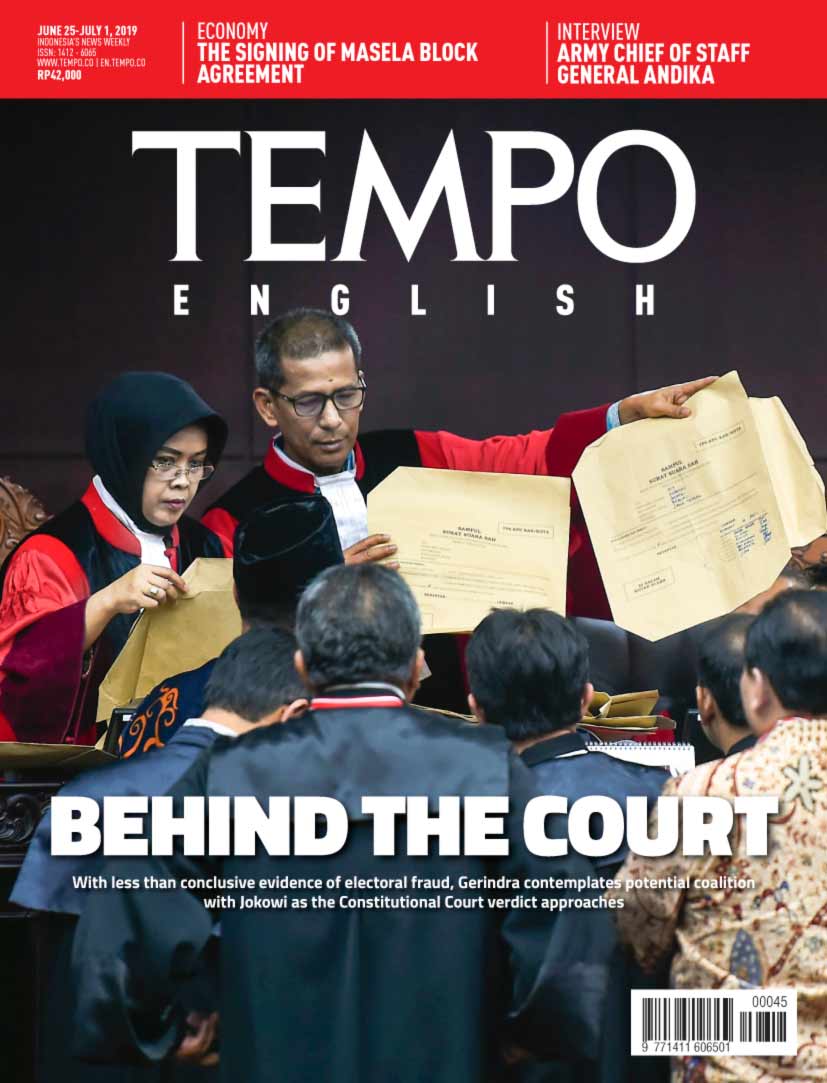 Edition 25 June 2019
Economy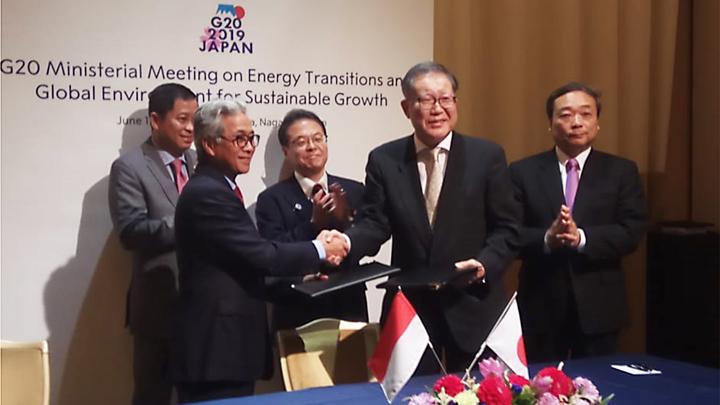 Abadi Project's Key Momentum
The government aims to sign the PoD during the G20 meeting in Japan. Inpex proposed an extension for Masela Block's production sharing contract until 2055.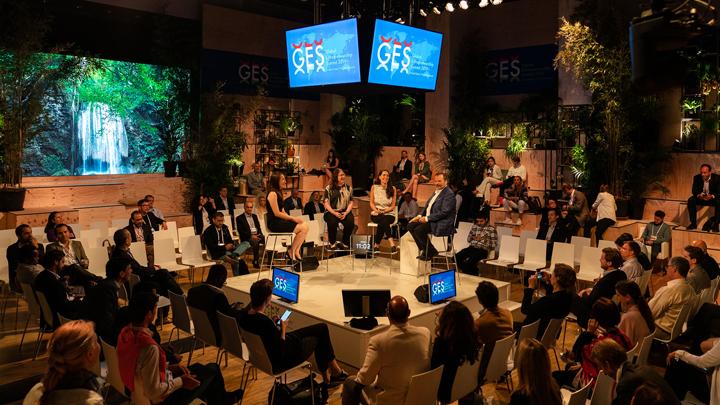 Under Environmental Pressure
Over a thousand entrepreneurs gathered in The Hague, The Netherlands, to offer business opportunities to shape the future. Many of them are concerned about environmentally friendliness.