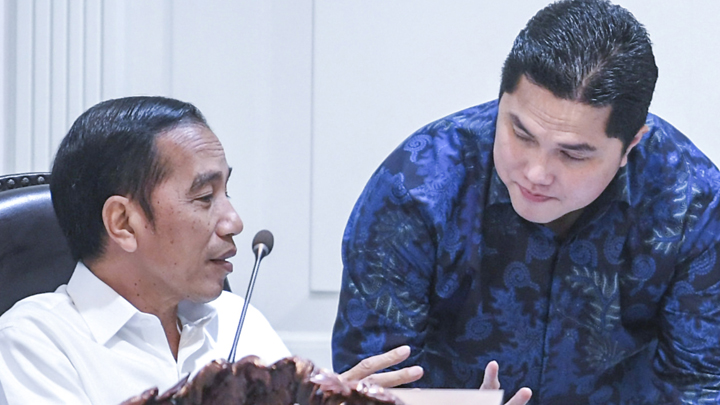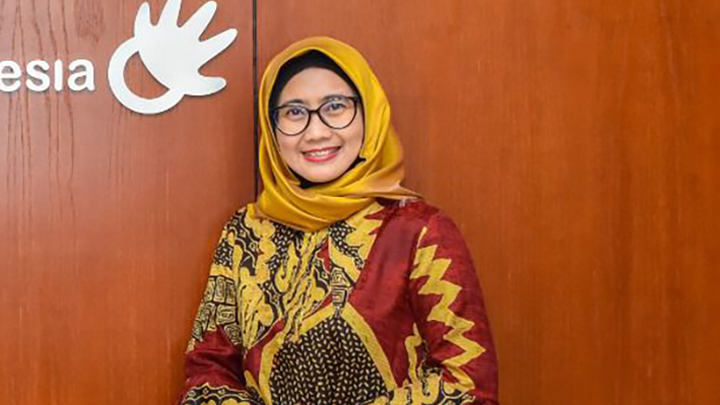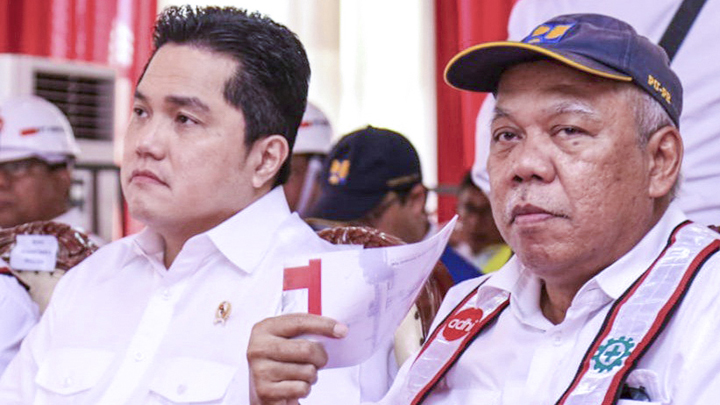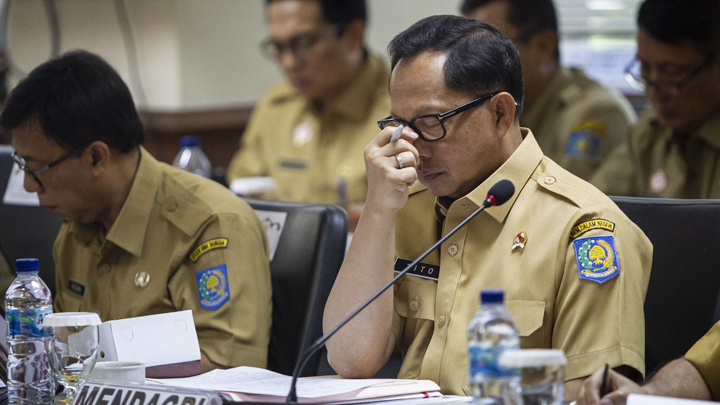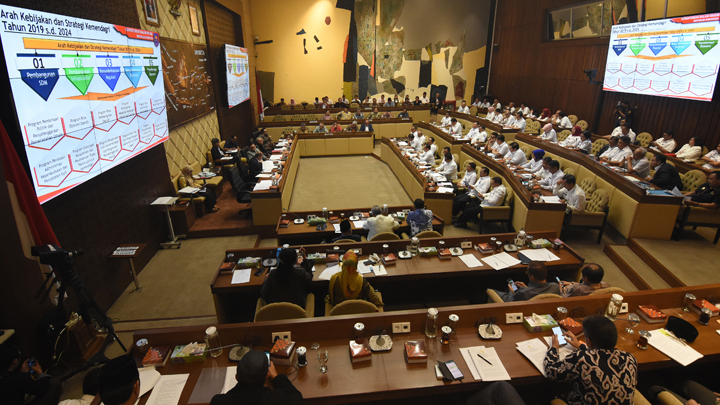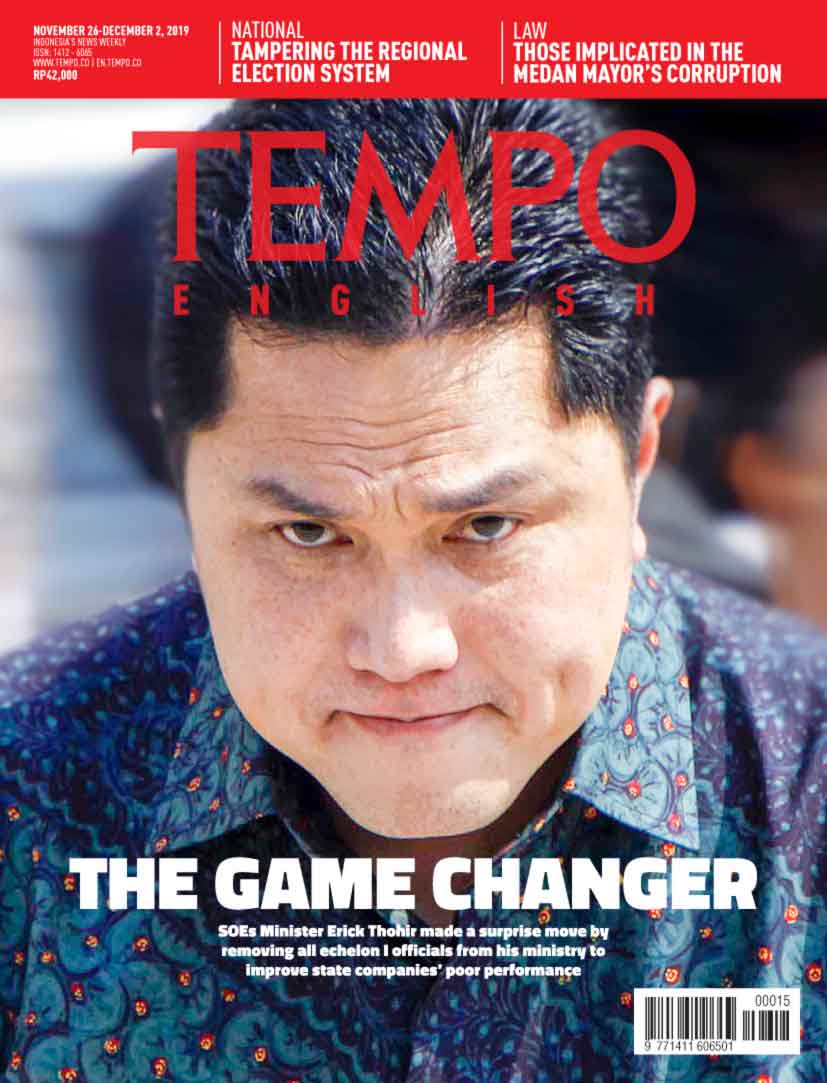 Edition 26 November 2019
Cover Story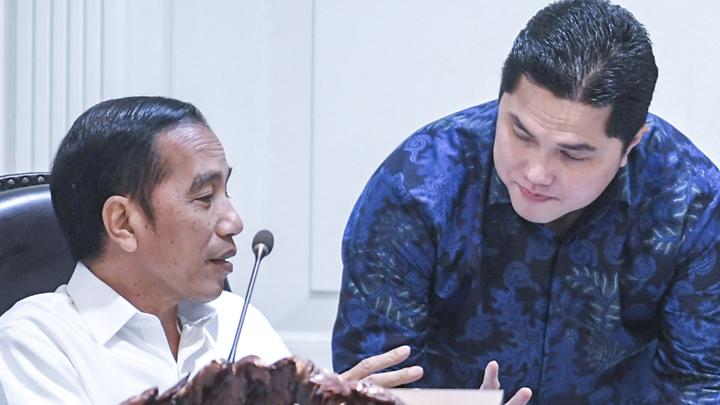 Medan Merdeka's Dual Agenda
Erick Thohir removed all echelon I officials in the SOEs ministry. The ministry's organizational structure is streamlined to create a bureaucracy with a so-called corporate feel. But the restructuring was also triggered by another mission that was kept secret from the public for a while, namely the mission to eliminate positions trading at state-owned companies. The palace has known about this suspicion for some time.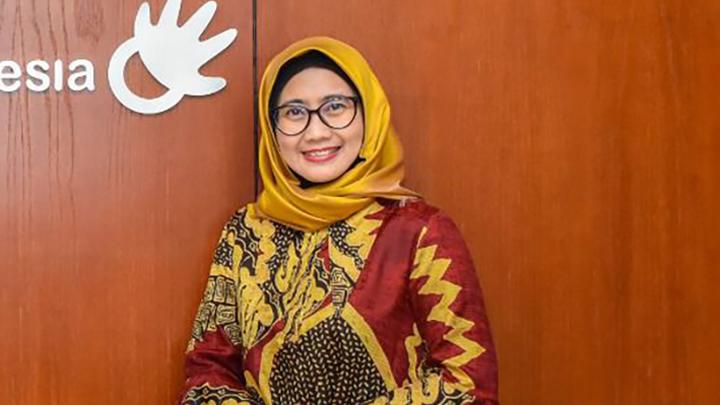 First Round for State Enterprises
Minister Erick Thohir appointed Basuki Tjahaja Purnama and Chandra Matra Hamzah as chief commissioners in Pertamina and Bank Tabungan Negara. Other names will soon follow in the lineup for management restructure of strategic state enterprises.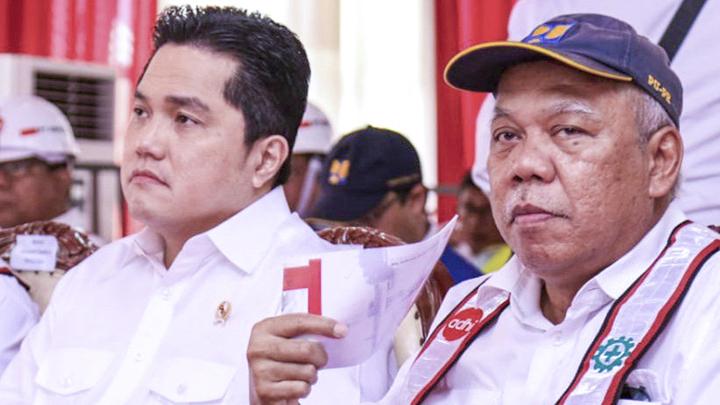 Hangs by a Thread
The plan to create a superholding for state-owned companies could fail due to potential political complications. The establishment of sectoral holdings is being reviewed.