Food Estate Disaster
Monday, 11 October 2021
President Joko Widodo's food estate project has the potential to trigger an ecological disaster. It is against the law and is not transparent.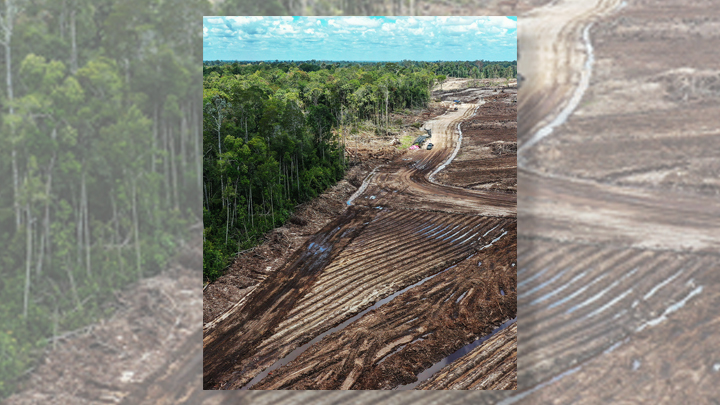 Food Estate Disaster. tempo : 167014192311
INSTEAD of bringing about food security, the government's food estate project could result in Indonesia facing a climate crisis. President Joko Widodo should consider the environmental aspects while thinking about the matter of food provision.
It is claimed that the national food estate project, which began in the middle of 2020, will put an end to the threat of future food crises. Therefore, the government set asi
...
Kuota Artikel Gratis Anda Sudah Habis
Silahkan berlangganan untuk menikmati akses penuh artikel eksklusif Tempo sejak tahun 1971
PAKET TERPOPULER
12 BULAN
696.000
Rp 594.000
*Anda hemat -Rp 102.000
*Update hingga 52 edisi Majalah Tempo
1 BULAN
Rp 54.945
*GRATIS untuk bulan pertama menggunakan Kartu Kredit