The Bribery Tale of Ismail Bolong
Monday, 21 November 2022
Triggered by squabbles between police generals, a new case of bribery connected to illegal coal mining in East Kalimantan was thrown into the spotlight. Jokowi missed yet another opportunity for reform.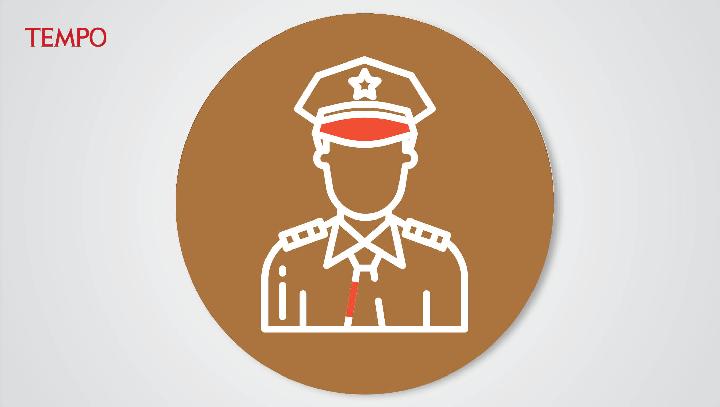 The Bribery Tale of Ismail Bolong. tempo : 167562013069
THERE have long been rumors about a tradition in the police force, for lower ranking officers to bribe their way up to higher positions. The confession of 1st Adj. Insp. Ismail Bolong is proof that illegal payments within the National Police (Polri) is really happening. This collective bribery is aimed at protecting illegal coal mining in East Kalimantan.
It was Insp. Gen. Ferdy Sambo, when he was chief of the police Profession and Security Divi
...

Berlangganan untuk lanjutkan membaca.
Kami mengemas berita, dengan cerita.

Manfaat berlangganan Tempo Digital? Lihat Disini