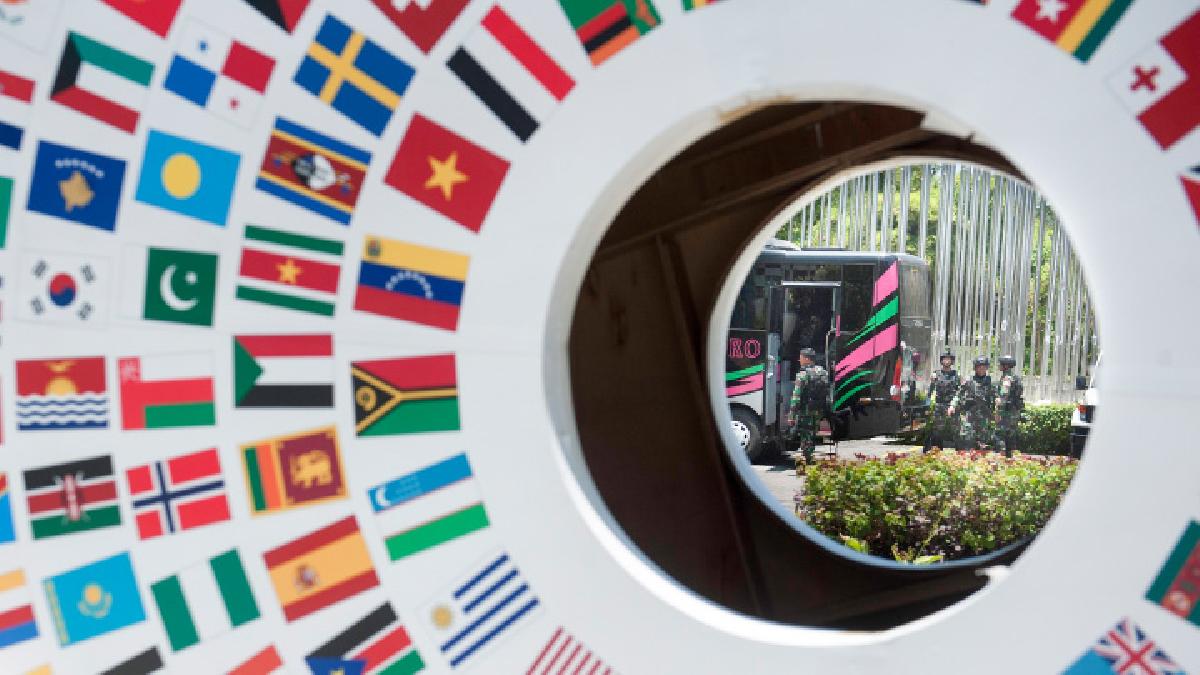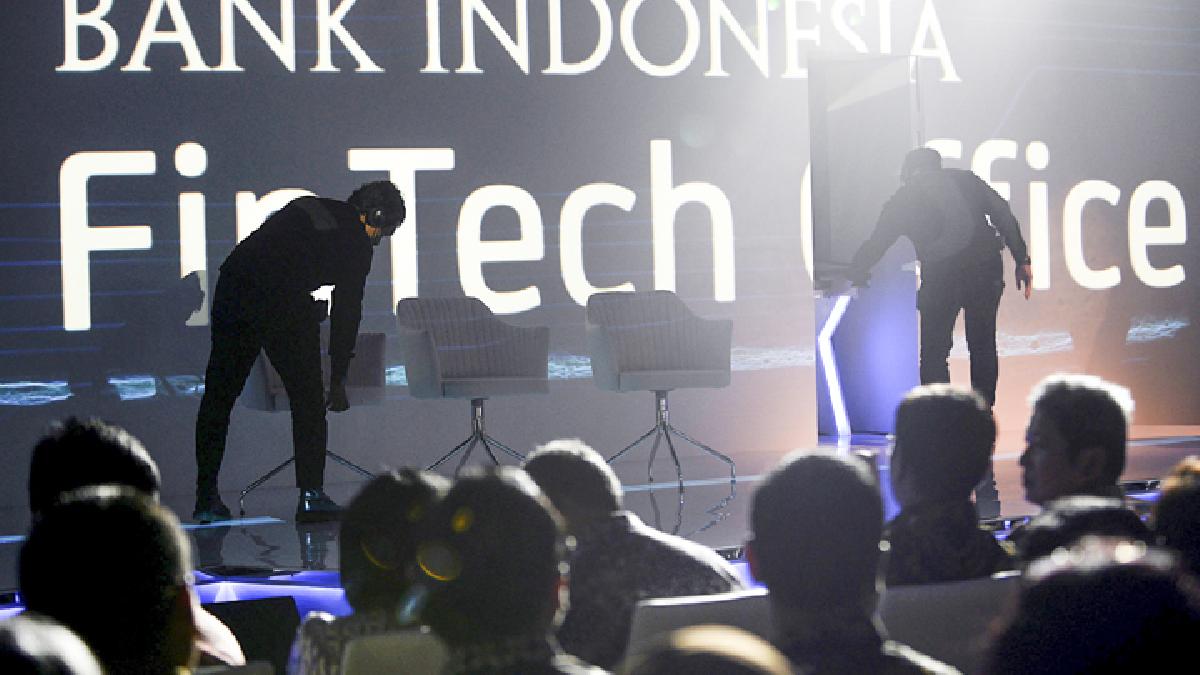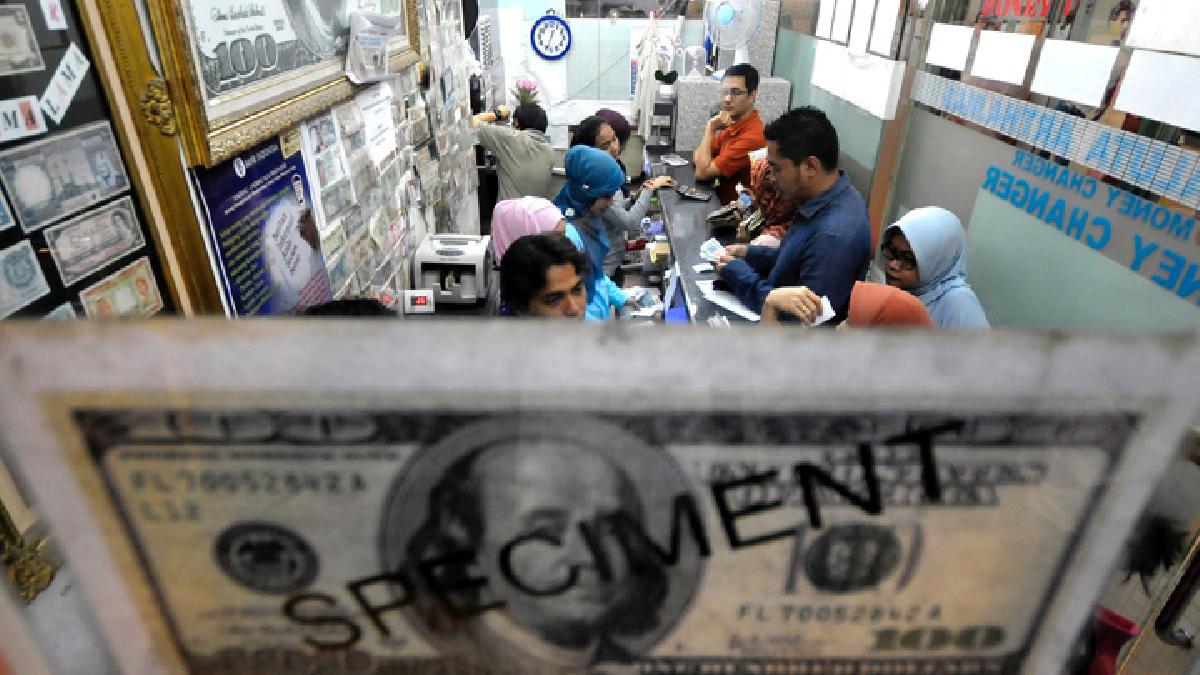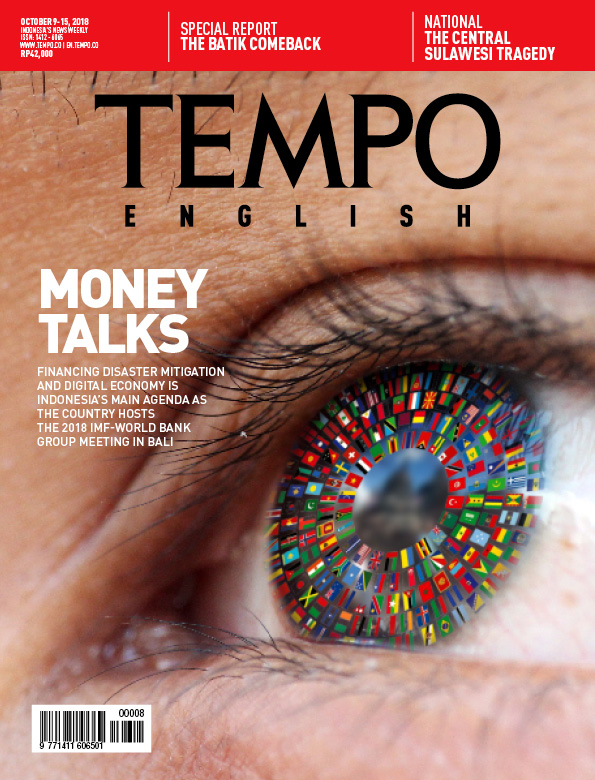 Edition 09 October 2018
Special Report
Special Report
Facing the Onslaught of Printed Batik
Since it obtained recognition from the UNESCO as a non-tangible cultural heritage on October 2, 2009, batik has achieved prima donna status. Batik has become the requisite attire worn by all manner of society for all sorts of occasions. The batik market, too, continues to thrive.
Sidelines
Where did ulama come from?
Easy to Read and Trustworthy
Subscribe
Get 45% discount on every TEMPO subscription package purchase.