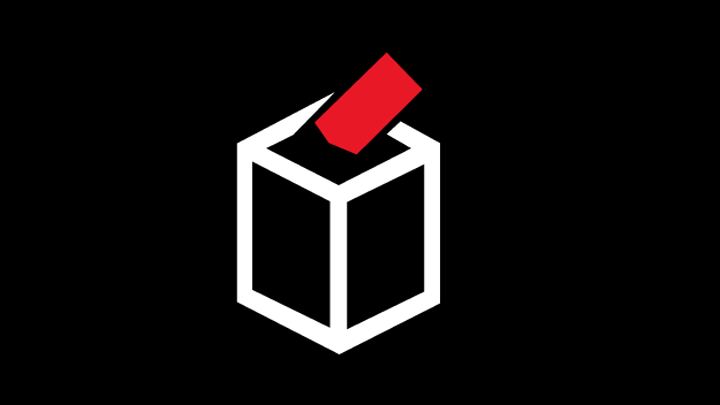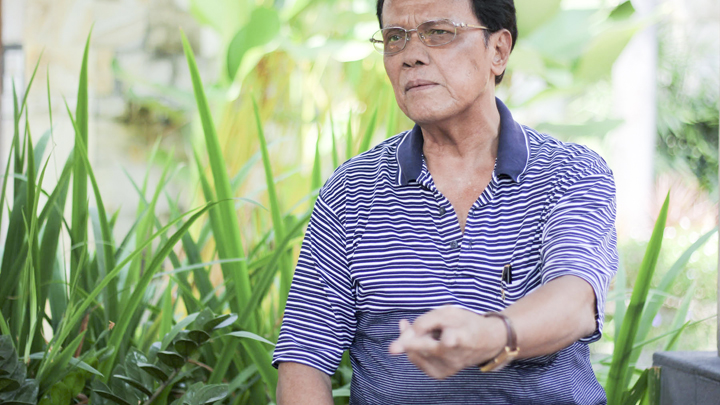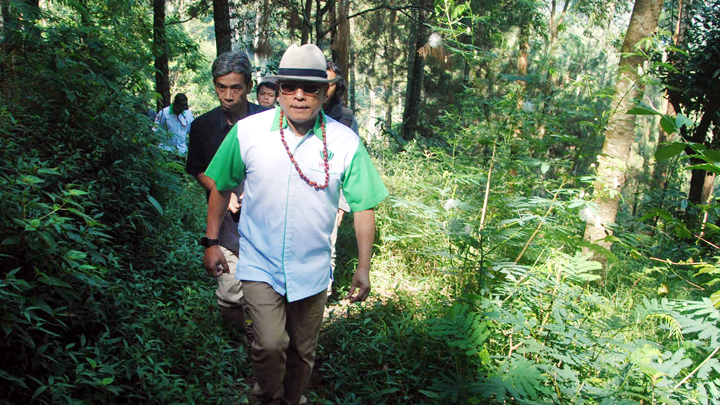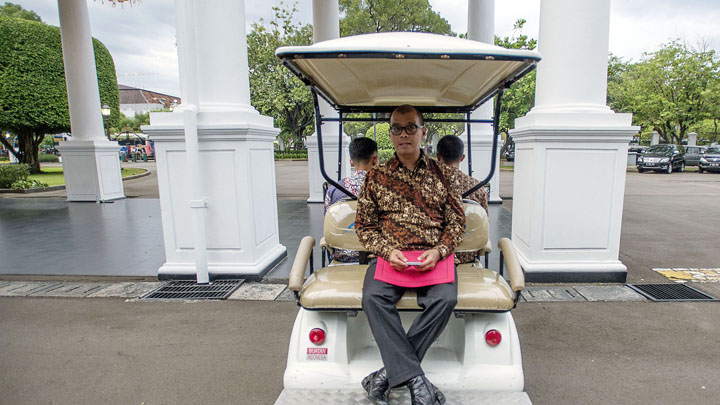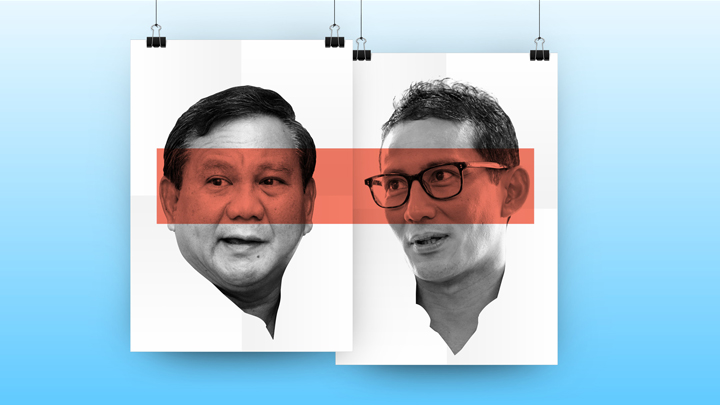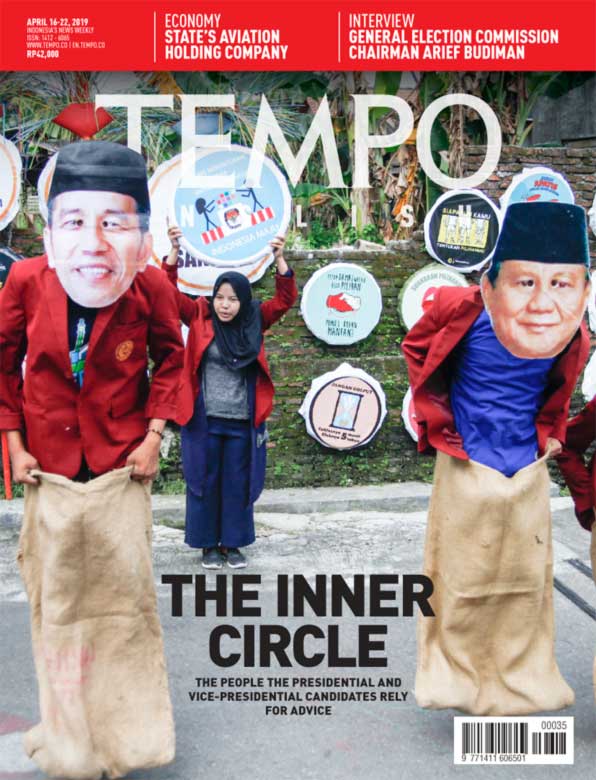 Edition 15 April 2019
Cover Story
Cover Story
Friends From The Barracks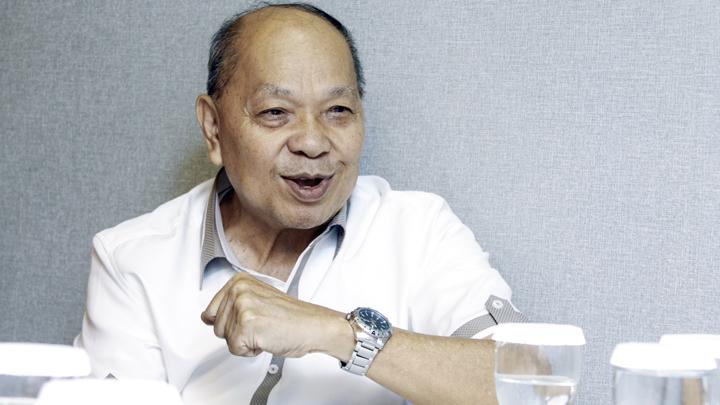 Prabowo chose Sandiaga Uno based on input from a colleague. Many of those close to him are retired military personnel.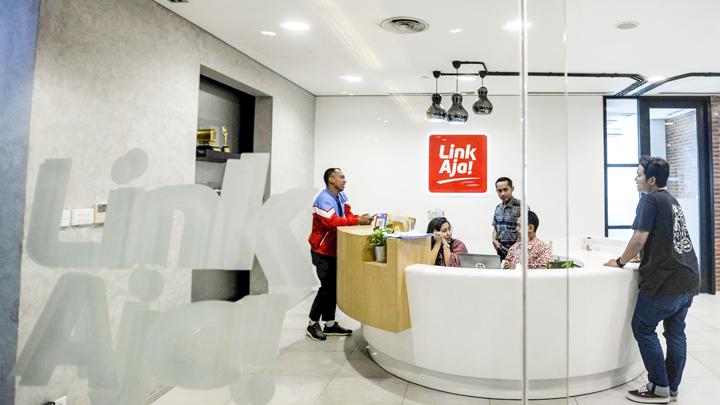 Digital Wallet for National Companies
State-owned banks and enterprises join forces to create an integrated e-payment platform. With past plans to acquire startups, the companies seek to catch up on Go-Pay and OVO.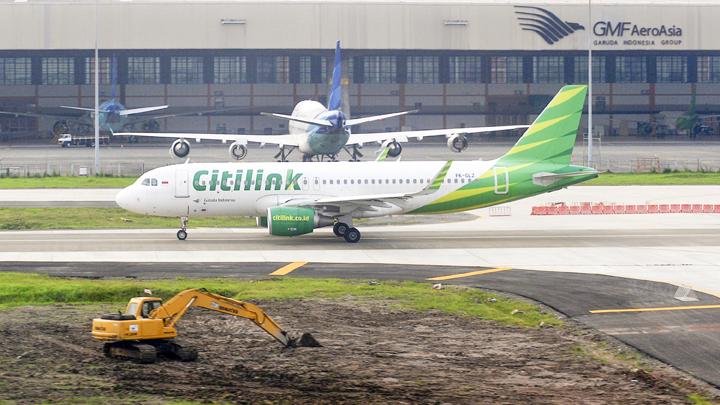 Weakest Link's Great Ambitions
The government appointed Survai Udara Penas, a company on the verge of bankruptcy, as a yang holding company for aviation SOEs. The goal is to compete with Singapore's Changi Airport Group.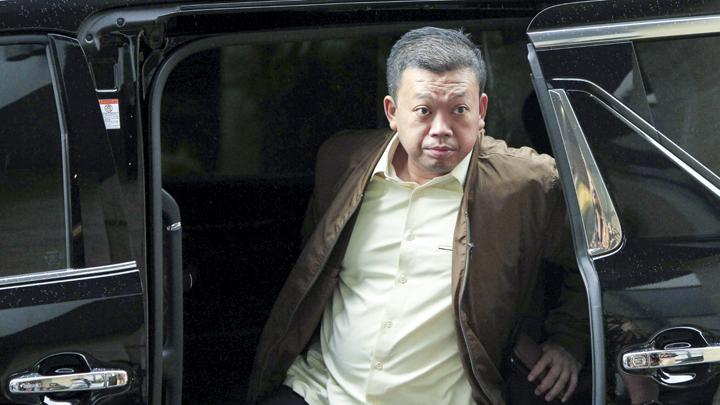 Golkar's Graft
Bribery suspect Bowo Sidik Pangarso implicates a Golkar Party colleague, Nusron Wahid. The bribe is allegedly sourced from a minister and a CEO of a state-owned enterprise.
Photo
Picture Window
The More The Merrier?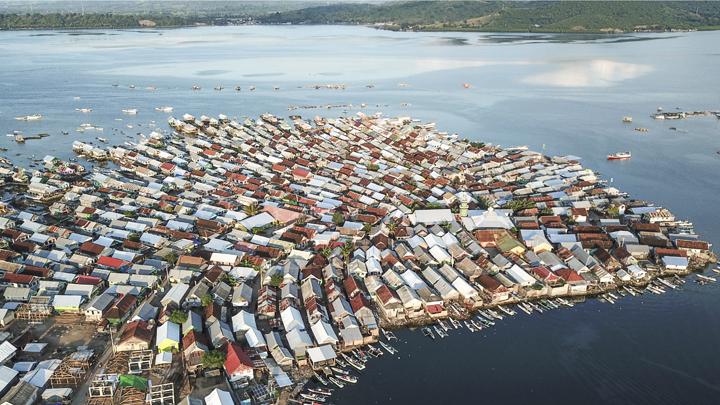 An aerial picture of a dense settlement in Bungin Island, Sumbawa Regency, West Nusa Tenggara, Tuesday, April 9. With an area of only 8.5 hectares, Bungin Island is referred to as the world's most populous island. The island population is mostly the Bajo Tribe people whose homes are built on sand and coral close to one another in a very crowded area. ANTARA/Ahmad Subaidi
Sidelines
God is not in the final bullets of the Islamic State.
Easy to Read and Trustworthy
Subscribe
Get 45% discount on every TEMPO subscription package purchase.