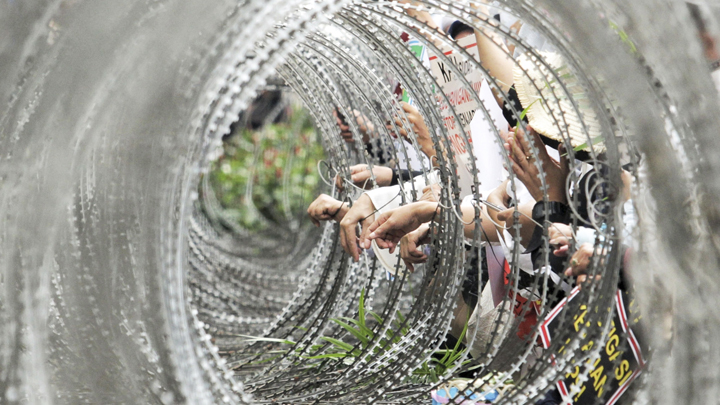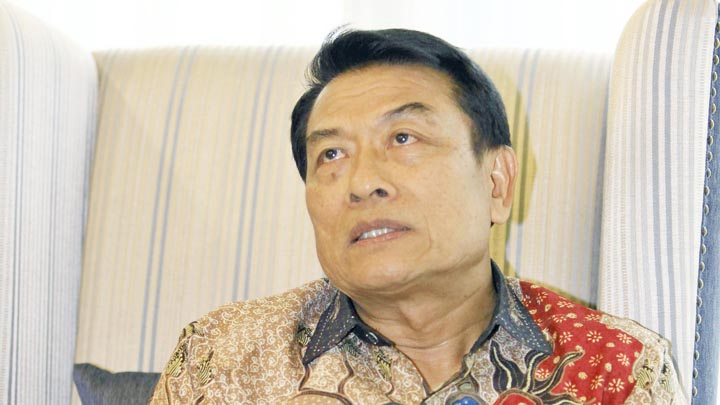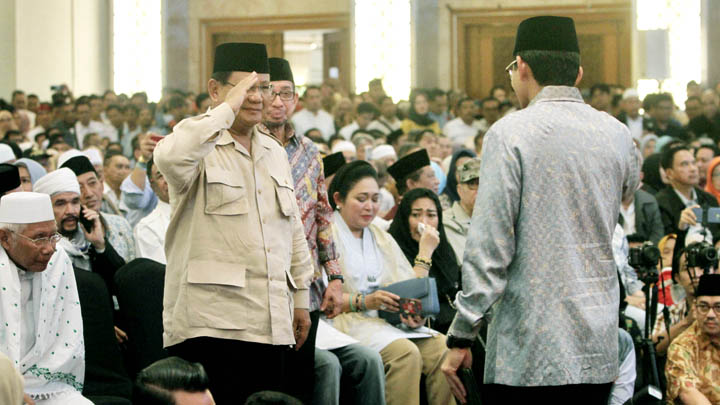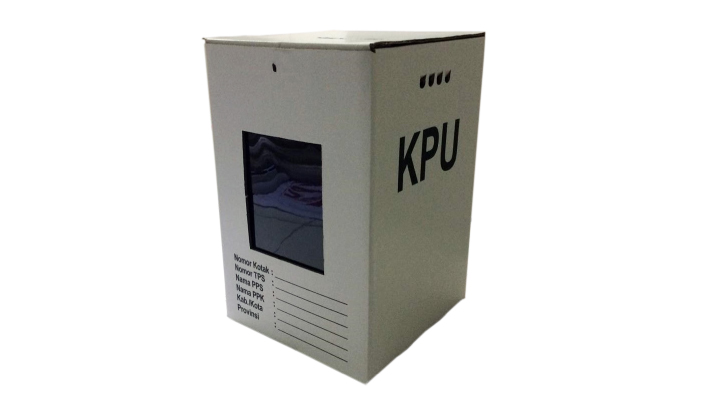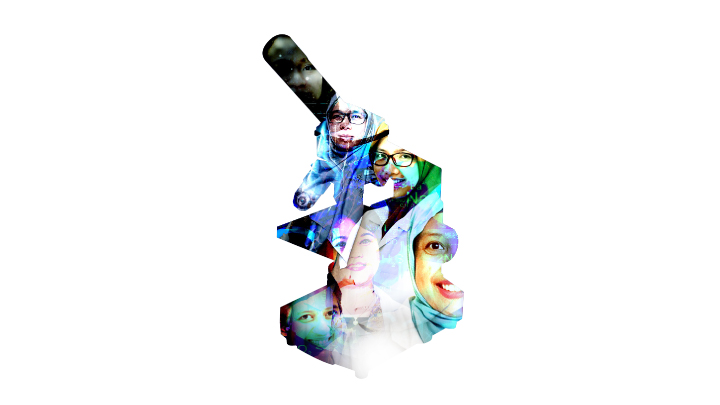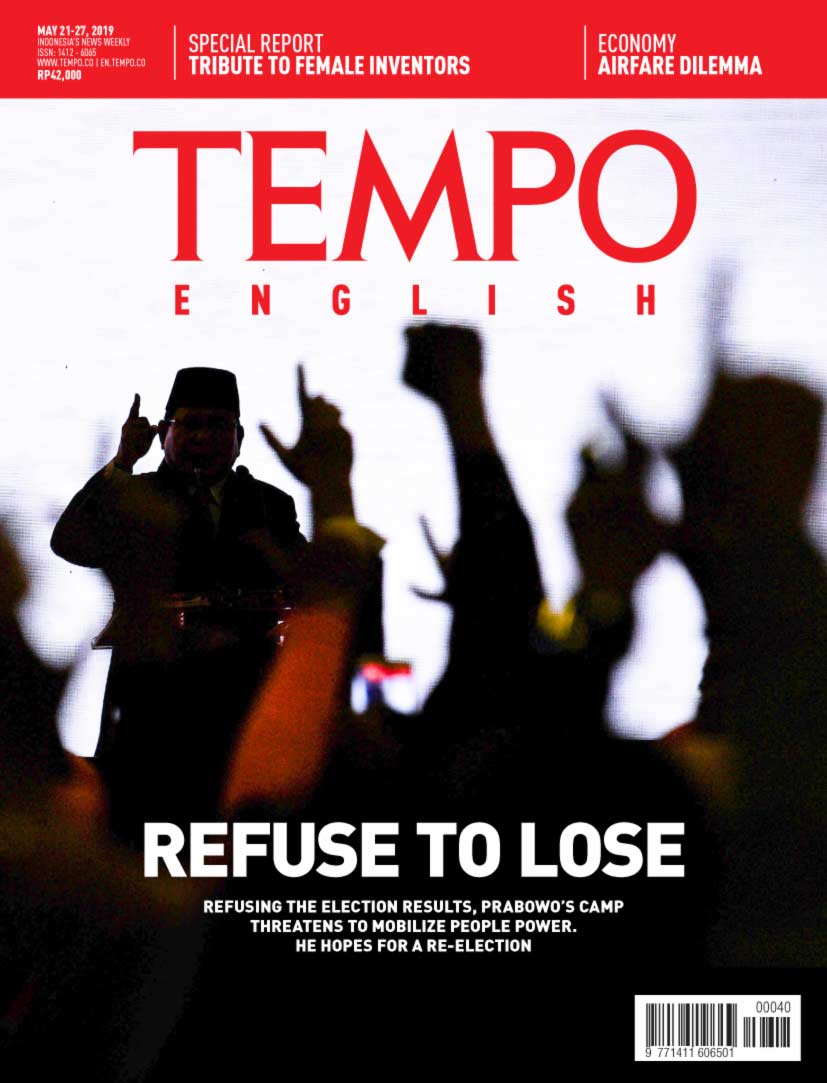 Edition 21 May 2019
Special Report
Special Report
Ratih Damayanti: Inspired by Wood Anatomy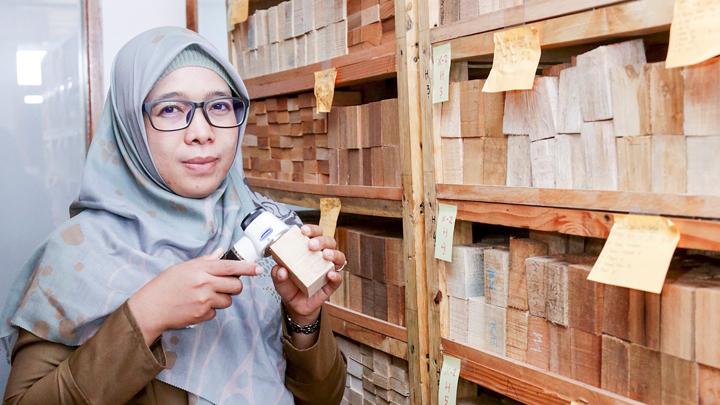 Smitten with the anatomy of plants since her college days, Ratih Damayanti invented an automatic wood identification tool. One app to identify hundreds of varieties.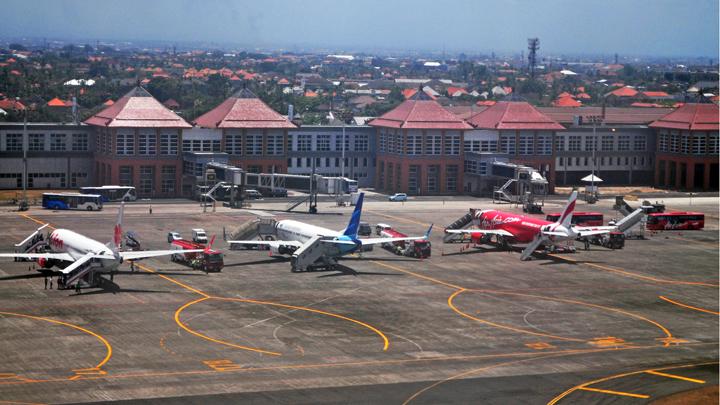 Pressure from Passengers
The government has lowered the ceiling for air ticket prices. Air Asia is asked to balance out Garuda's and Lion Air's domination.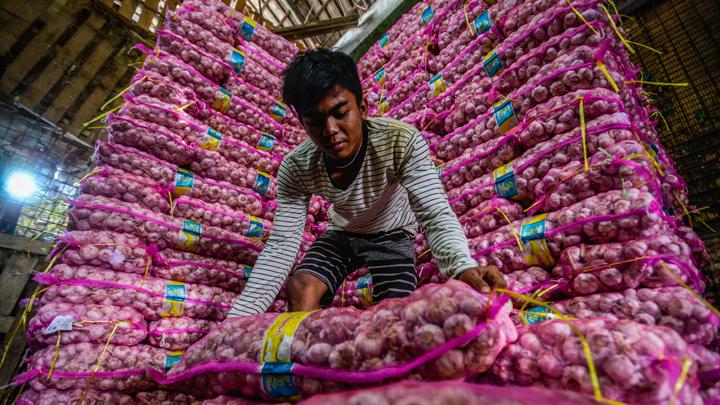 Import as a Last Resort
The lag in garlic supply has sparked price hikes. The Trade Ministry has yet to approve State Logistics Agency to start importing this staple spice.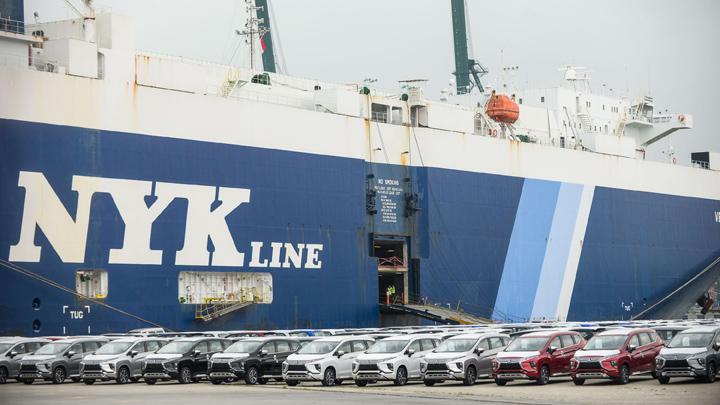 A Hard Choice to Nurture Economic Growth
Indonesia's key economics indicators for Q1-2019 are out with many bad scores in them. At the same time, global financial market is in turmoil. The US-China trade war rages on, and the US-Iran conflict is escalating towards an open war.
Photo
Picture Window
Breaking the Boundary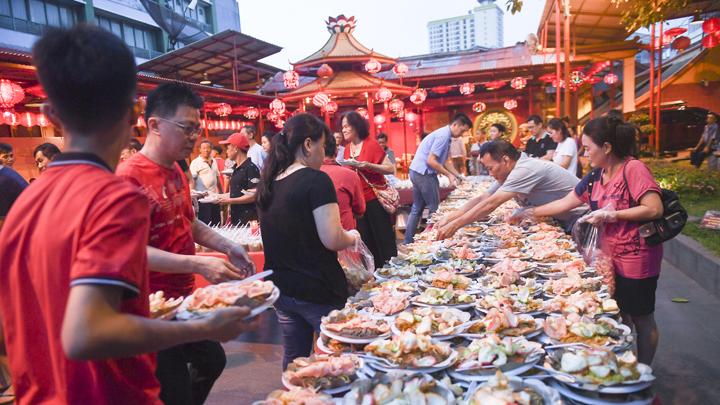 Residents of Chinese descendant are preparing fast-breaking meal at Dharma Bakti Temple in Jakarta, Saturday, May 11. The event, held by the Muslim Chinese Community and Dharma Bakti Foundation, is conducted to strengthen interfaith harmony. ANTARA/Akbar Nugroho Gumay
Sidelines
We return to Homer's tale—to the story about seas, sailors, singing sirens, and songs causing death.
Easy to Read and Trustworthy
Subscribe
Get 45% discount on every TEMPO subscription package purchase.