Another Corruption During Pandemic
Monday, 10 January 2022
Embezzlement of national economic recovery assistance funds continues. The ramshackle budgeting system provides opportunities for corruption.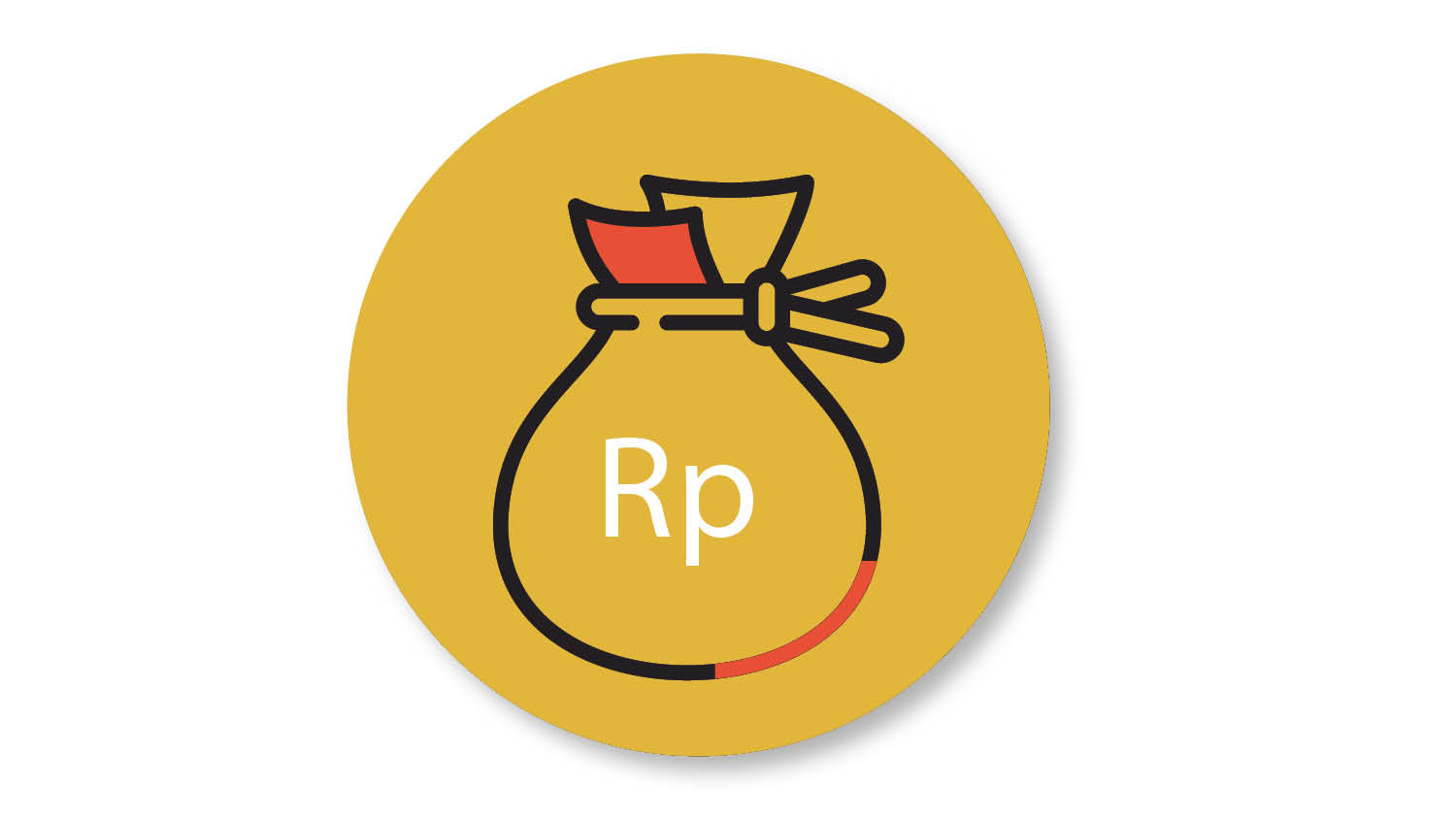 Another Corruption During Pandemic. tempo : 166479558998
ALTHOUGH many instances have come to light, corruption during the pandemic continues and is even on the increase. The case of alleged bribery related to the payment of National Economic Recovery (PEN) loans for East Kolaka Regency, Southeast Sulawesi is further proof of this.
The case emerged after the Corruption Eradication Commission banned former Director-General of Regional Finance at the Ministry of Home Affairs Mochamad Ardian Noervianto f
...
Subscribe to read the full article.
Starting from
IDR 58.000*/Month
✔
Unlimited access to Tempo website and mobile app
✔
Tempo Media app for Android and iOS
✔
Podcasts, video documentaries and newsletters
✔
Complete archives of Tempo magazine since 1971 and Koran Tempo daily since 2001
Register here o read 5 premium articles for free. Please login if you have already subscribed