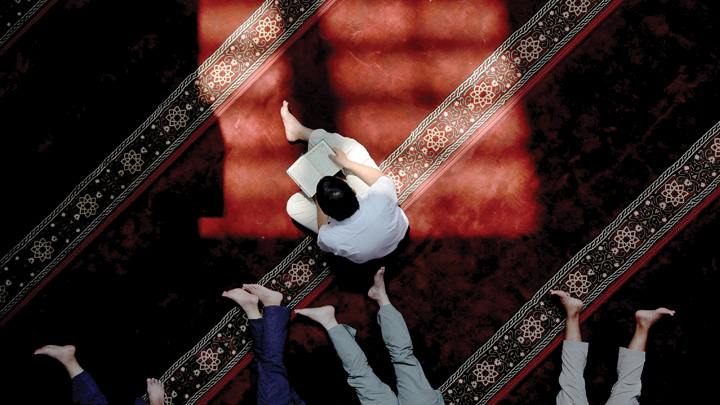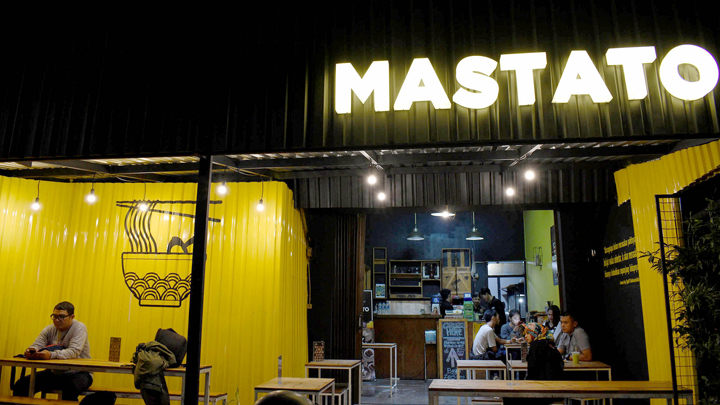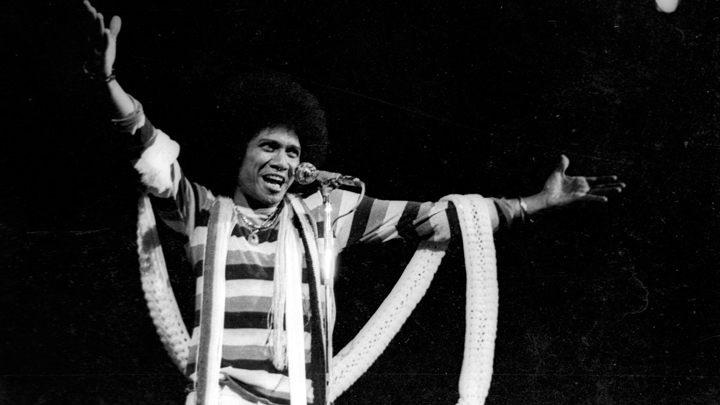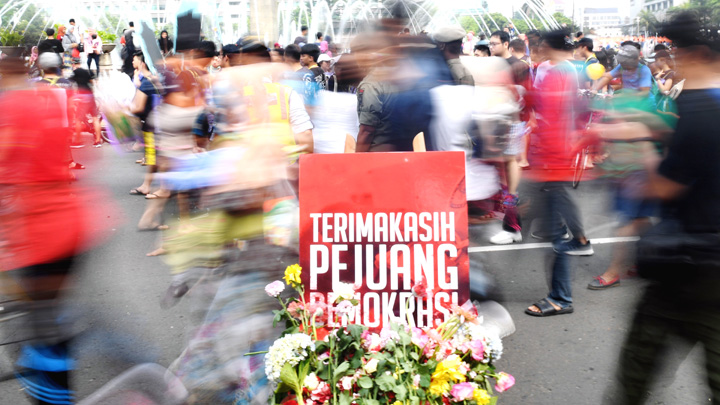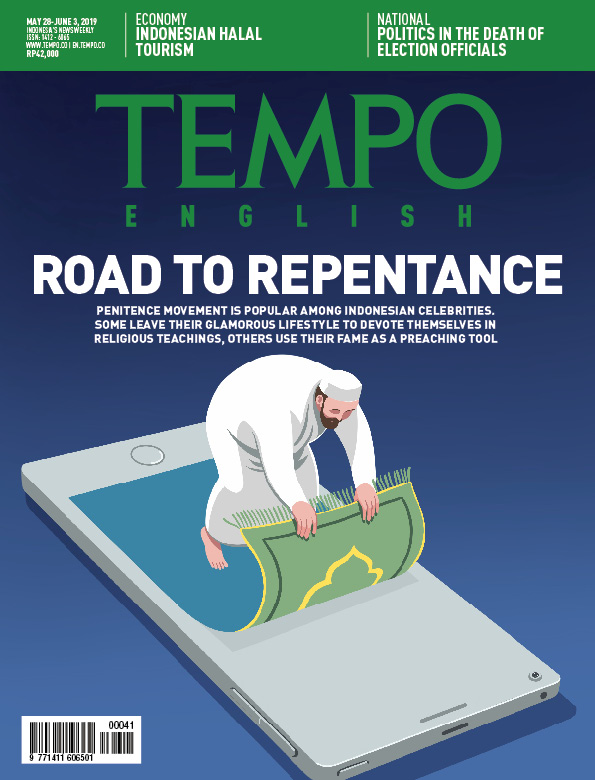 Edition 23 May 2019
Economy
Economy
Loyalty to the Universal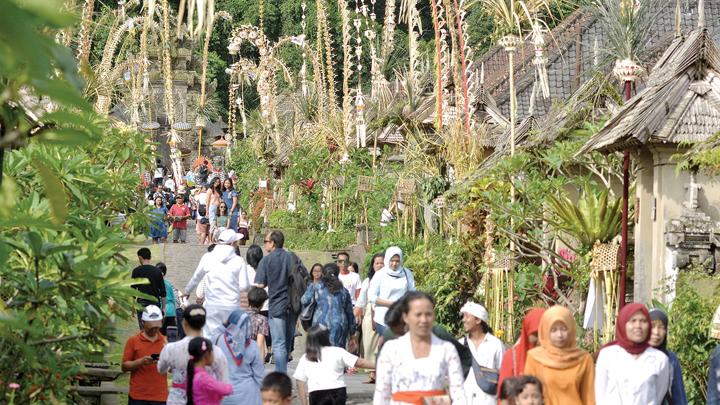 The provincial governments of East Nusa Tenggara and Bali refused to adopt halal tourism. They wish to maintain the local tradition and culture, as well as multicultural tourism services.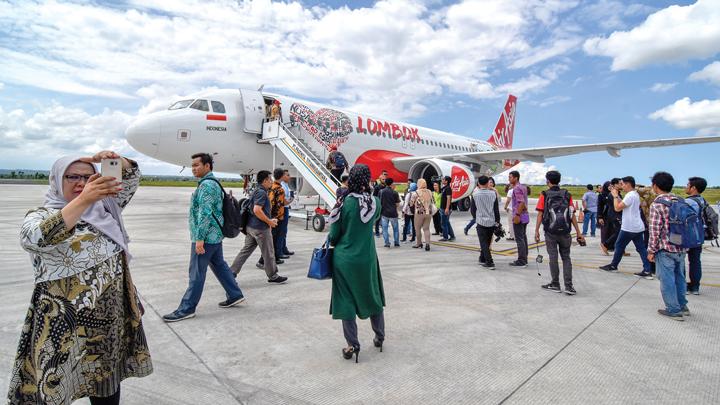 Taking Notes from North Lombok
Regions are sprucing up; aiming to become halal tourism destinations that cater to travelers from Malaysia and Middle Eastern nations.
Fish Waste Polluting Lake Toba
Lake Toba is being polluted by organic pollutants mixed with feed pellets used in floating fish net cages. A large company which has been operating for two decades is being implicated.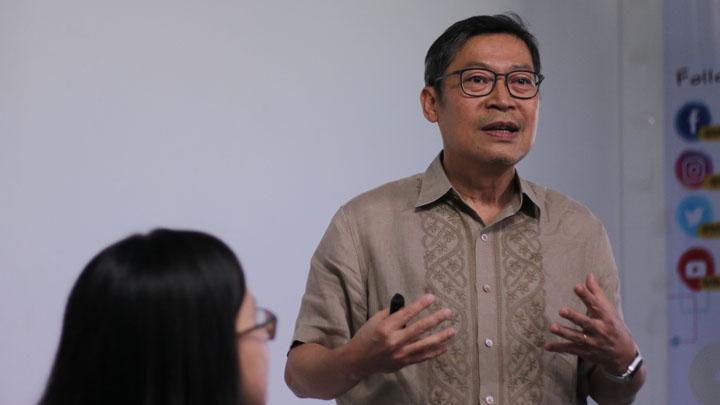 Tell Us If We Are Not Doing Good
Sammy Hamzah, President Commissioner of Aquafarm Nusantara:
Photo
Picture Window
Picture Window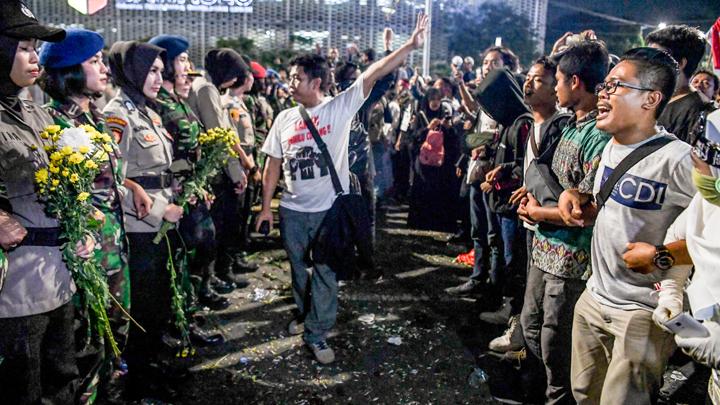 1. Protest rally in front of the Elections Supervisory Agency (Bawaslu) Building, Jakarta, May 21. The protesters refuse the vote recapitulation by the General Elections Commission which put Joko Widodo-Ma'ruf Amin as the winner of the 2019 presidential election. 2. Demonstration at the Bawaslu Building, Jakarta, May 22. The mobs then moved to the State Palace to demand investigation on the suspected election violations. 3. Demonstrators throwing rocks at the police in Jalan KS Tubun, Jakarta, May 22. 4. Protesters clash with the police in Jakarta, early May 22. 5. Demonstrators clash with the police in front of the Bawaslu Building in Jalan Thamrin, Jakarta, May 21. 6. The aftermath of riot in front of the National Police's Mobile Brigade (Brimob) dormitories in Petamburan, Jakarta, May 22.
Sidelines
SHOES were all the talk. This was Jakarta in the early 20th century. To be precise: shoes were the talk, European schools, Dutch students, non-Dutch students, and behind it all, colonialism.
Easy to Read and Trustworthy
Subscribe
Get 45% discount on every TEMPO subscription package purchase.